Lesley recently named Amarildo "Lilu" Barbosa as our first-ever chief diversity officer.
Barbosa was director of Lesley's Office of Multicultural Affairs and Student Inclusion for two years prior to his appointment as chief diversity officer on Sept. 1, a post in which he will lead the university's newly-established Office of Diversity, Equity & Inclusion.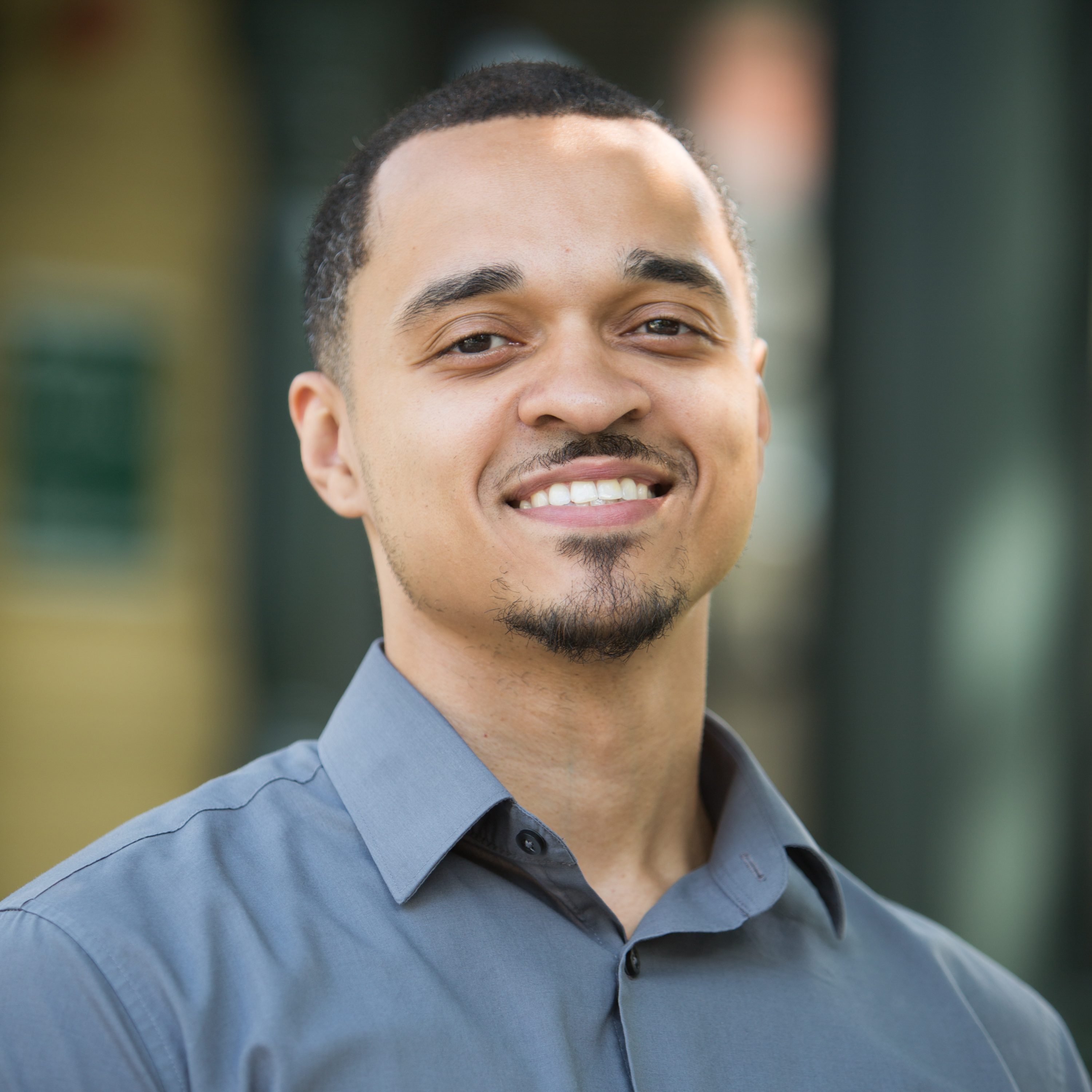 "This is my life's work and it's important to me both personally and professionally," Barbosa said. "This position demonstrates Lesley's commitment to ensuring a diverse, equitable and inclusive environment for students, faculty and staff. Social change so often springs from the university campus, and it is an honor to be chosen for this important work at Lesley."
Barbosa, who is Cape Verdean and from Dorchester, Mass., has worked in the higher education and nonprofit sectors for over a decade. He is also a doctoral student at Lesley, where his research is focused on strategic diversity leadership, intercultural competency and organizational capacity building.
"Lesley's continual pursuit of excellence is shaped by our commitment to diversity throughout all levels and functions of the university," said Interim President Richard S. Hansen. "Lilu Barbosa is a leader who listens, reflects and collaborates, and he will be critical in leading the work of the new Office of Diversity, Equity & Inclusion to strengthen our community and learning environment."
Barbosa won the 2014 Excellence Award from the National Institute for Staff & Organizational Development and holds certifications in restorative practices, social justice conflict mediation and areas of bias response. His previous professional experience includes leadership of the General Academic Areas Tutoring Center at Quinsigamond Community College in Worcester, Mass., coordinator of the Brothers & Keepers Mentoring Program, and residential life work at Fairfield University in Fairfield, Conn.
"Our team will collaborate with students, faculty, staff, alumni and senior leadership on quality and purposeful diversity efforts across Lesley," said Barbosa. "This includes strategy implementation, diversity-based education, programming, student mentorship and so much more."
Barbosa holds a BA in business and an M.Ed. in higher education and student affairs administration, both from the University of Vermont. He is currently a PhD candidate in the human development and learning program at Lesley University.
He lives in Rhode Island with his family.