President Emerita Margaret McKenna (above) has contributed $70,000 in seed money to a fund that will support innovative initiatives in education at Lesley. Provost Margaret Everett announced the gift at the Jan. 25 Education Summit, which brought together 80 Lesley faculty and staff.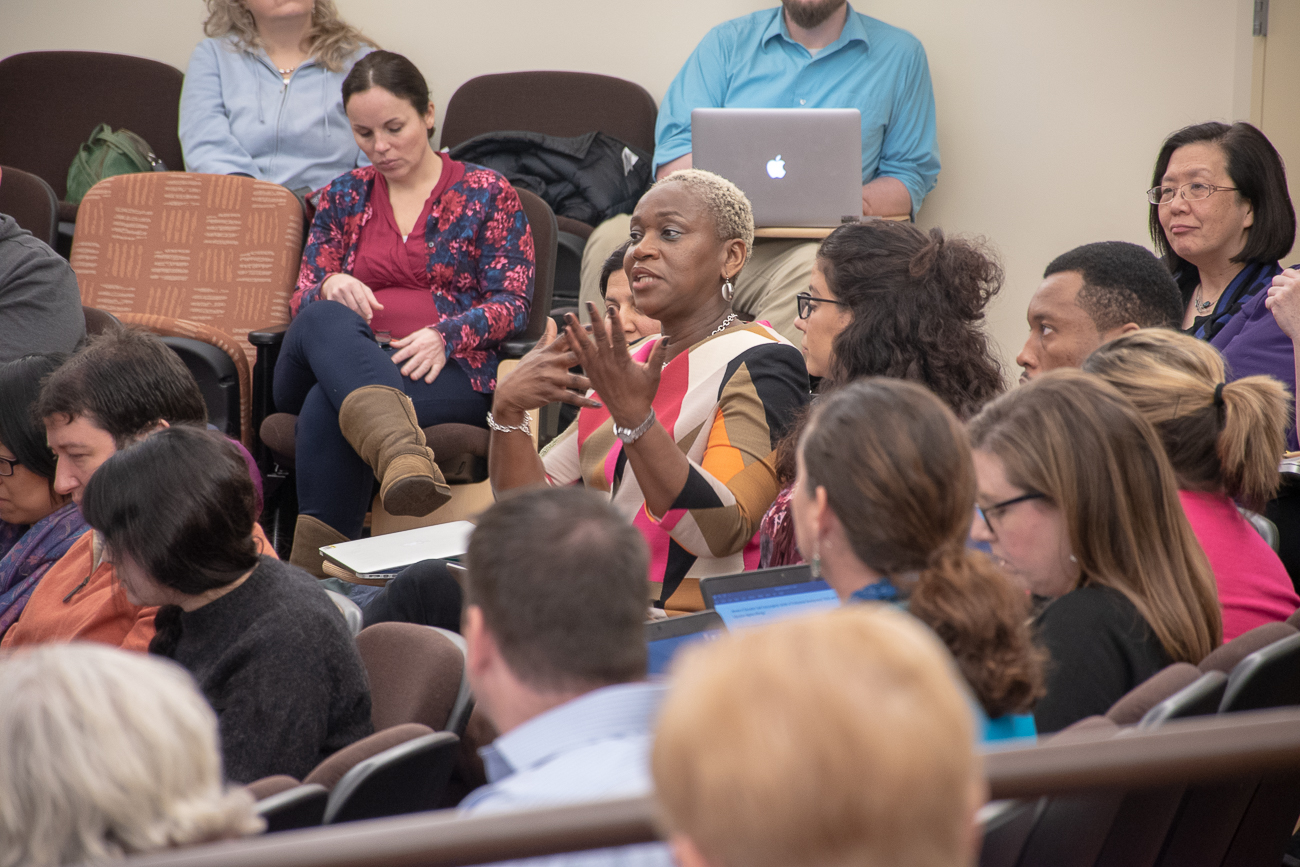 Everett and Deans Steven Shapiro and Amy Rutstein-Riley hosted the event, whose purpose was to kickstart innovative collaborations. During rapid-fire, two-minute pitches, faculty and staff presented more than 40 ideas that ranged from leading on environmental education through experiential learning to a certificate that would support teachers in light of new legislation regarding dyslexia.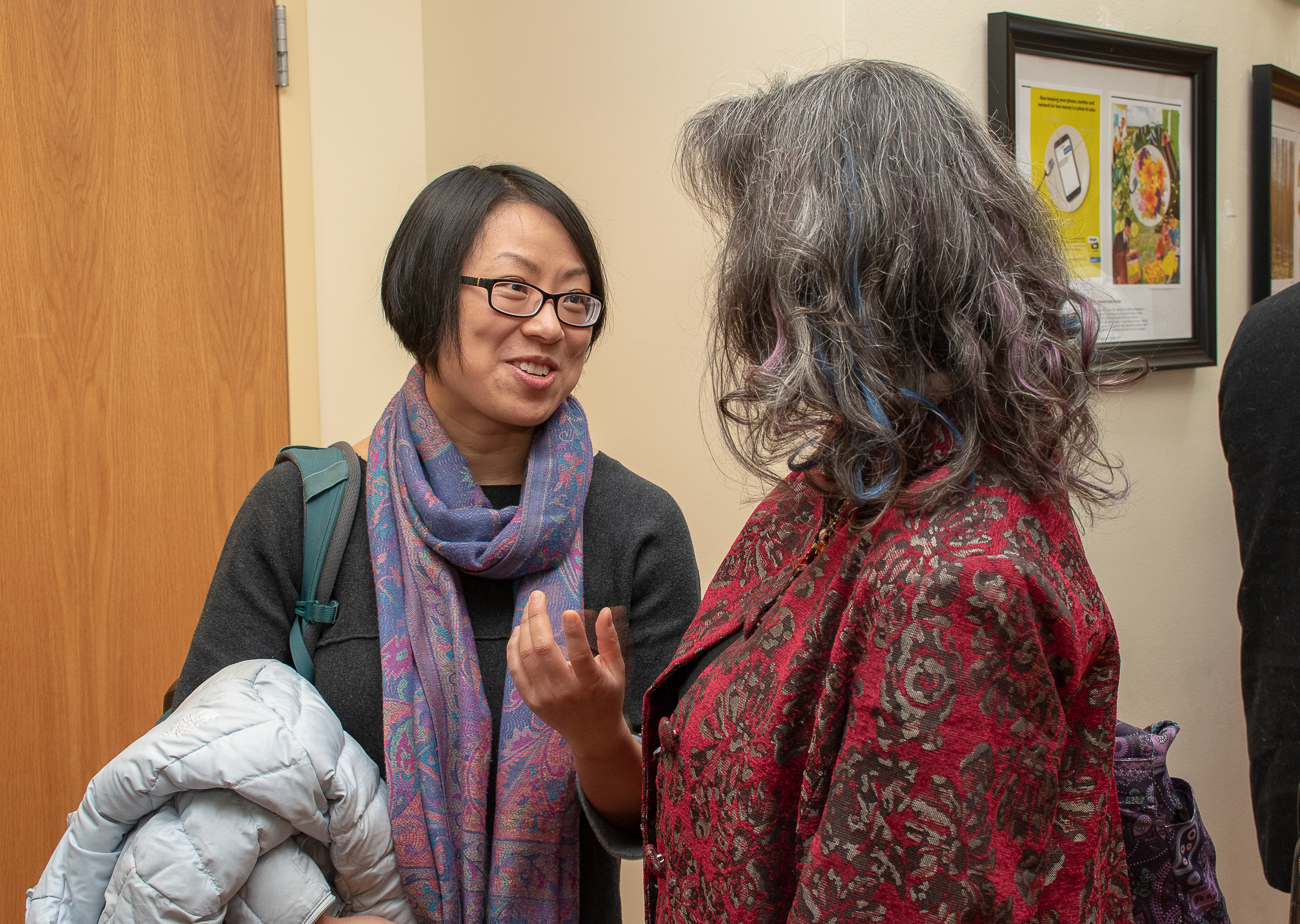 Teams will now develop some of these concepts into proposals through a competitive process that will culminate in the spring with the selection of several projects. The innovation fund, bolstered by McKenna's donation and $30,000 of the university's endowment, will underwrite these projects.