Happy Halloweekend, Lesley community! Here are some featured events & happenings that are sure to kick off your haunted holiday in style.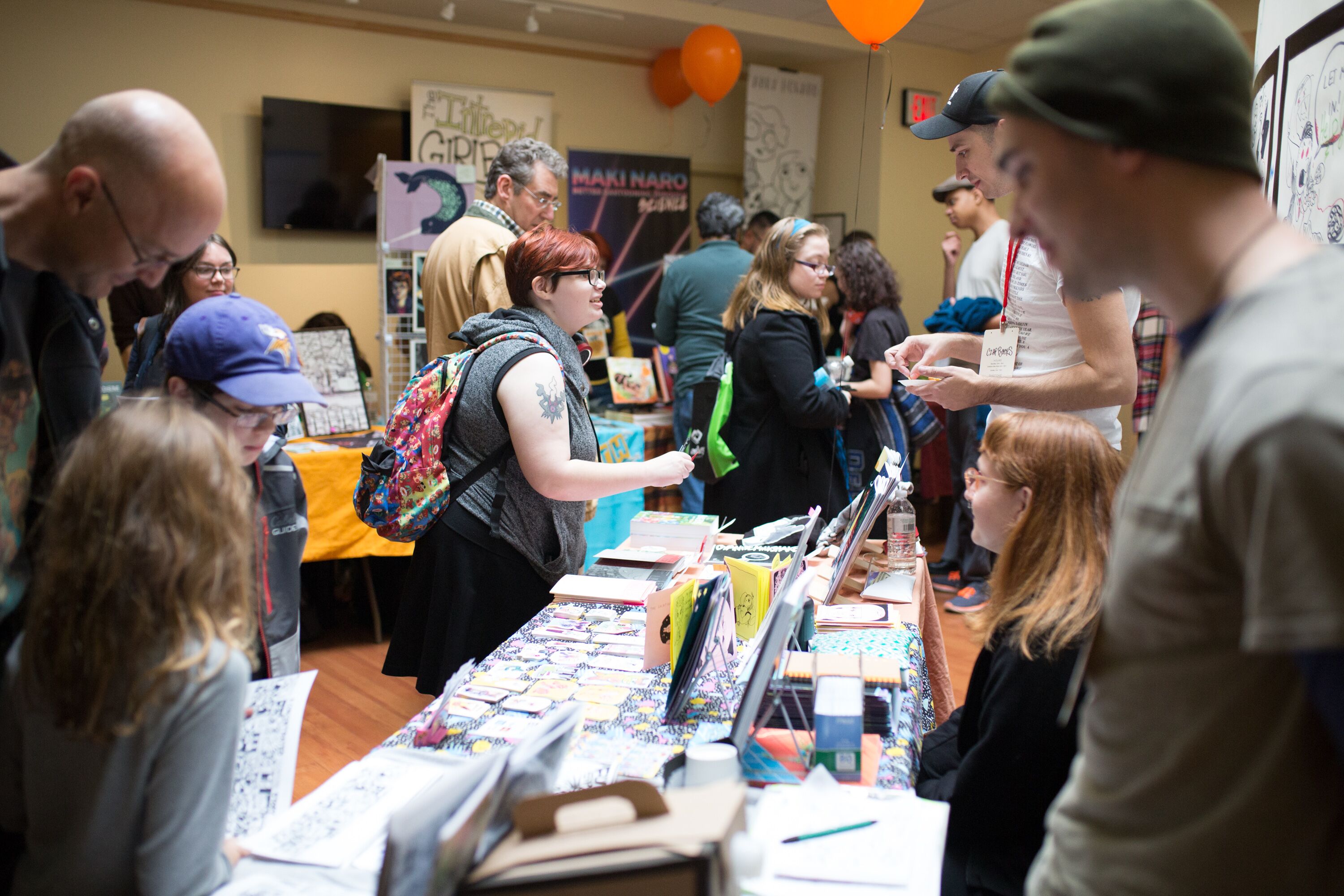 MICE Exhibit: Missed the expo? No worries! Artwork from the Massachusetts Independent Comics Expo (MICE) is on view in the Parker Gallery at University Hall.
Oct 2 - Nov 10, University Hall Atrium, Parker Gallery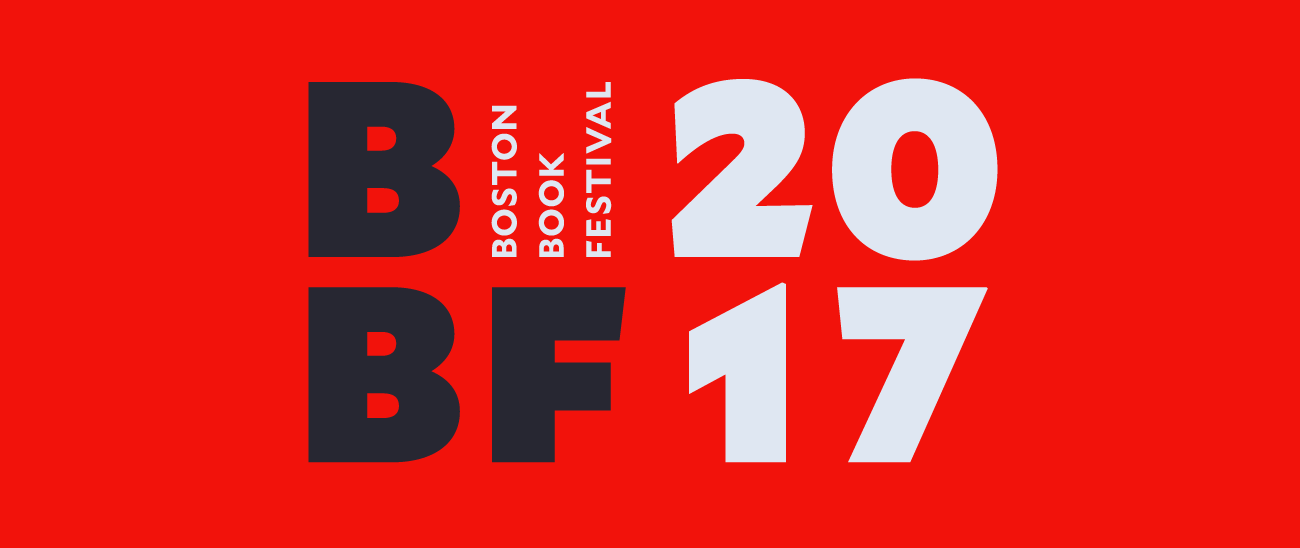 2017 Boston Book Festival: Join Lesley faculty and alums including Danielle Legros Georges, Rachel Kadish, Enzo Silo Surin '12 and Julia Denos '05 for a FREE festival celebrating the written word.
Oct 26 - 28, Copley Square, Boston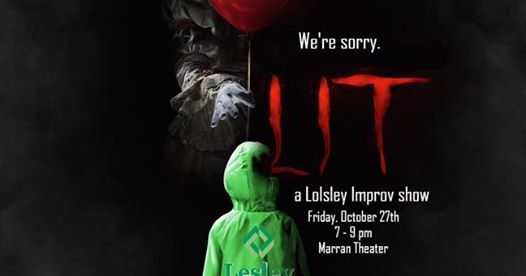 Annual Halloween Improv Show at Lesley: Our intrepid LOLsley improv performers get spooky and scary in a Halloween performance, titled "LIT." Any questions?
Oct 27, 7PM, Marran Theater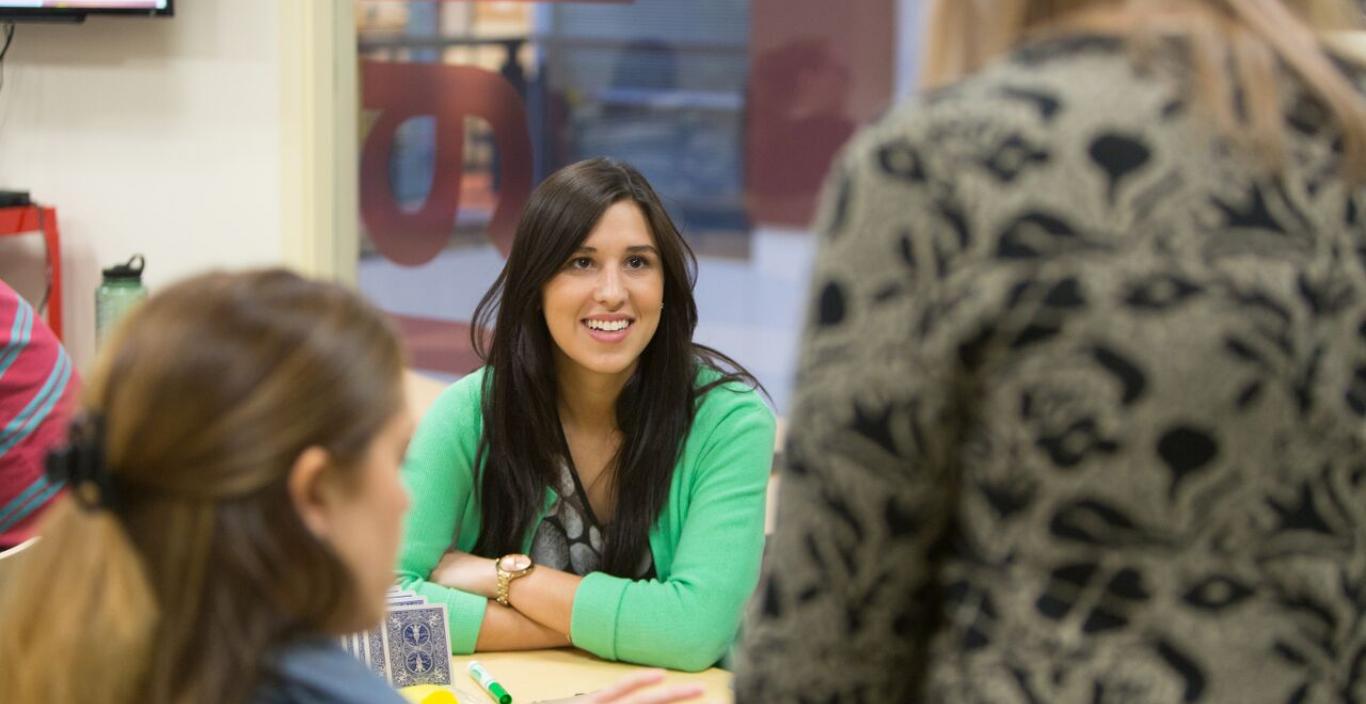 Fall Workshop for New Teachers: Experienced teachers and administrators share thoughts and expertise at this free workshop for new educators. Brunch will be provided!
Oct 28, 10AM, University Hall, Room 2-078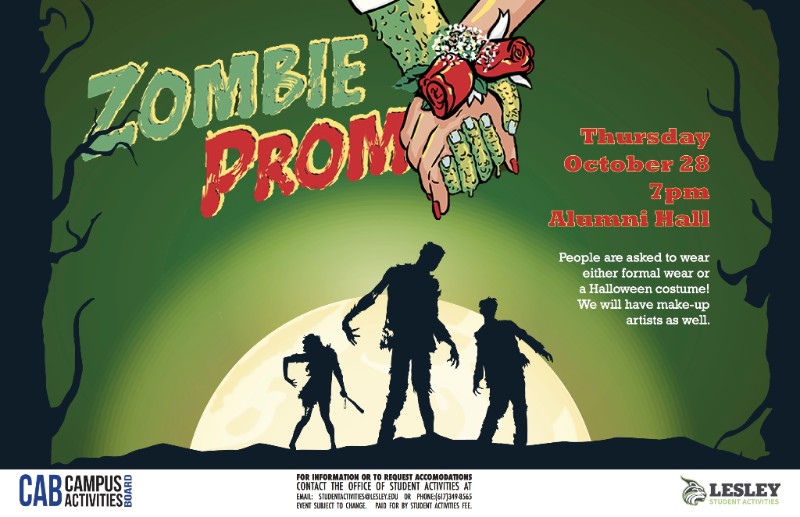 Zombie Prom: Our Lesley Campus Activities Board hosts a dance for the undergraduate undead in Alumni Hall. Makeup artists will be on hand to transform students into prom night phantoms.
Oct 28, 7PM, Alumni Hall
Have an upcoming event that should be included in "5 Things to Do?" Email us at news@lesley.edu.