There's a chill in the air so be sure to bundle up as you get out onto campus and into the community for some comedy, cross country championships, swing dancing and more. From Gorham, Maine to Somerville, Massachusetts, we've got plenty to do to keep you busy this weekend!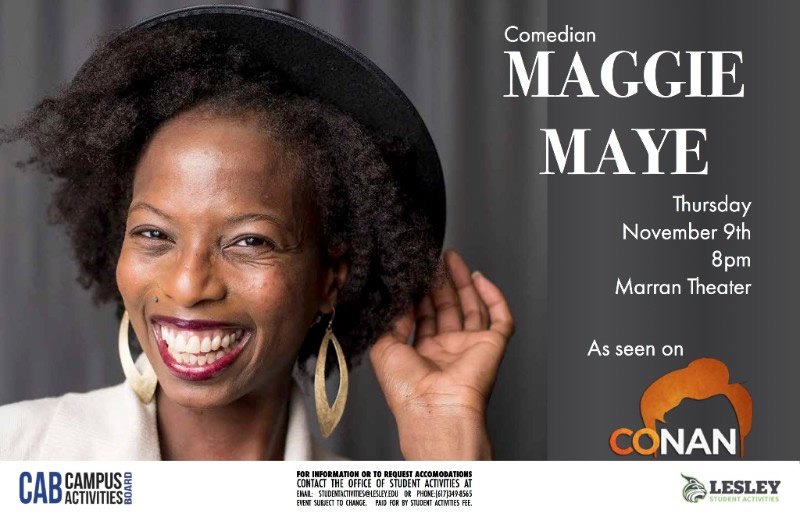 Comedian Maggie Maye: "Sassy, charming, and smart," this nationally-recognized comedian hits the Marran stage after appearances on Conan, Last Call with Carson Daly and AXS TV presents: Gotham Comedy Live. Be sure to catch her set, sponsored by Lesley Undergraduate Campus Activities Board.
Thursday, Nov. 9, 8PM, Marran Theater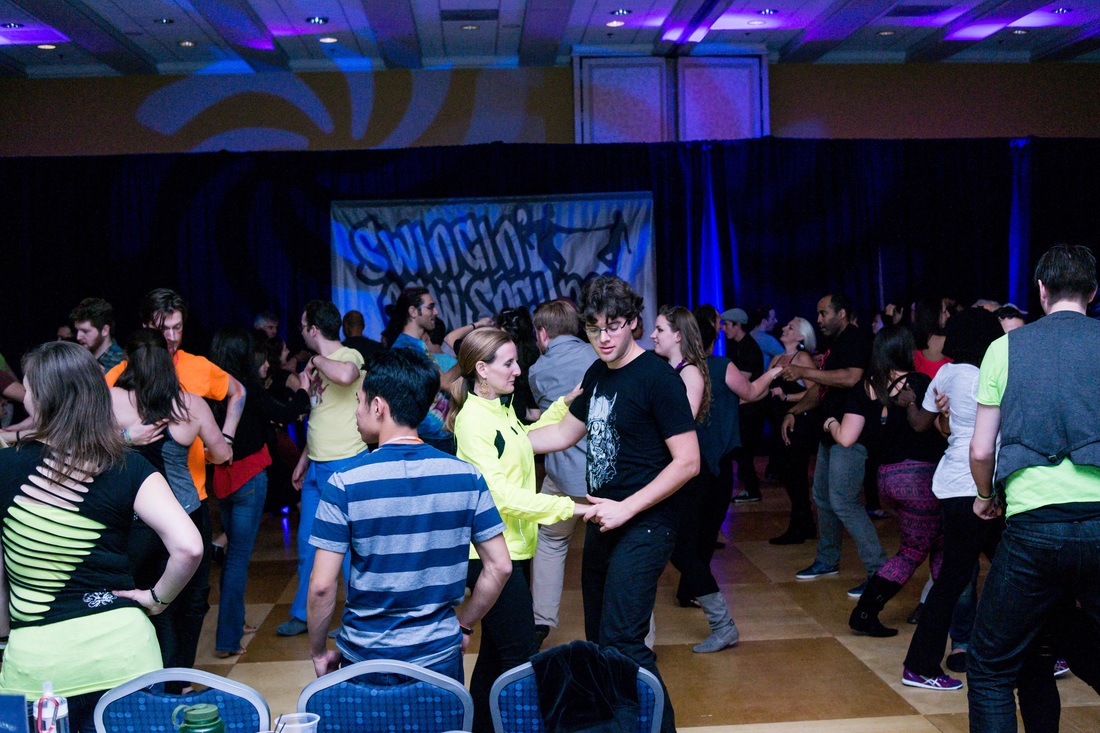 Swingin' New England Dance Festival: More than 800 swing dance enthusiasts, including current students and alums from our very own Swingin' Lynx, will take part in this four-day intensive, featuring workshops, classes, social dancing and competition! While online registration is now closed, tickets and passes are available for purchase at the event.
Thursday Nov. 9 – Sunday, Nov. 12, Boston Marriot Newton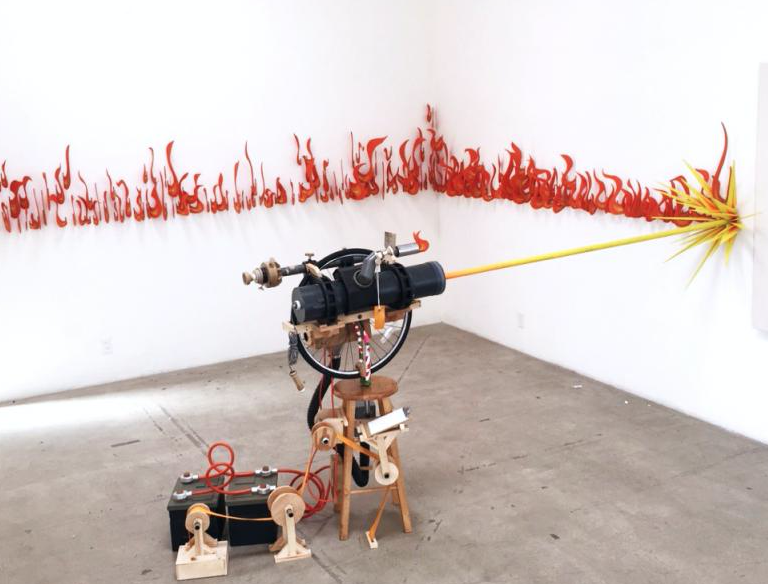 Kiel Johnson: Laser Focus: Now open in the Roberts and Atrium galleries of our Lunder Arts Center, artist Kiel Johnson brings his drawing, sculpture and stop-motion animation work to life through a series of multifaceted two- and three-dimensional pieces. Check the exhibit page for gallery hours.
Thursday, Nov. 9 – Sunday, Dec. 3, Lunder Arts Center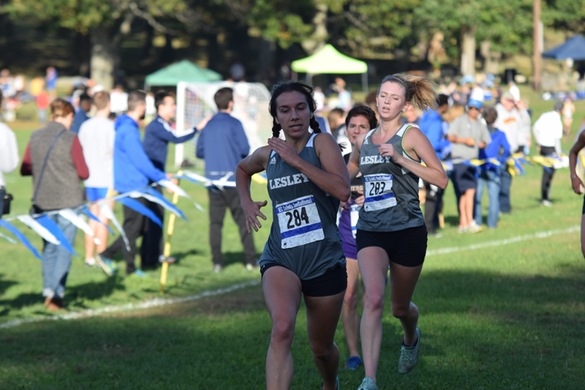 NCAA DIII Cross Country Regional Championships: The Lesley Lynx will run for the win this weekend in Gorham, Maine as the women race a 6k and the men take on an 8k. Located outside of Portland, Gorham is just two hours north of the Lesley campus. Road trip, anyone?
Saturday, Nov. 11, 11AM & 12PM, University of Southern Maine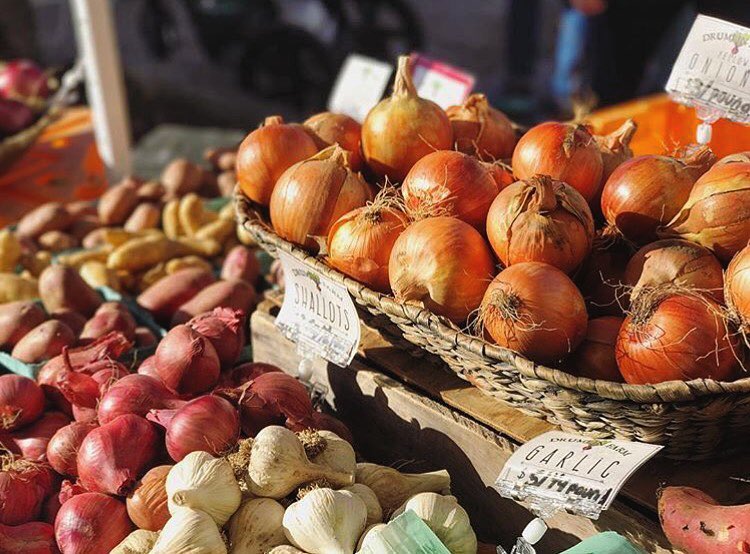 Union Square Farmers Market: It's the second-to-last weekend before this famed foodie paradise packs up for the winter so stop by and grab autumnal items like seasonal squash for your favorite fall recipes and fresh vegan cinnamon buns for an early morning treat.
Saturday, Nov. 11, 9AM, Somerville
Have an upcoming event that should be included in "5 Things to Do?" Email us at news@lesley.edu.