It's almost Thanksgiving and we've got all the must-do activities to check out before you head home for the holidays. Whether you're taking a study break to cheer on our basketball teams or are inspired by all the great community service work going on this season, we've got a range of campus and community events to kick off your holiday week.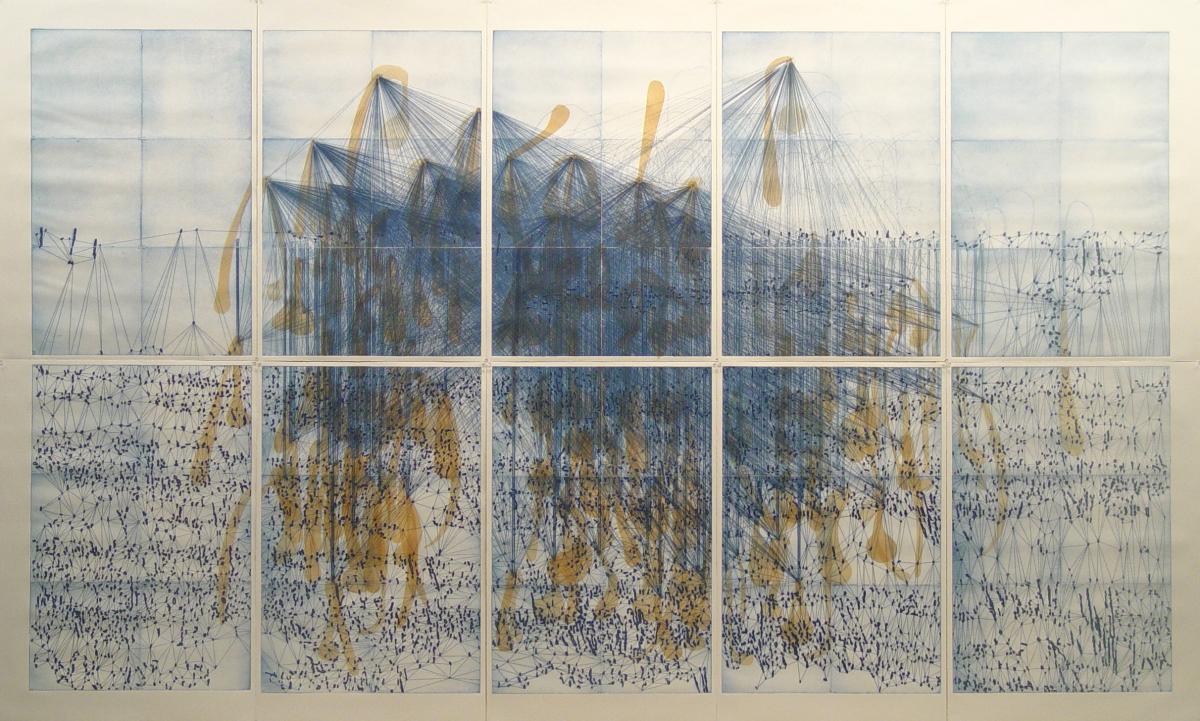 Yizhak Elyashiv: Works on Paper: Internationally recognized visual artist Yizhak Elyashiv brings his prints and drawings to the VanDernoot Gallery in University Hall. His pieces reach up to eight by twelve feet in size so don't miss this opportunity to catch this abstract work in person. 
Thursday, Nov. 2 - Saturday, Dec. 9, VanDernoot Gallery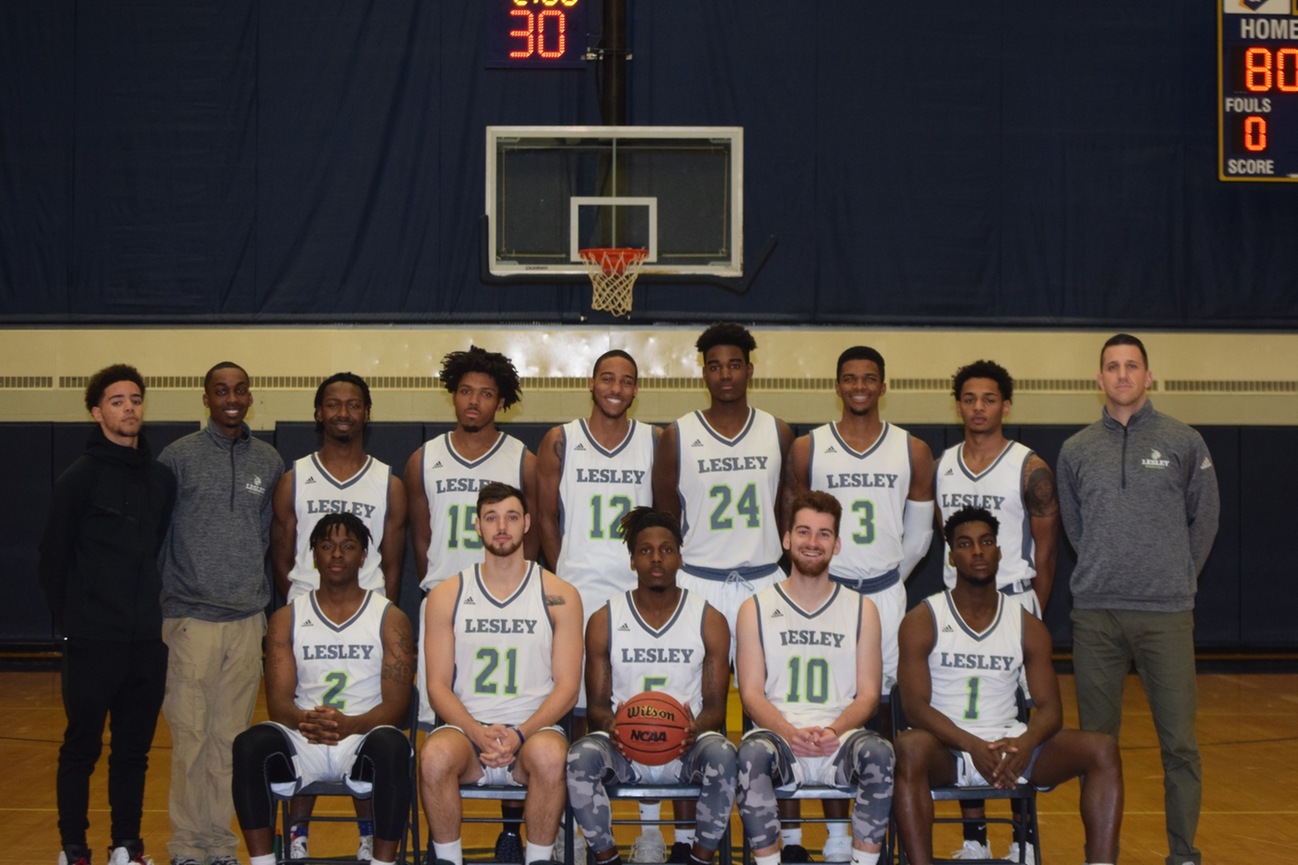 Lesley Basketball: Our teams are already underway this season and both men and women will play away games this weekend. The men play the Rivier Tip-Off Classic on Friday night as well as Saturday afternoon and the women take on Thomas College on Saturday evening!
Men: Friday, Nov. 17 & Saturday, Nov. 18, Rivier College Women: Saturday, Nov. 18, Thomas College

Violinist Rhett Price: YouTube sensation Rhett Price comes to Marran Theater to perform and share his unique story. From homeless in Harvard Square to online success, Price now plays venues such as Lincoln Center in New York City.
Friday, Nov. 17, 7PM, Marran Theater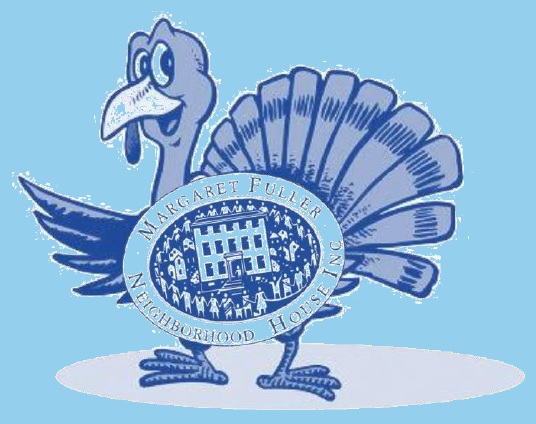 Margaret Fuller House Turkey Drive: Meet our Community Service team on Doble Quad at 8AM for a trip to this local nonprofit in Cambridge. Volunteers will help out with the annual event which serves residents of the community year-round.
Saturday, Nov. 18, 8AM, Doble Quad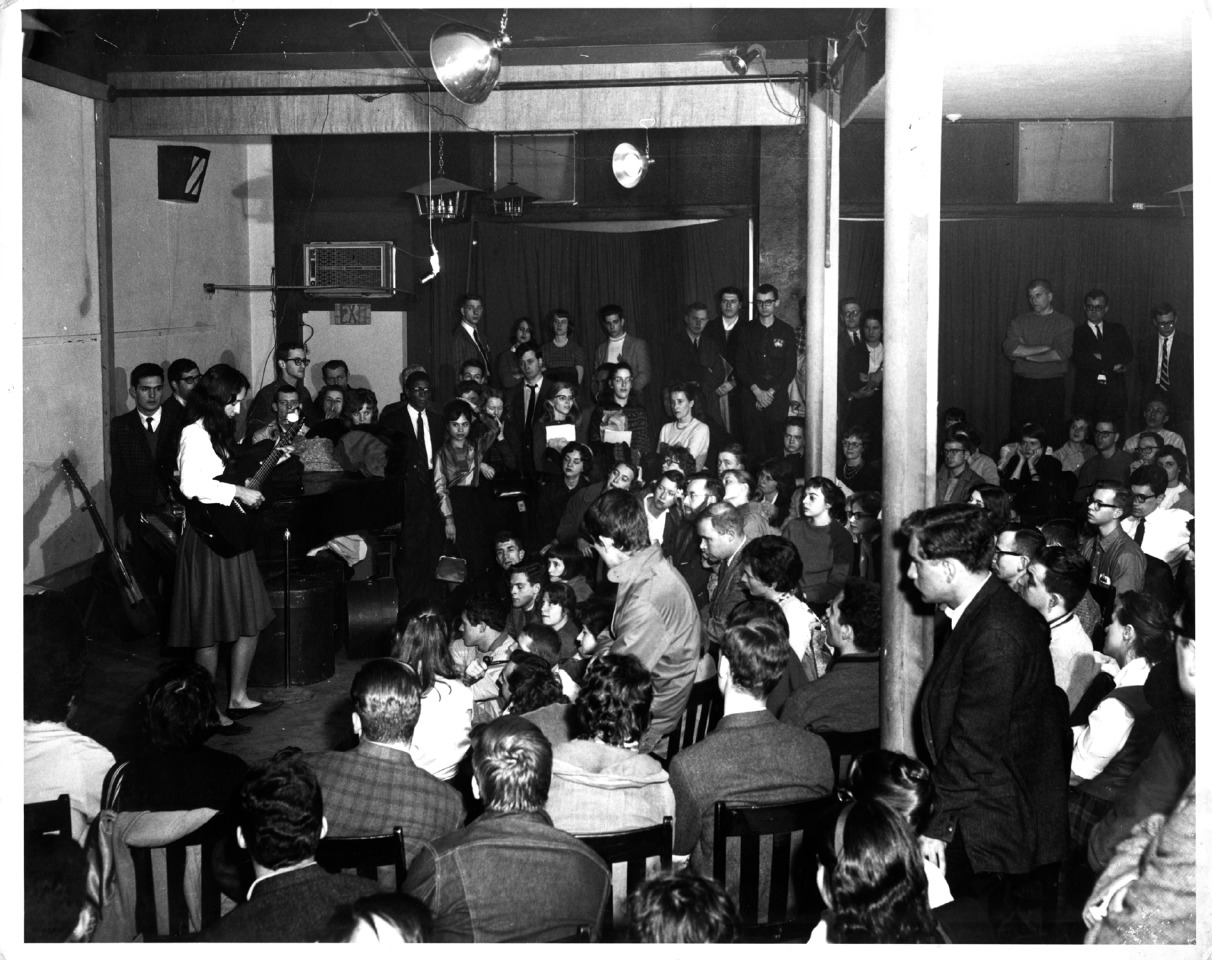 Forever Young: The 11th Annual Folk Music Month in Harvard Square: Folk music has always thrived in Harvard Square from the early days of Bob Dylan and Joan Baez. Stop by venues like The Sinclair and Passim this weekend for workshops, concerts, photography exhibits and more!
Nov. 1 - 30, Harvard Square
Have an upcoming event that should be included in "5 Things to Do?" Email us at news@lesley.edu.