The first snowfall is upon us, the holidays are almost here, and while we're taking a short break from "5 things" next week, we'll be back after the Thanksgiving break with more winter events and activities. Happy Thanksgiving!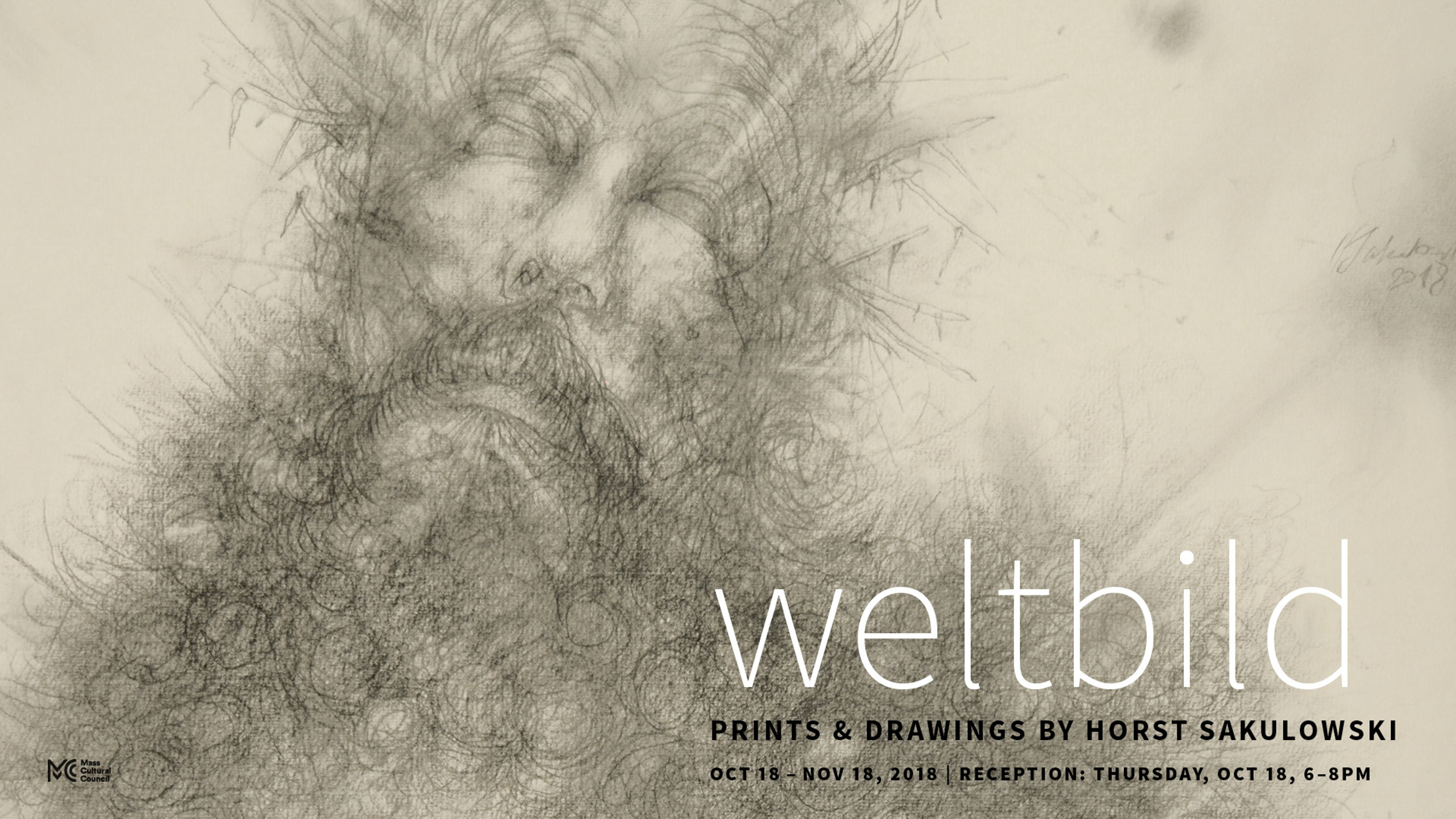 Weltbild: This premiere United States solo exhibition from German artist Horst Sakulowski features over 40 significant drawings on paper spanning 47 years, 1971–2018. The show closes this weekend so be sure to stop by the VanDernoot Gallery.
Through Sunday, Nov. 18, University Hall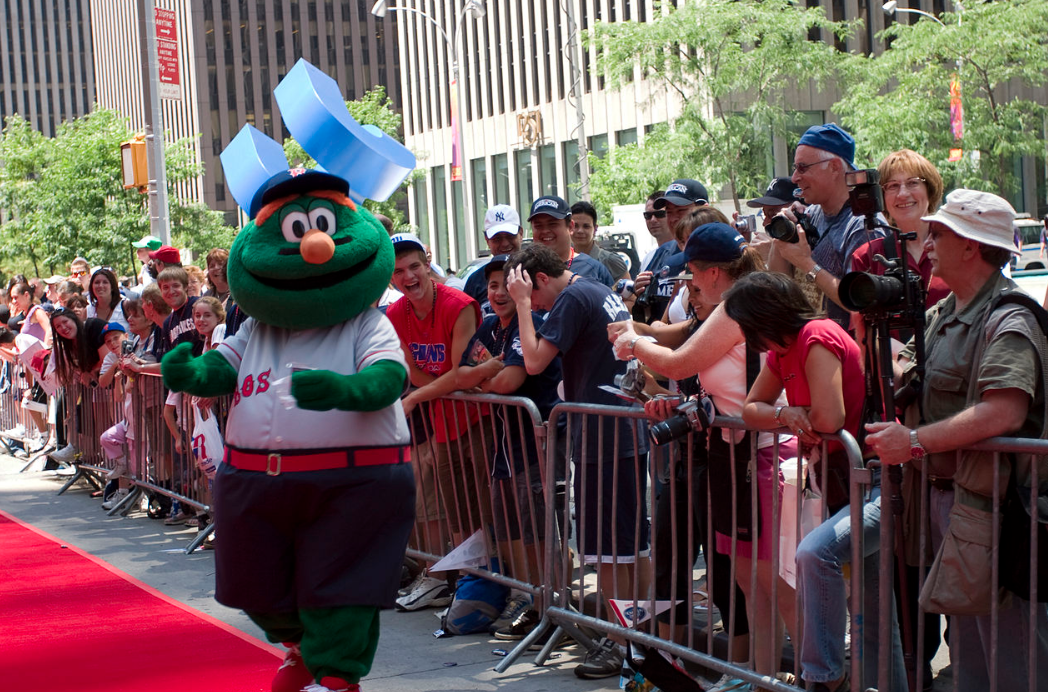 Boston International Kids Film Festival: Watch Wally the Green Monster prepare for Boston Red Sox opening day at a screening of "Wally's Opening Day" at our new animation studios. In addition to the film screening, attendees can check out World Series trophies & learn about animation with College of Art and Design faculty Mike Annear.
Saturday, Nov. 17, 10AM-12PM, University Hall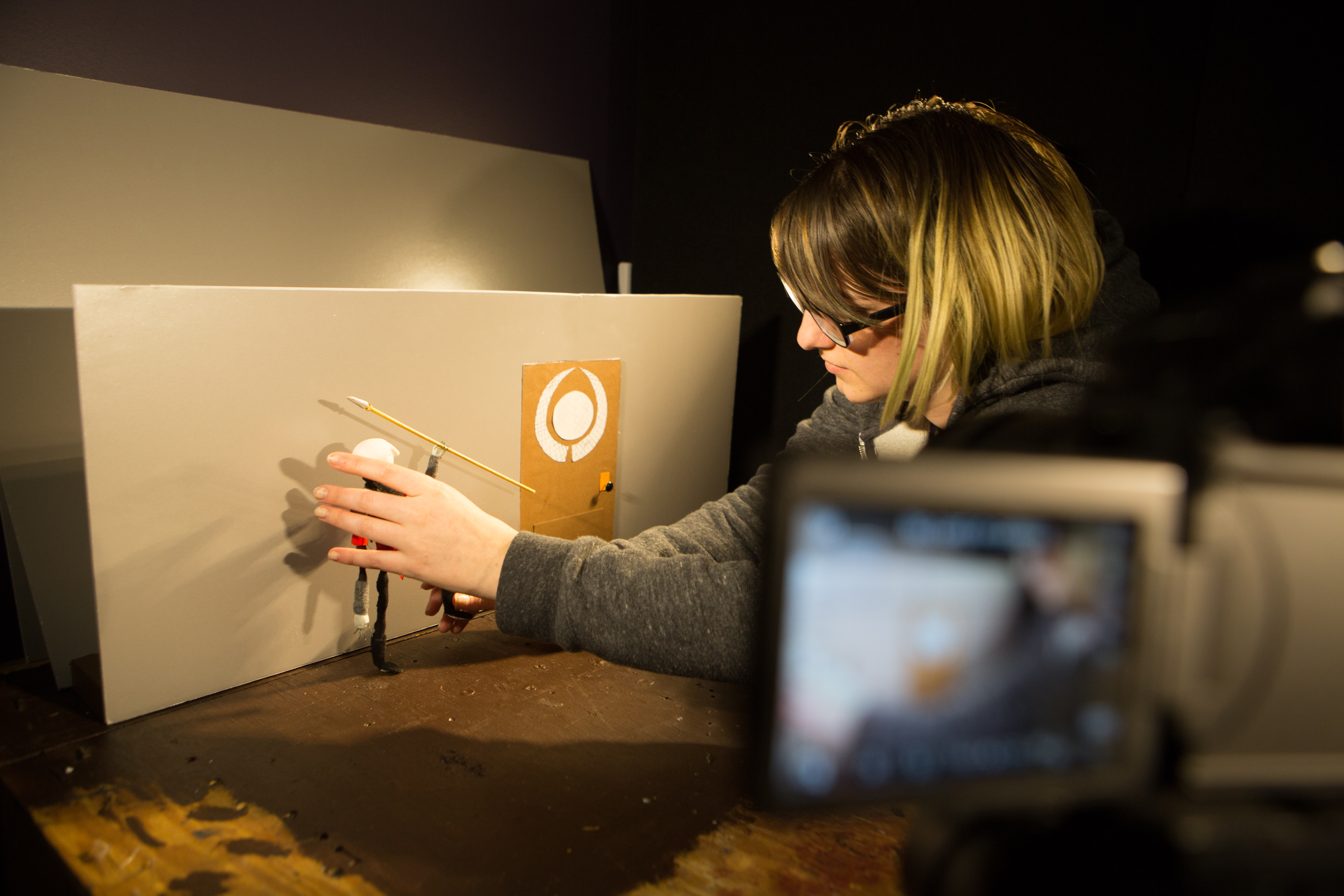 Stop-Motion Animation Workshop: Join Lesley Animation and Motion Media faculty Christine Banna for a free workshop exploring principles that enable the creation of illusion of movement with both stop motion and 2D animation.
Saturday, Nov. 17, 11AM-12:30PM, University Hall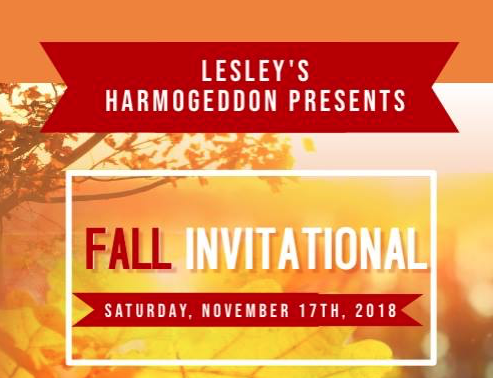 A Cappella Fall Invitational: Featuring Lesley's own Harmogeddon and Ladies First along with special guests, prize drawings and more, this performance is not to be missed.
Saturday, Nov. 17, 7PM, Marran Theater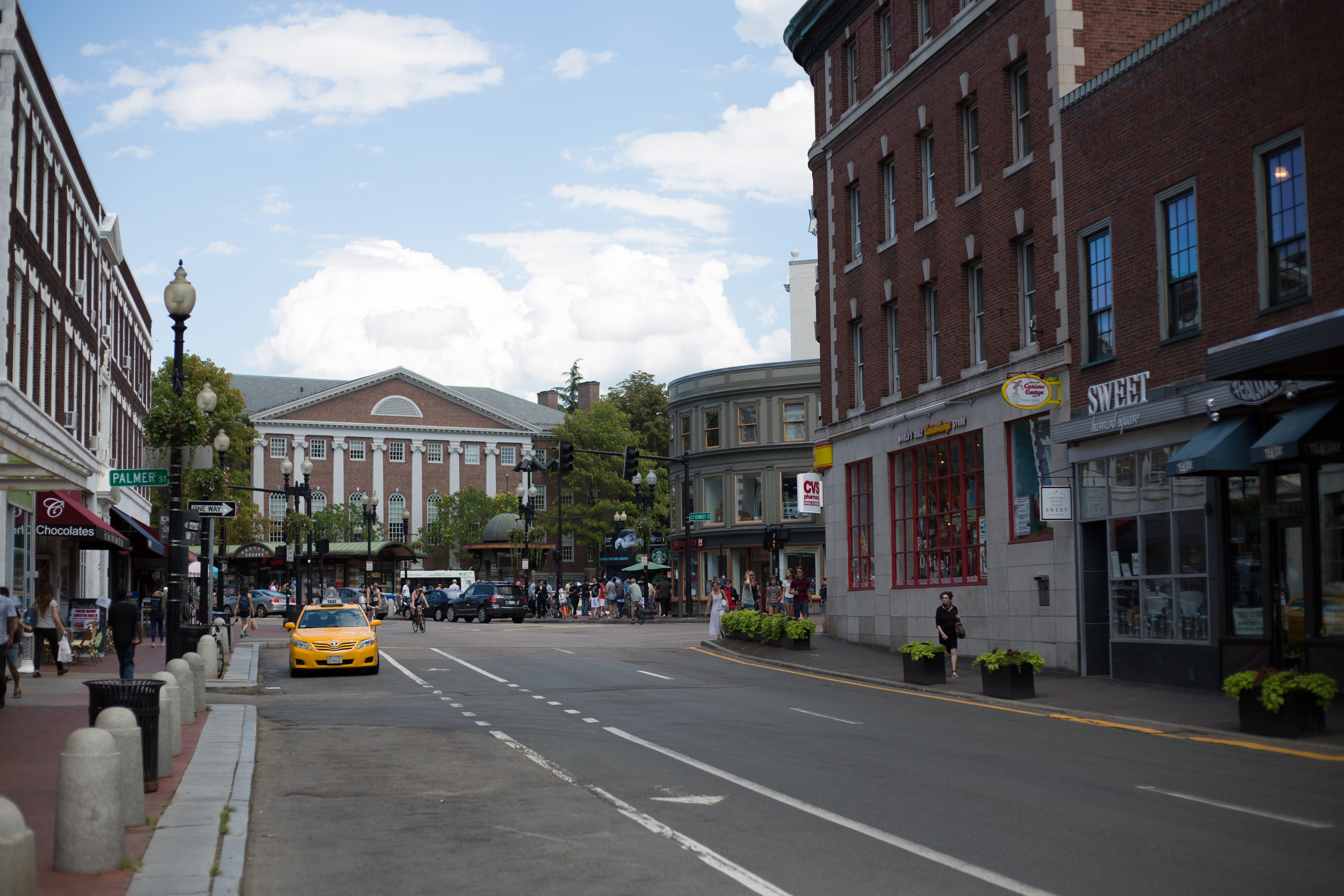 Forever Young: Folk Music Month in Harvard Square: Check out concerts, exhibits and more as Harvard Square celebrates their history of the folk music scene in Cambridge.
Through Friday, Nov. 30, times and locations vary
Have an upcoming event that should be included in "5 things to do?" Email us at news@lesley.edu.