We're back, (mostly) shoveled out and ready to face down the frigid weekend with some winter fun! From our MFA reading series to a dance/movement therapy workshop, Lesley is off to a creative start in 2018.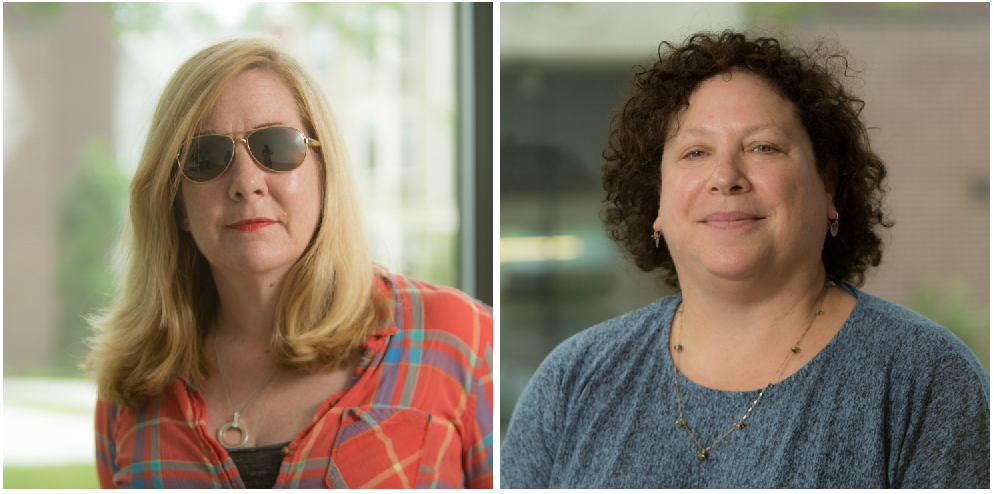 Winter Reading Series: Erin Belieu and Hester Kaplan: Faculty from our MFA in Creative Writing program kick off a week of readings from their poetry, fiction, plays and non-fiction in Marran Theater.
Friday, Jan. 5, 5PM, Marran Theater
UPDATE: Due to inclement weather and travel delays, the January 5 reading event has been cancelled.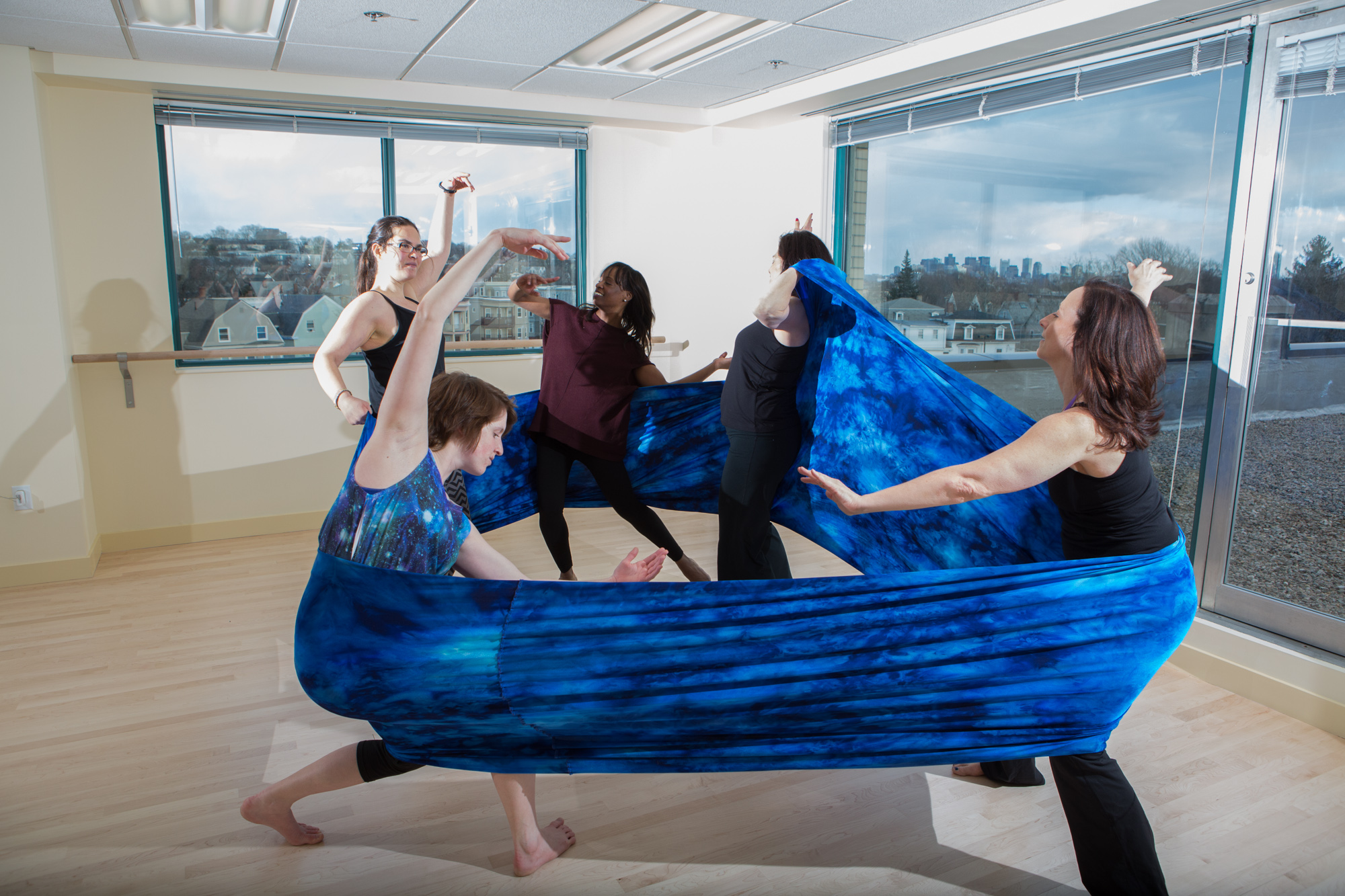 Dance Movement Therapy Workshop: Discover if dance/movement therapy is the right path for you at this two-day workshop, with activities and dialogue led by Lesley faculty.
Saturday Jan. 6 and Sunday, Jan. 7, 9AM-4PM, University Hall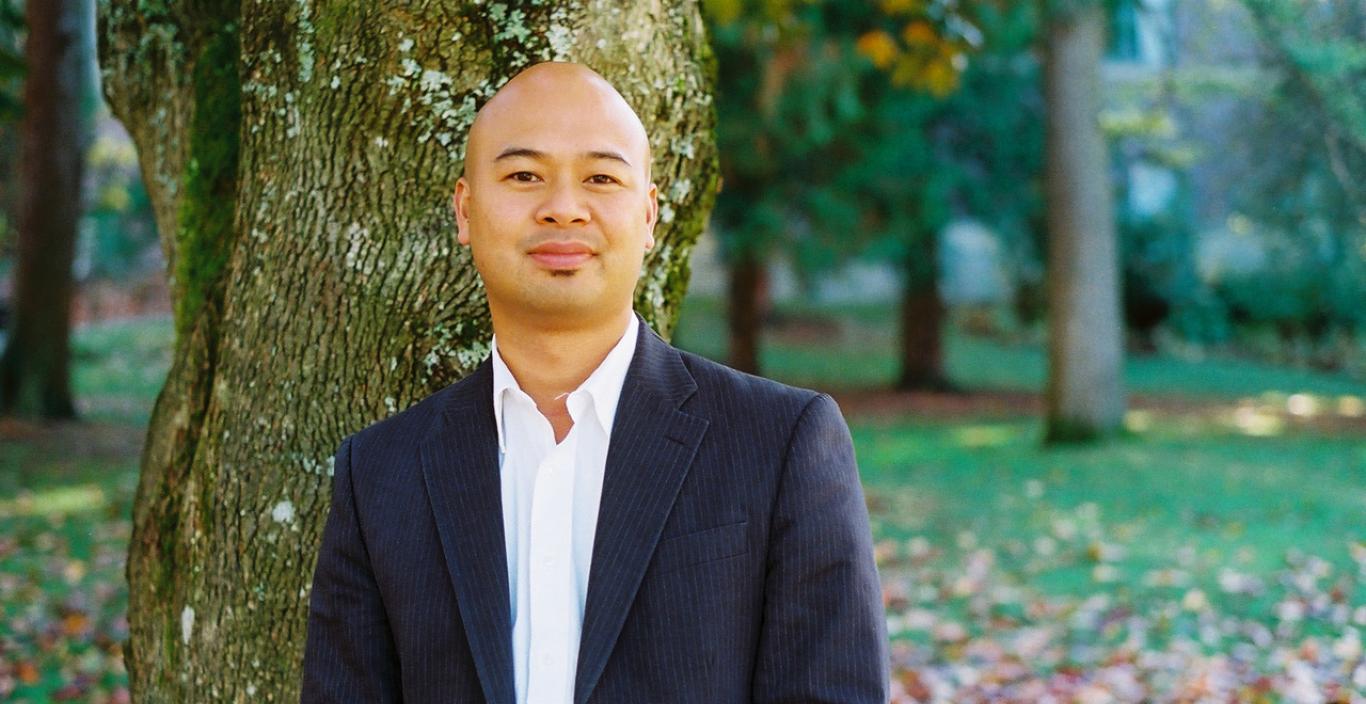 Winter Reading Series: Oliver de la Paz: Acclaimed poet and "All Lesley Reads" author-in-residence Oliver de la Paz will share his poems and host a discussion.
Saturday, Jan. 6, 6:30PM, Marran Theater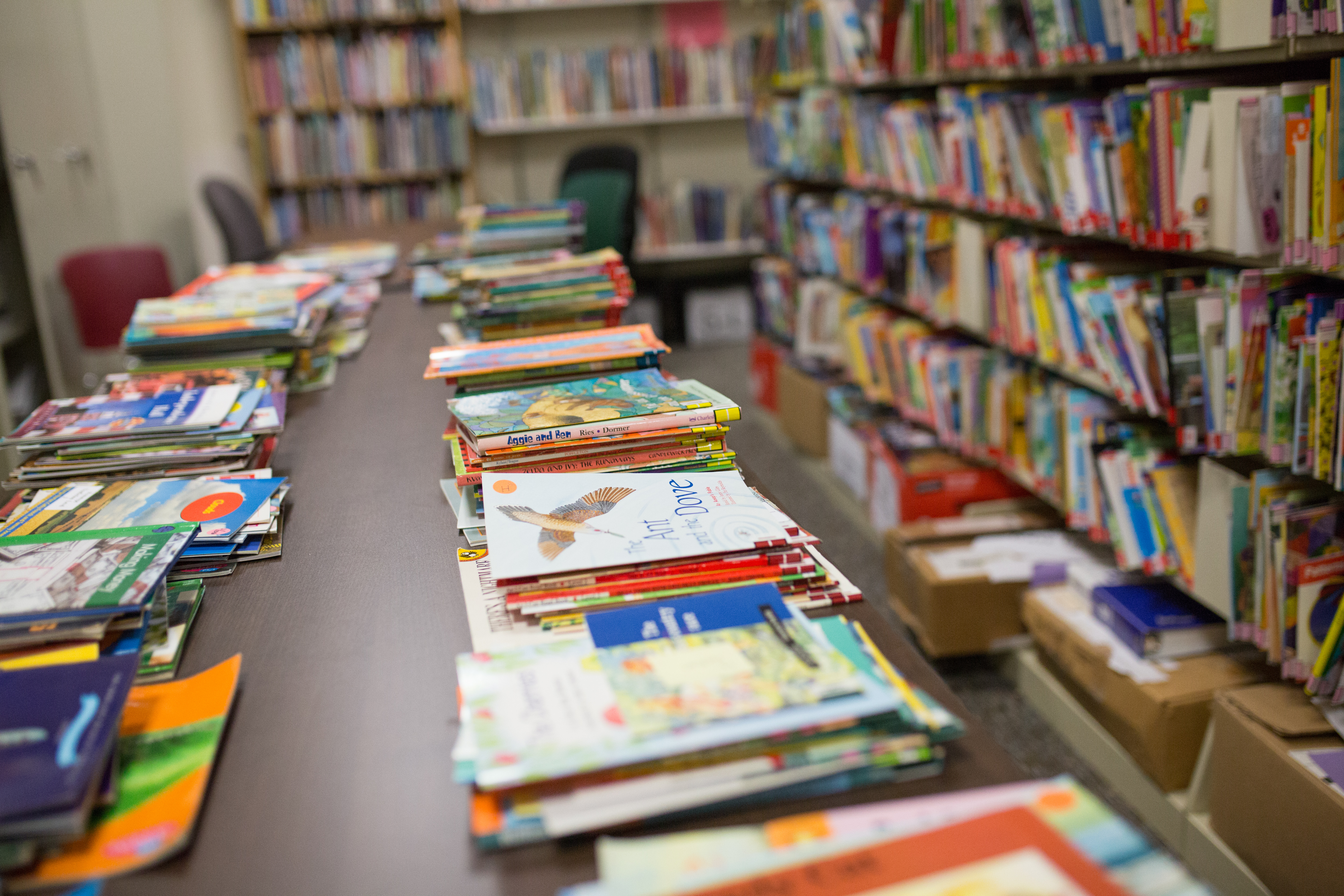 Picture Book Seminar: Mary Lee Donovan, editorial director of the Candlewick Press, will lead a free workshop titled "A Word is Worth a Thousand Pictures: Examining the impact of word selection and arrangement on the artist and the reader."
Sunday, Jan. 7, 9:30AM, Marran Theater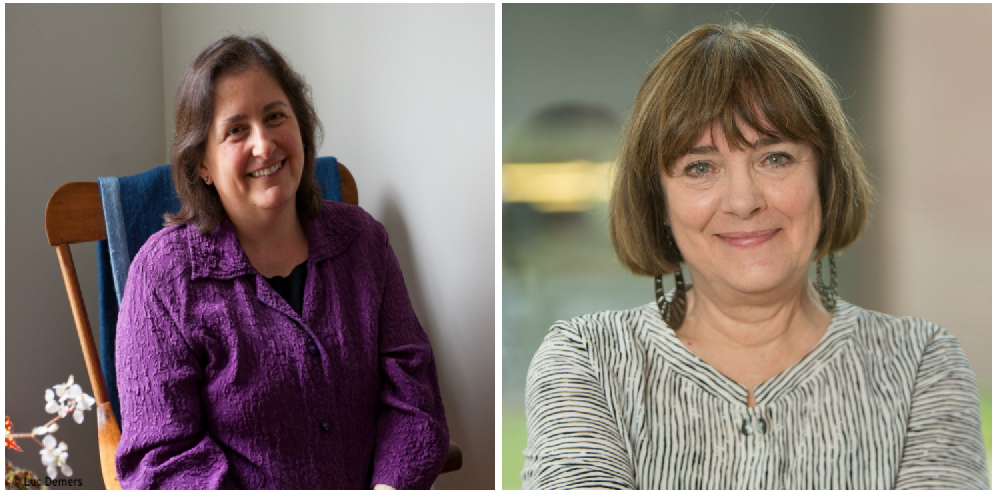 Winter Reading Series: Jane Brox and Kate Snodgrass: The weekend wraps up with nonfiction and writing for stage and screen, but the series isn't over yet! Keep an eye on the schedule for more faculty presentations and discussions featuring Tracey Baptiste, Michael Lowenthal, Laurie Foos and Rachel Manley.
Sunday Jan. 7, 6:30PM, Marran Theater
Have an upcoming event that should be included in "5 things to do?" Email us at news@lesley.edu.