It's the last weekend of winter break and we can't wait to welcome our students back for spring semester! In the meantime, check out a few campus exhibits and community festivals going on at Lesley and in the area.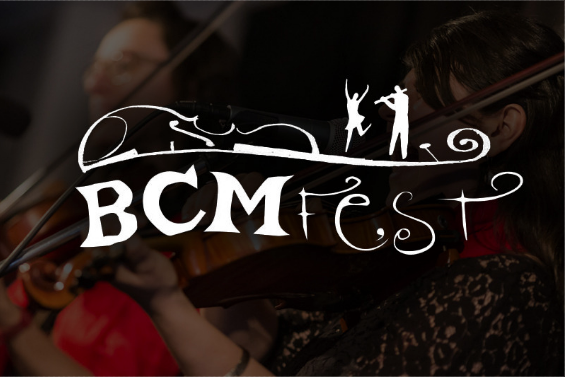 15th Annual Boston Celtic Music Festival: 4 days of Celtic music and dance programming will take over Harvard Square this weekend with concerts, emerging artist performances and Celtic brunch.
Thursday, Jan. 18-Sunday, Jan. 21, Passim Harvard Square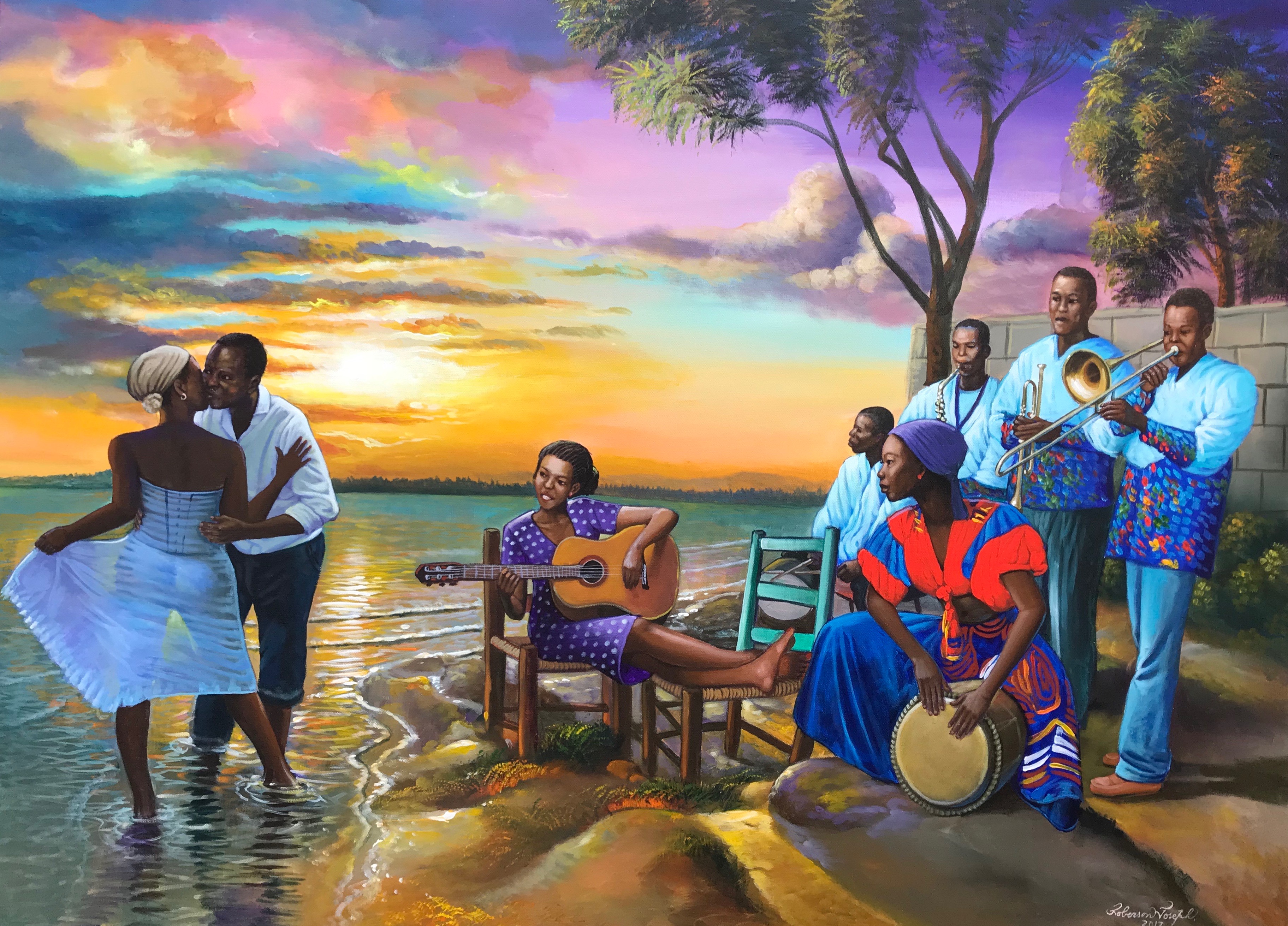 Haiti in Context: The Daily Life: Roberson Joseph's vibrant exhibit of life on the island of Haiti brightens up any winter day. The show will close on January 30 so be sure to stop by Sherrill Library to see his work in person.
Wednesday, Nov. 15-Tuesday, Jan. 30, Sherrill Library Atrium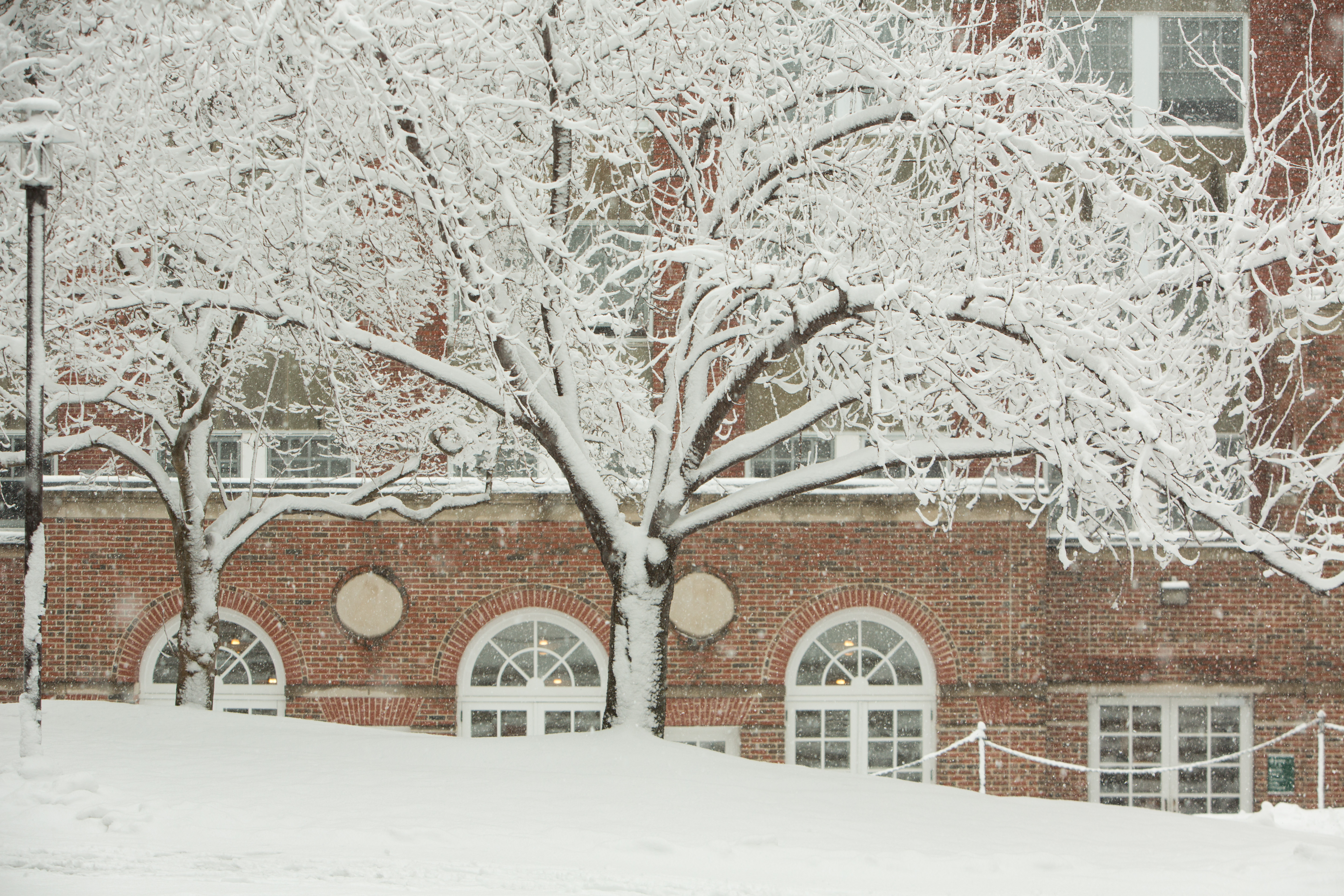 Snowflake Festival: Journey to Brookline for arts and crafts, hot chocolate and family-friendly activities, part of the Brookline Arts Center's annual Open House. It's free and open to the public!
Saturday, Jan. 20, 1PM-3PM, Brookline Arts Center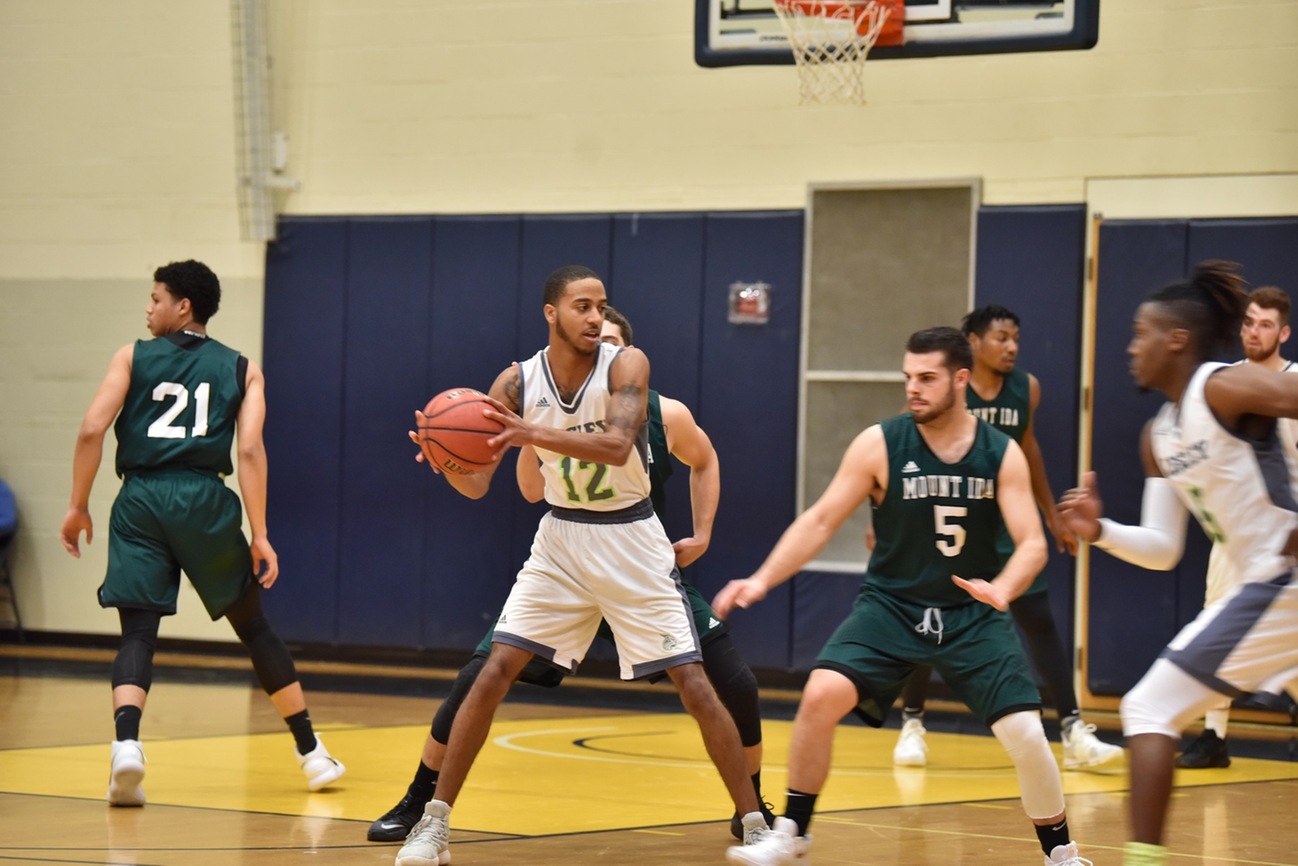 Lynx in Action: Our men's and women's basketball play Mitchell College at home this weekend. Catch them on the court both Saturday and Sunday.
Men: Saturday, Jan. 20, 6PM Nicholas Athletic Center
Women: Sunday, Jan. 21, 12PM, Nicholas Athletic Center

Crossing / Borders: This unique examination of immigration through artwork is on view at the Parker Gallery for one more month before it travels downtown to the Boston Art Academy. Image Credit: Larry C. Volk
Tuesday, Nov. 21-Thursday, Feb. 15, Parker Gallery, University Hall
Have an upcoming event that should be included in "5 things to do?" Email us at news@lesley.edu.