Athletics are back in action, new art exhibits are up and root vegetables are on the menu. Check out these local events for your mid-winter entertainment!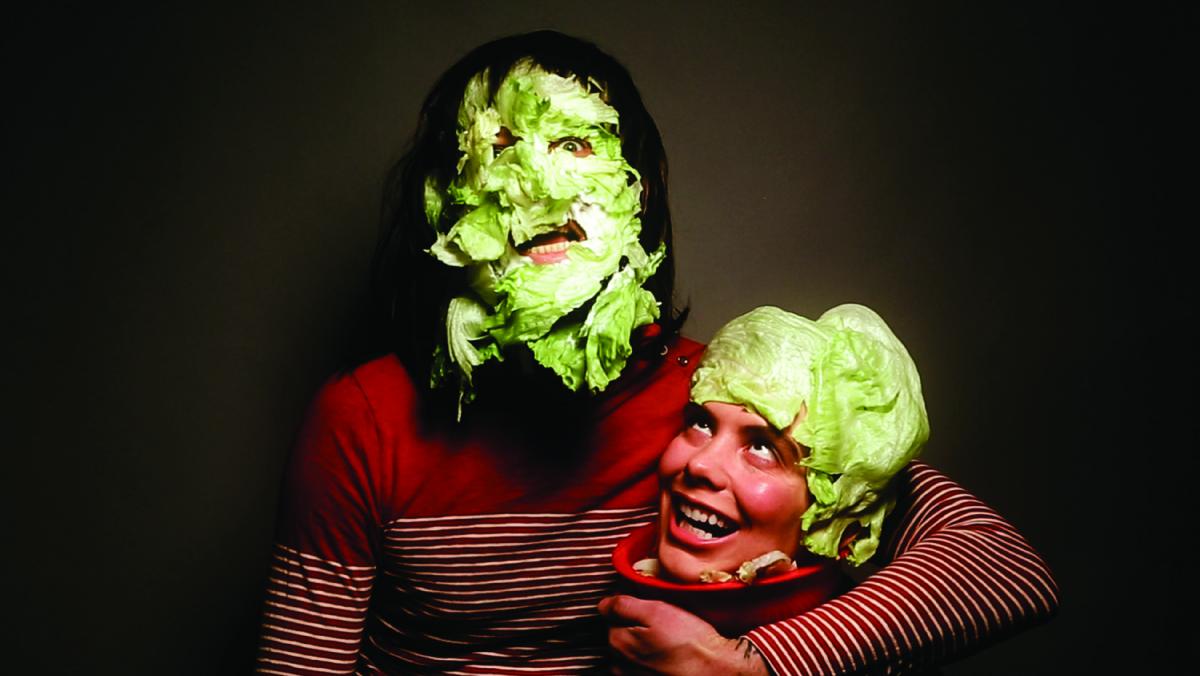 MFA in Visual Arts Thesis Exhibition: Graduate students showcase their work in a culminating exhibit highlighting their learning and exploration through the Visual Arts program. Don't miss the closing reception on Jan. 13 at 6PM!
Monday, Jan. 8 – Saturday, Jan. 13, Lunder Arts Center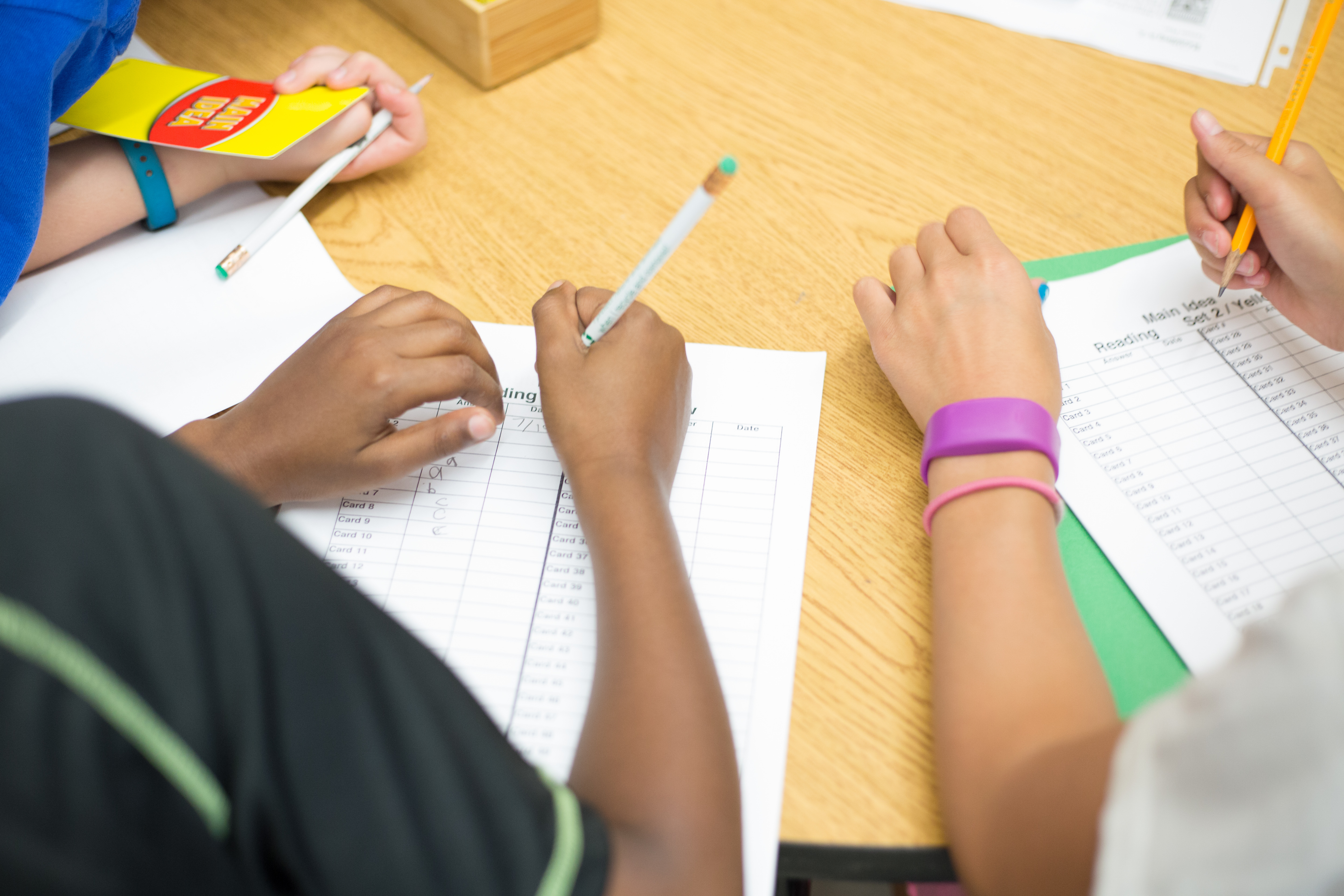 The Impact of Trauma on Learning Keynote: Author and educator Dr. Susan E. Craig kicks off the biannual weekend intensive for our Center for Special Education / Lesley Institute for Trauma Sensitivity. The Friday evening talk is free and open to the public.
Friday, Jan. 12, 5PM, University Hall Amphitheater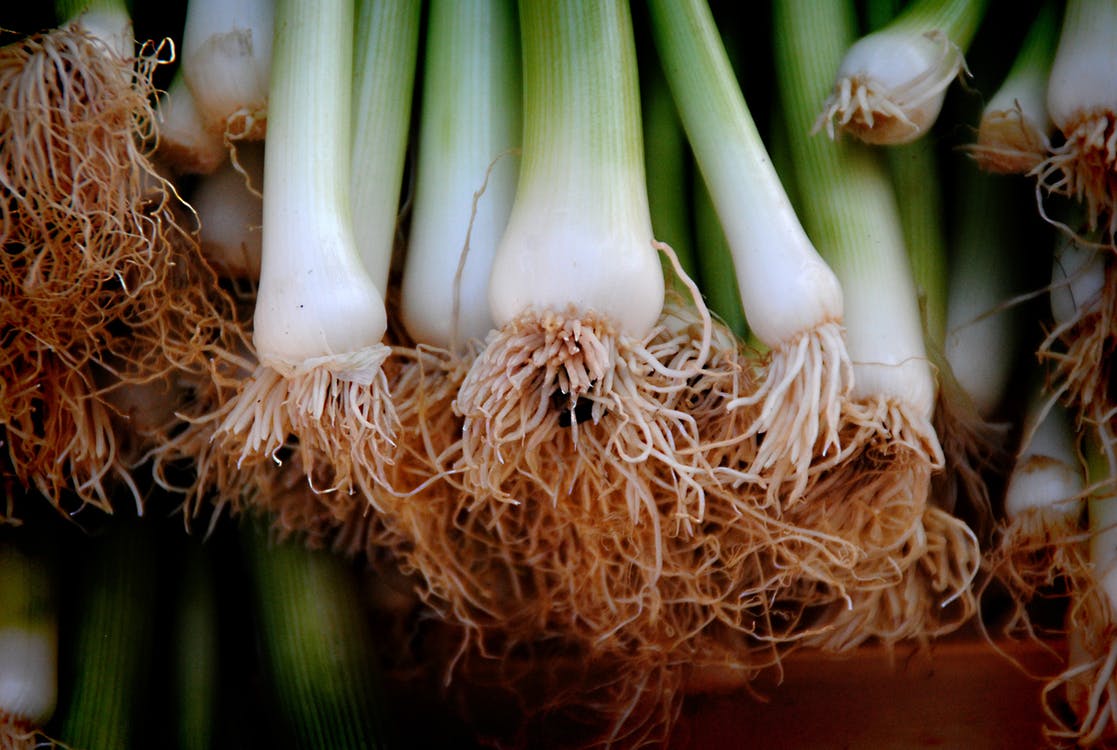 Cambridge Winter Farmers Market: This Central Square market will satisfy all your root vegetable needs when the temps get low. Music and activities are also featured.
Saturday, Jan. 13, 10AM-2PM, Cambridge Community Center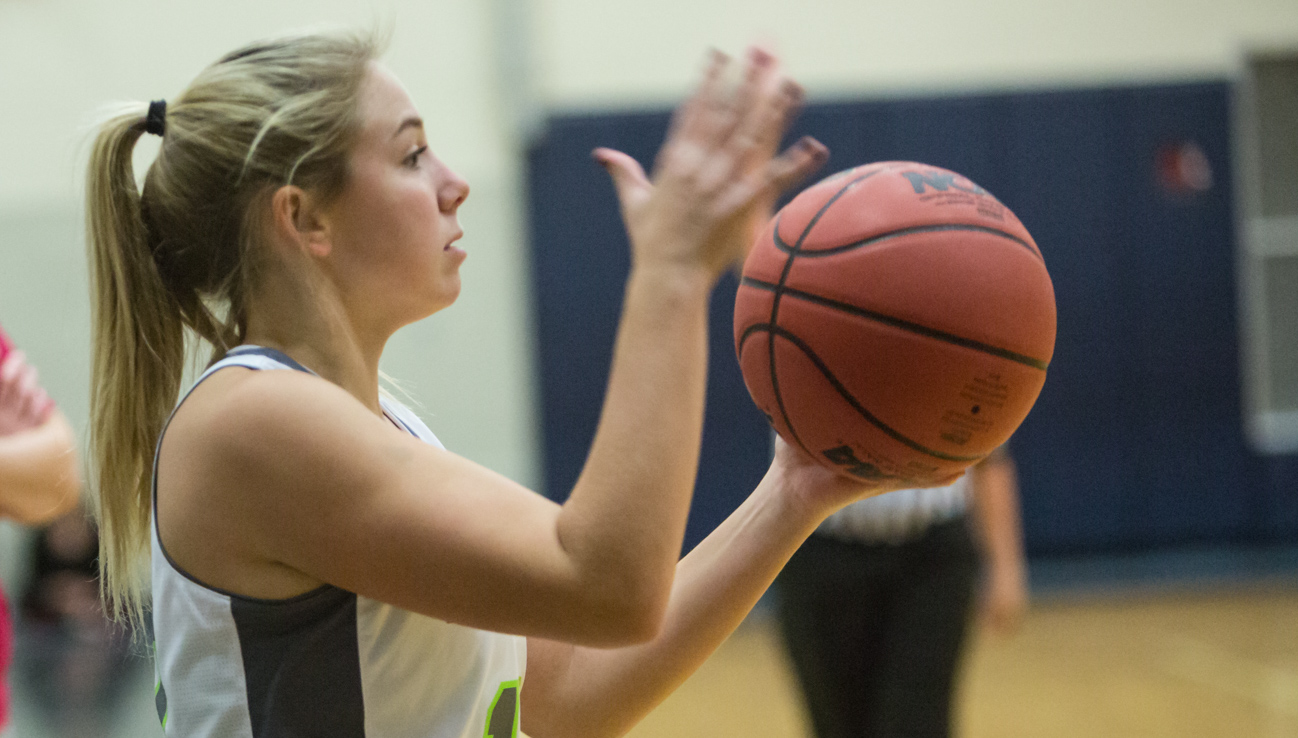 Men's and Women's Basketball: Our Lynx are back in action and on the court for three home games this weekend. Women play Saturday evening and Sunday afternoon and men play Sunday afternoon.
Women: Saturday, Jan. 13, 7PM and Sunday, Jan. 14, 3PM, Nicholas Athletic Center
Men: Sunday, Jan. 14, 1PM, Nicholas Athletic Center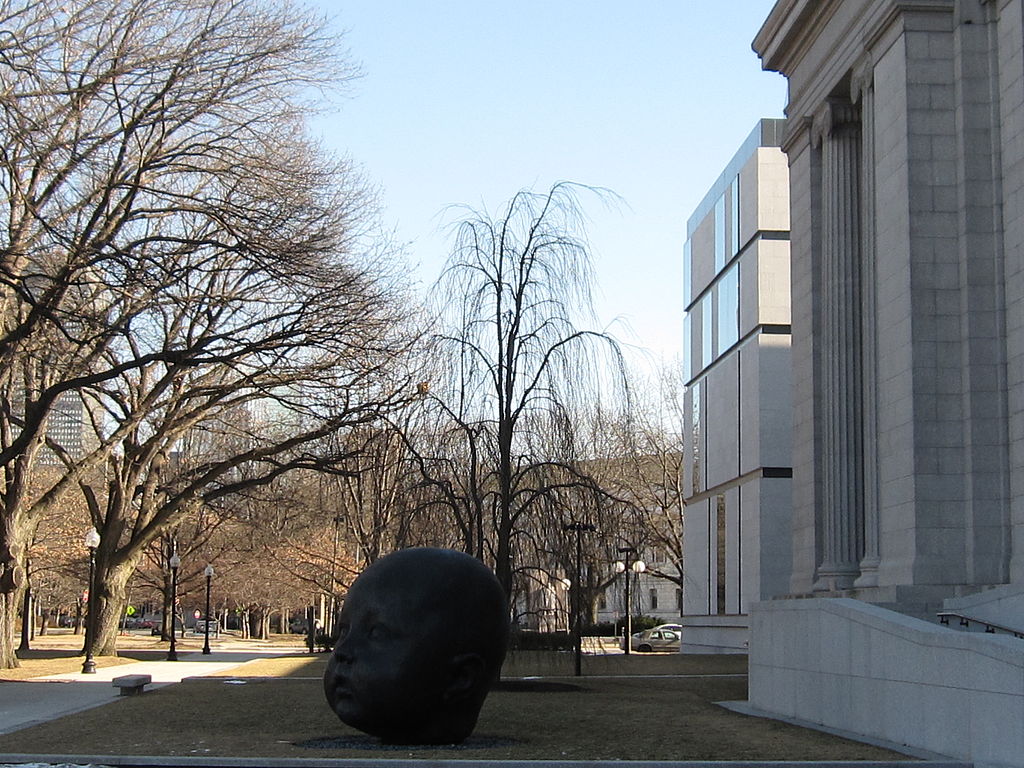 Free admission to the Museum of Fine Arts: In honor of the Martin Luther King Jr. Day holiday, the MFA is free and open to the public on Monday, Jan. 15. If you're lucky you might spot Riley, their newest canine employee!
Monday, Jan. 15, 10AM-5PM, Boston
Have an upcoming event that should be included in "5 things to do?" Email us at news@lesley.edu.