Spring semester is in full swing and we've got no shortage of events for this short month. Play Jeopardy with CLAS Peer Advisors, take in a new exhibit at the Lunder Arts Center, learn about Japanese design from a panel of Lesley students and more!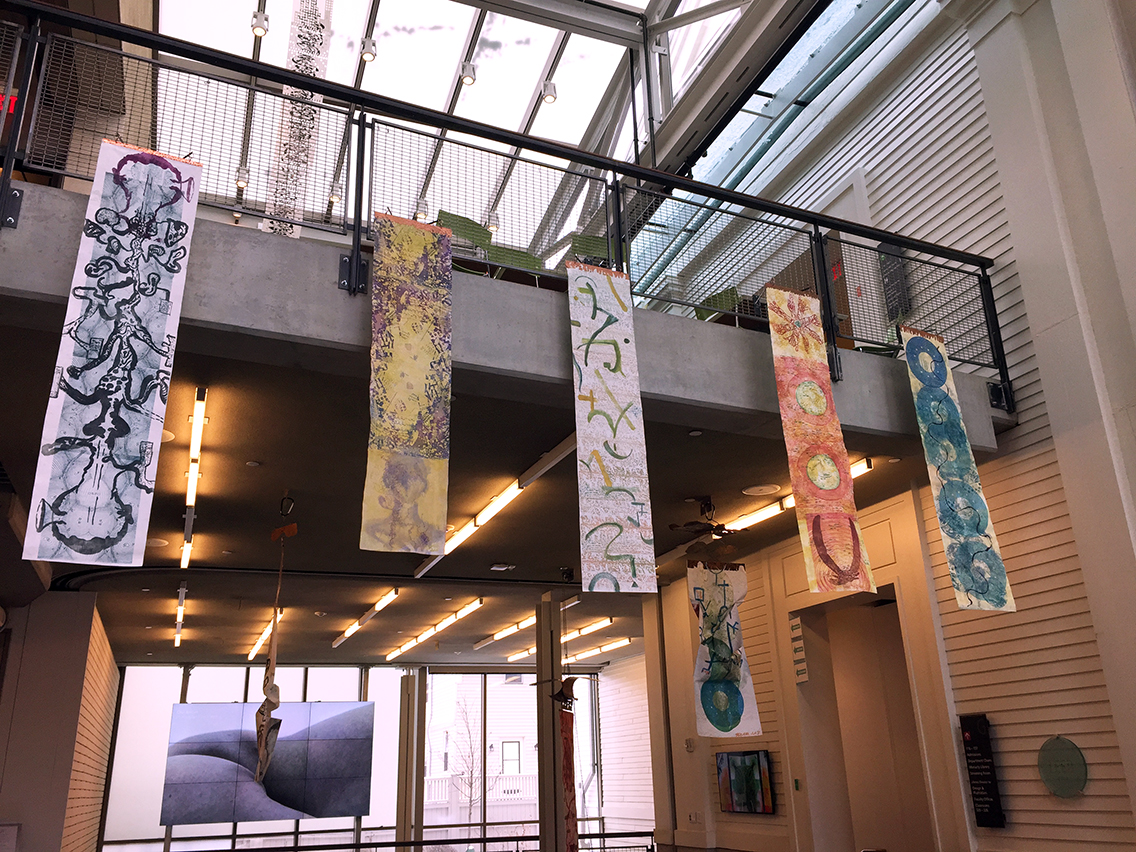 HearSay: Artist Randy Garber showcases her work in the Lunder Arts Center Atrium through March 4. Garber has experienced lifelong hearing-impairment and seeks to question the written and heard word through her prints.
Friday, Feb. 2 - Sunday, March 4, Lunder Arts Center Atrium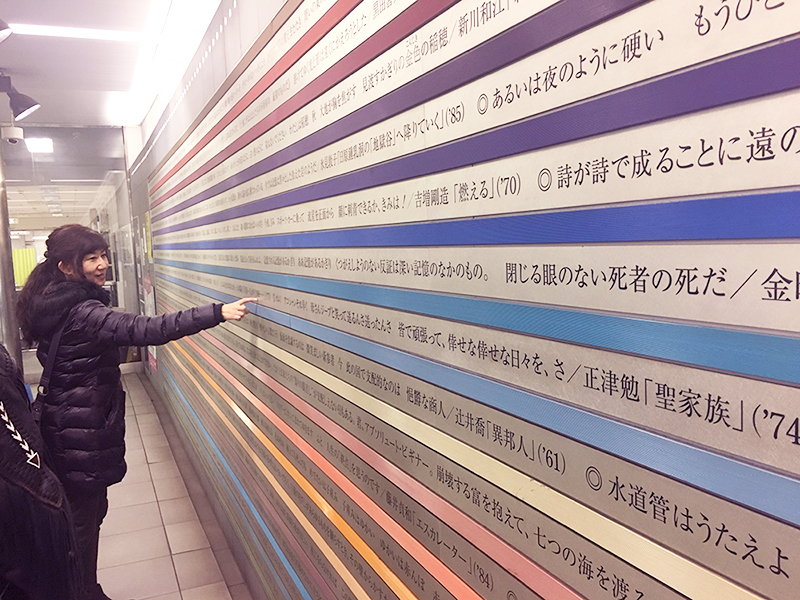 Seeing the Everyday through Design: Our students are back from Japan and ready to share their observations on culture and constructed space. Don't miss this panel discussion of their perspectives.
Friday, Feb. 9, 5PM, University Hall Amphitheater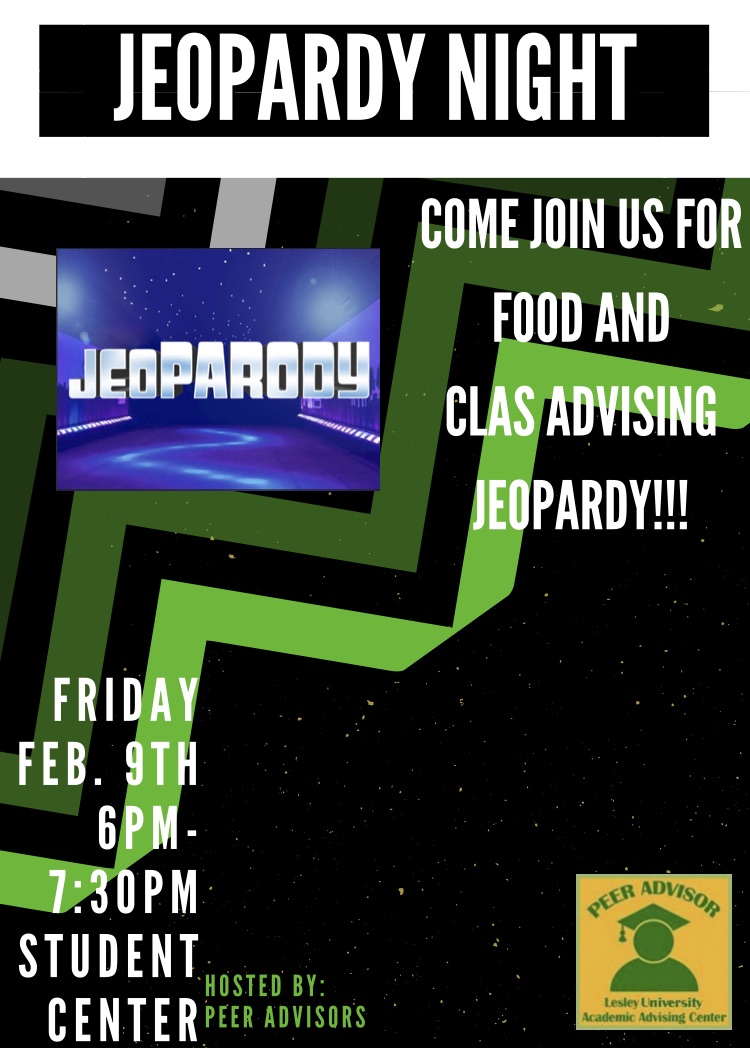 Jeopardy with Lesley Peer Advising: Join Peer Advisors for snacks and answers in the form of a question at the Student Center on Friday night.
Friday, Feb. 9, 6PM, Student Center
Looking at Prints Gallery Talk: Deborah Cornell and Lois Tarlow of The Boston Printmakers will give a talk on the work in our Roberts and Raizes galleries, part of the North American Print Biennial. Image Credit: Eric Millikin
Saturday, Feb. 10, 1PM, Lunder Arts Center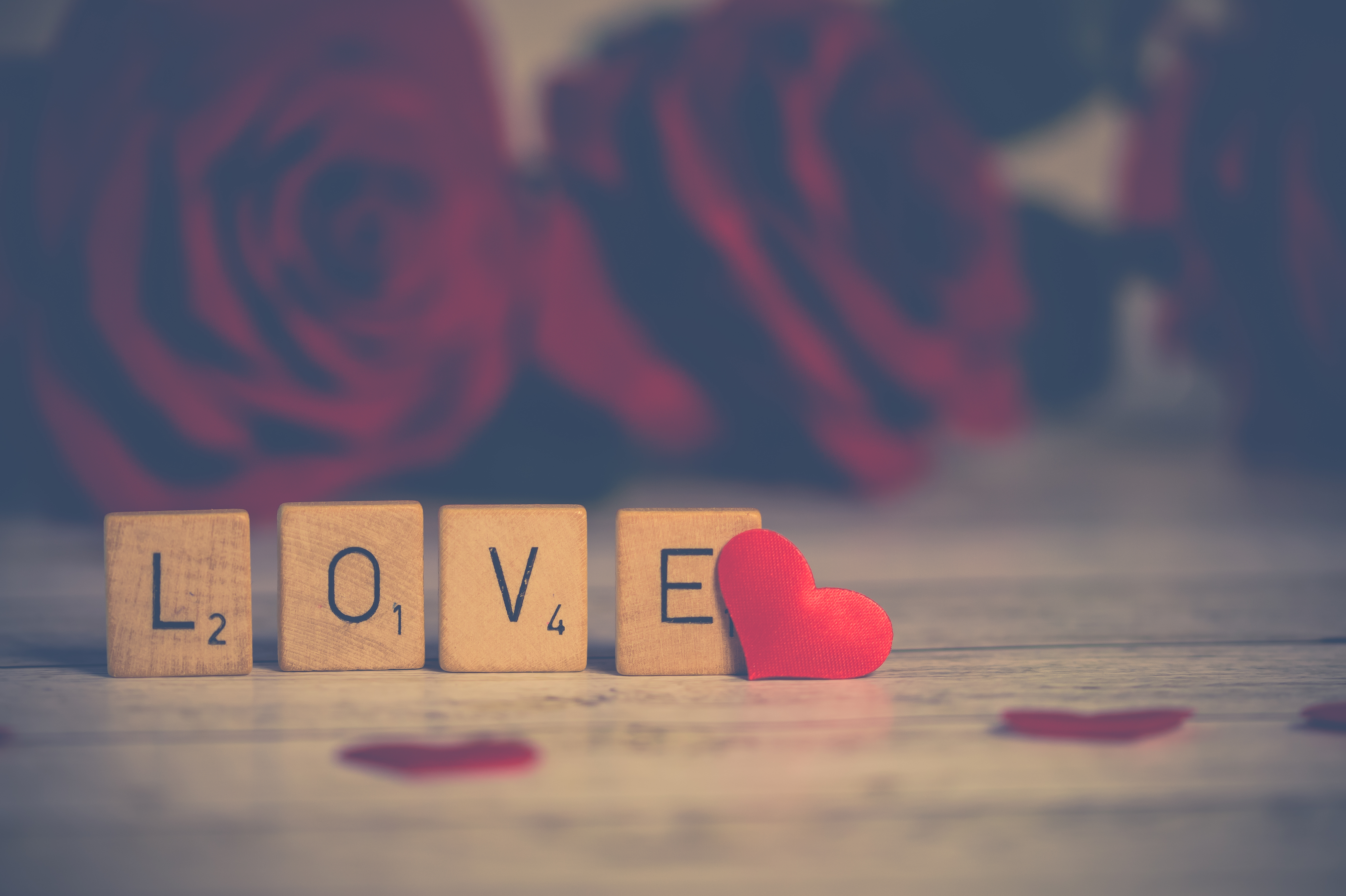 Lovin' the Square: It's the weekend before Valentine's Day, so head out into Harvard Square for music, movies, food and more.
Friday, Feb. 9 – Wednesday, Feb 14., Harvard Square
Have an upcoming event that should be included in "5 things to do?" Email us at news@lesley.edu.