February's wrapping up with with readings, lectures, exhibits, cookie-baking and a parade! While temps won't be quite as high as earlier this week, signs of spring are slowly appearing so head out and enjoy all that's going on around campus and beyond.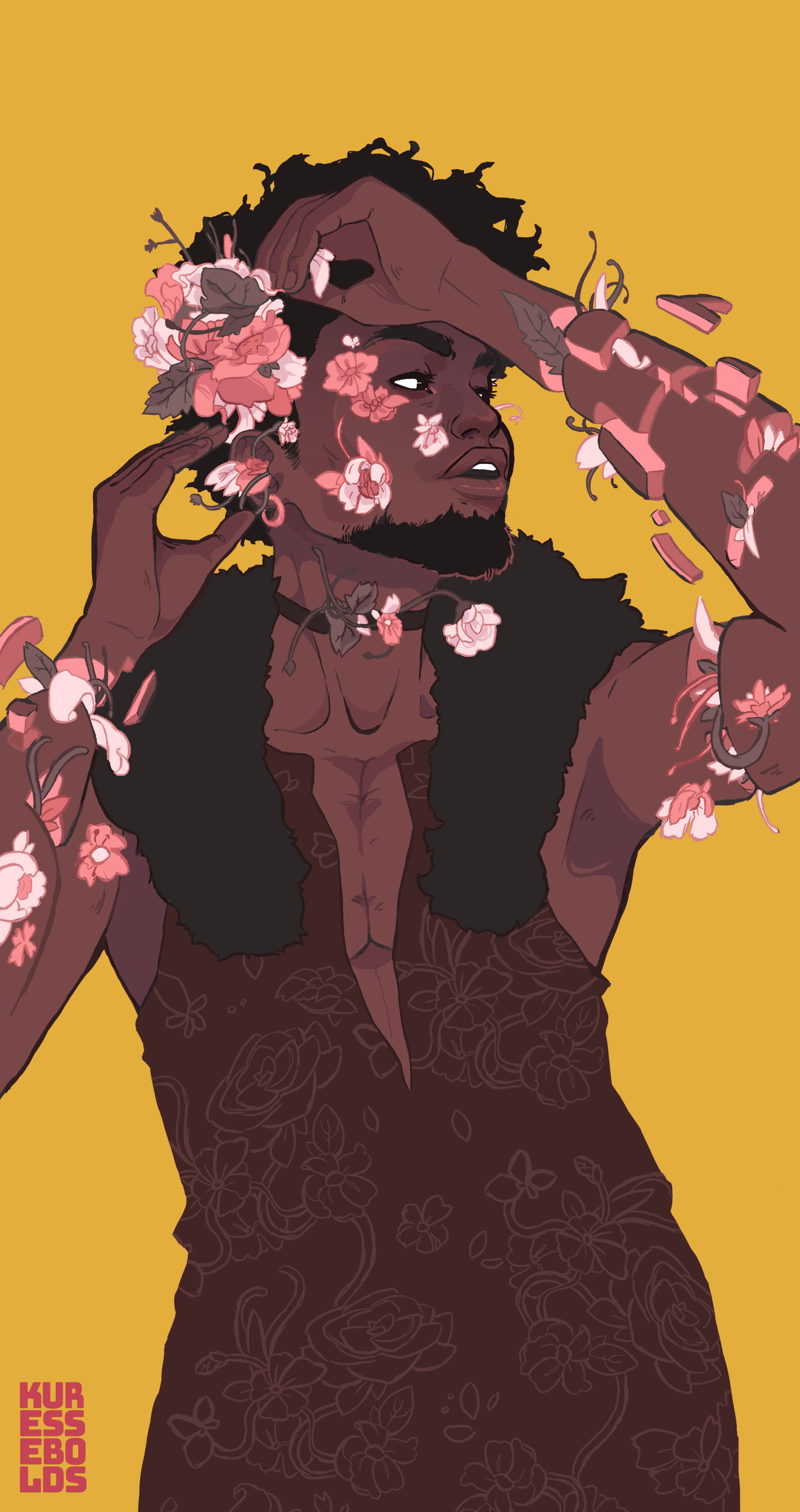 Black History Matters 365: Curated by College of Art and Design alumnus Percy Fortini-Wright '08, this exhibit highlights work from undergraduate black students and their reflections on black history, empowerment and pride through art. Don't miss the opening reception on Feb. 22 at 6PM.
Thursday, Feb. 22-Saturday, March 3, Lunder Arts Center Spotlight Gallery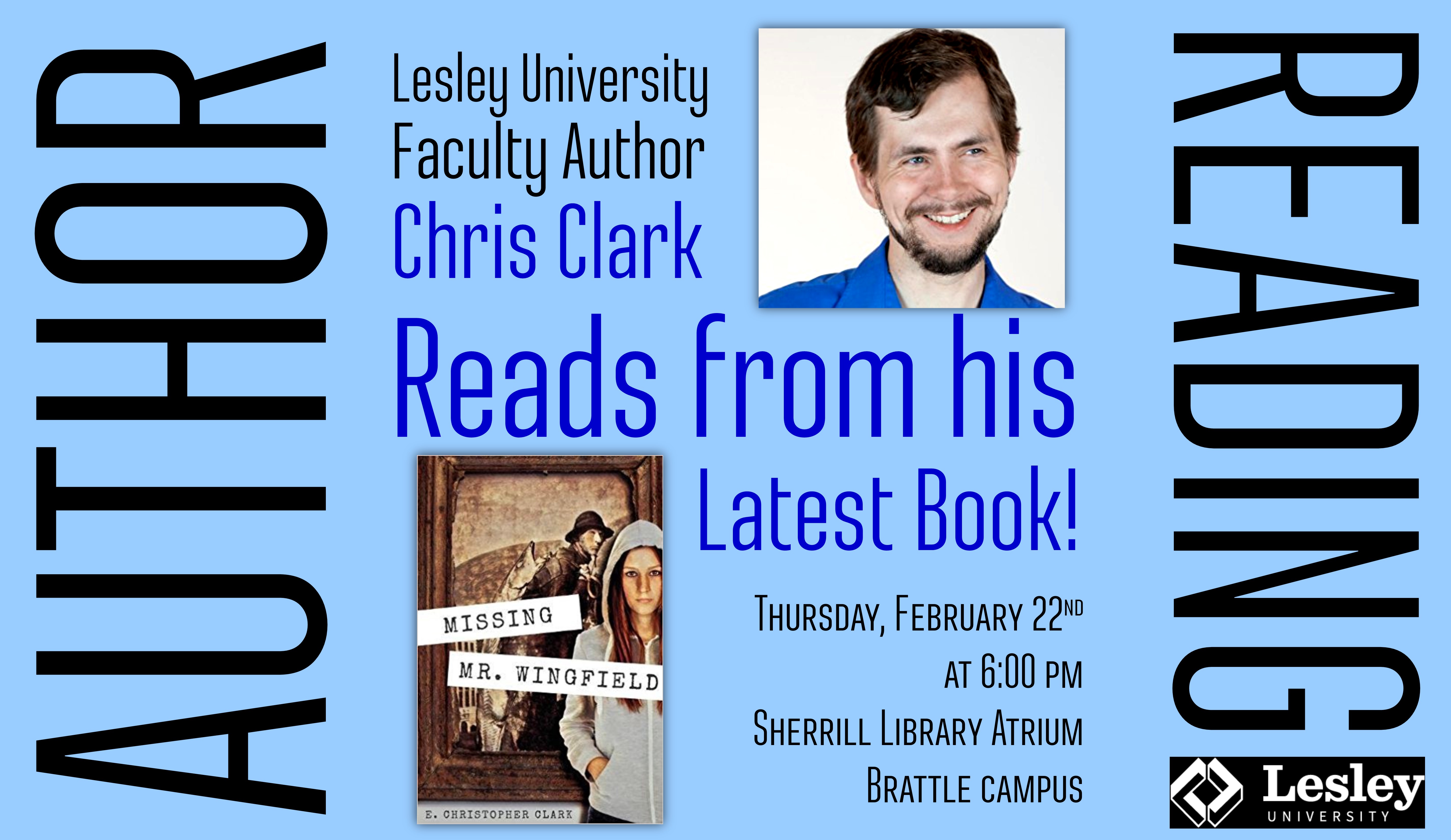 Faculty Author Reading: Lesley MFA in Creative Writing faculty Chris Clark will read from his latest book, "Missing Mr. Wingfield," at Sherrill Library. Copies of his book will be available for purchase so don't miss this great opportunity to hear from one of our authors.
Thursday, Feb. 22, 6PM, Sherrill Library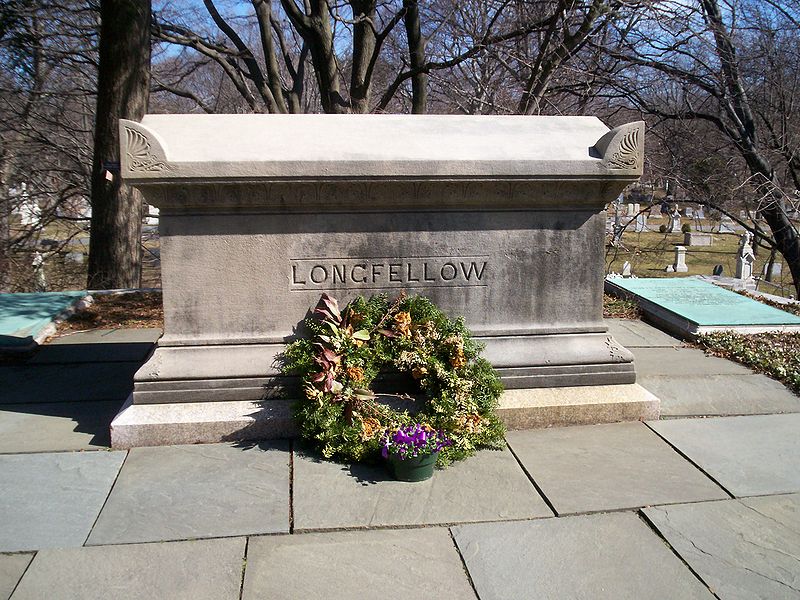 Longfellow Birthday Celebration: Enjoy some early spring weather and head to Mount Auburn for a birthday party! Co-sponsored by the Longfellow House-Washington's Headquarters National Historic Site, this free event includes birthday cake and a lecture on the life and work of the celebrated poet.
Saturday, Feb. 24, 10AM, Mount Auburn Cemetery
Hamantaschen with Hillel: Bake triangle shaped cookies and tell Purim stories with Lesley's Hillel chapter in celebration of the upcoming holiday.
Saturday, Feb. 24, 7PM, 16 Wendell Lounge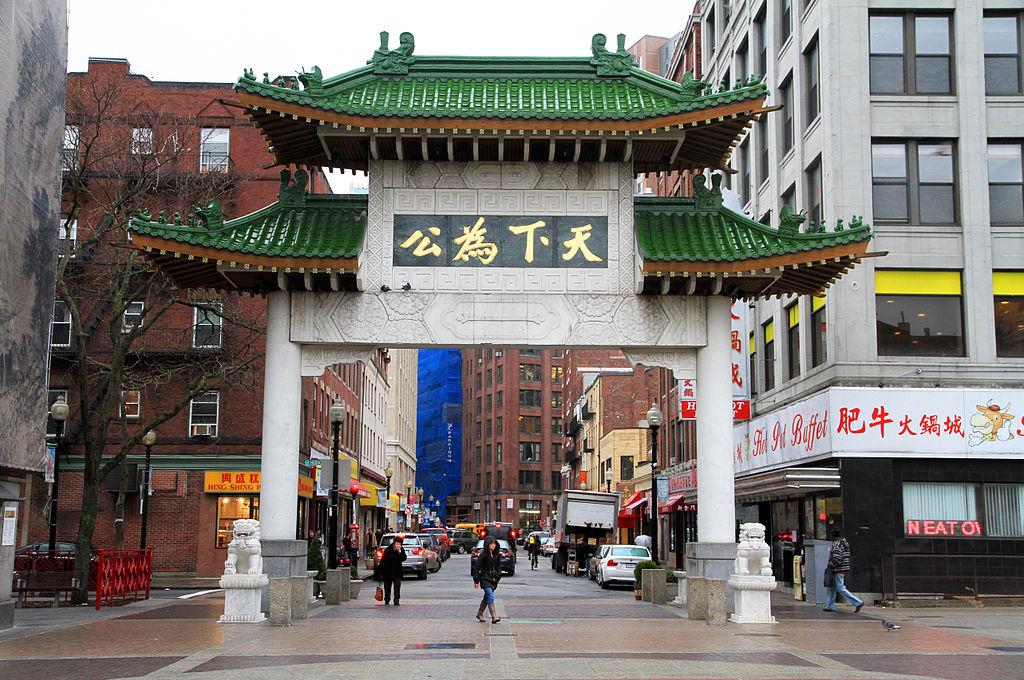 Chinese New Year Parade: One of the biggest Chinese New Year celebrations in the city of Boston, this annual event showcases traditional dance, music and excellent food commemorating the start of the Year of the Dog.
Sunday, Feb. 25, 11AM, Chinatown
Have an upcoming event that should be included in "5 things to do?" Email us at news@lesley.edu.