While Lesley alumna Jamie Greubel Poser's race for gold in the bobsled event isn't until next week, sports like curling have piqued our interest and you can try it for yourself this weekend! There's plenty going on so be sure to catch basketball, see spoken word artist Dominique Christina perform, visit Sherrill Library for a new exhibit and more.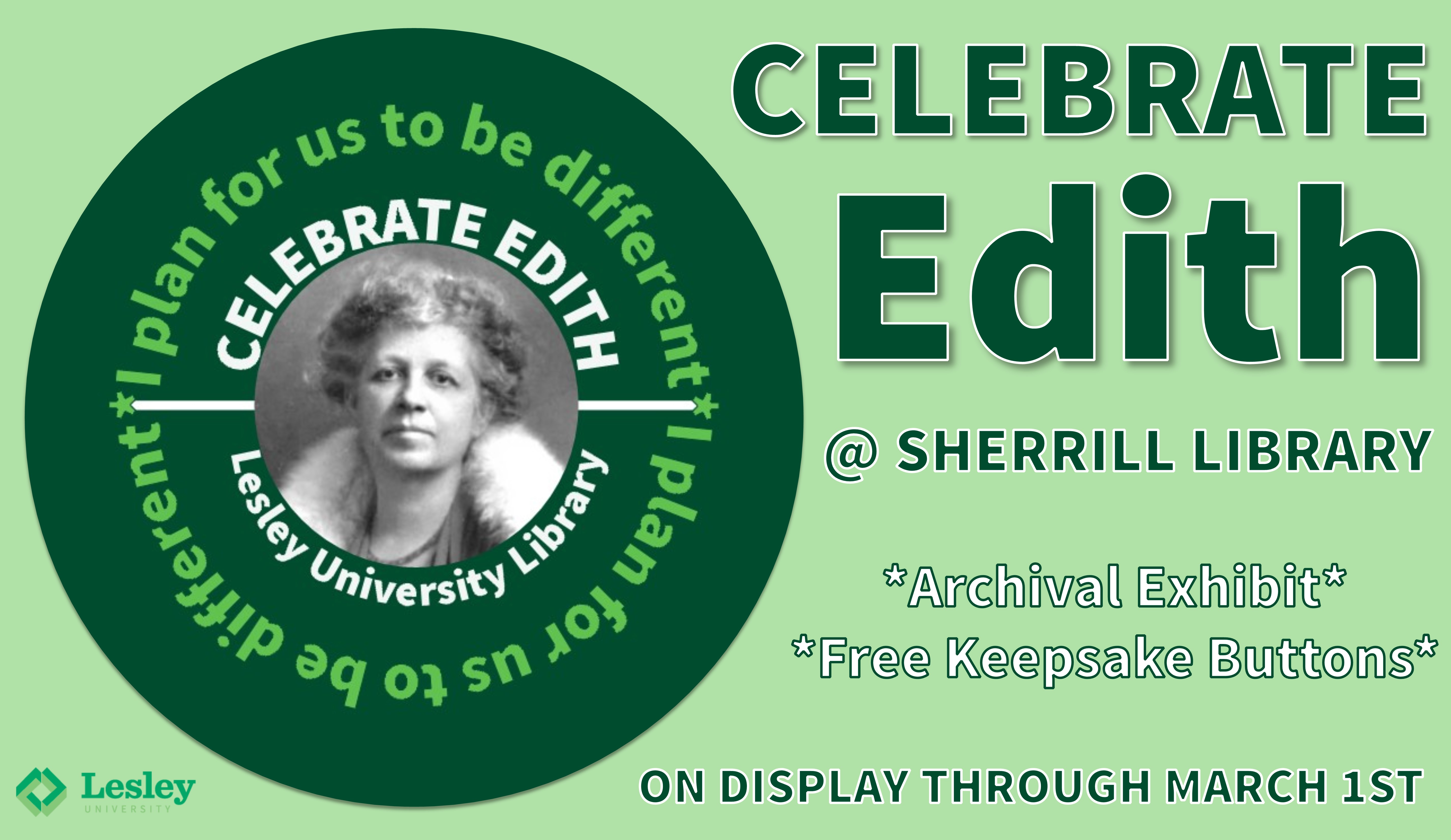 Celebrate Edith: The Life and Legacy of Lesley University's Founder: The festivities continue at Sherrill Library where Edith Lesley Wolfard's birthday is a month-long celebration. Find letters, photos, stories and more from the Lesley University Archives and learn about life back in Edith's day. 
Thursday, Feb. 1-Wednesday, Feb. 28, Sherrill Library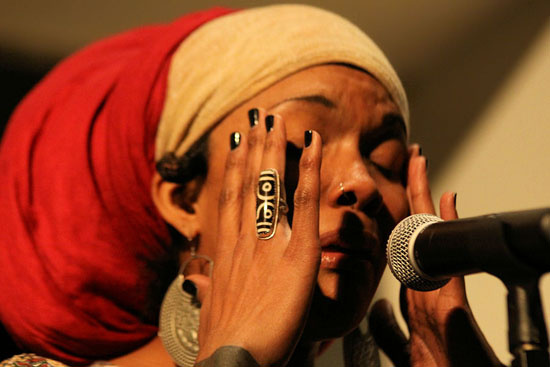 Black history and spoken word: Poet, author, educator and feminist Dominique Christina shares her poetry, reflecting on her family's role in civil rights movement and what that means for her work today. 
Thursday, Feb. 15, 6PM, Marran Theater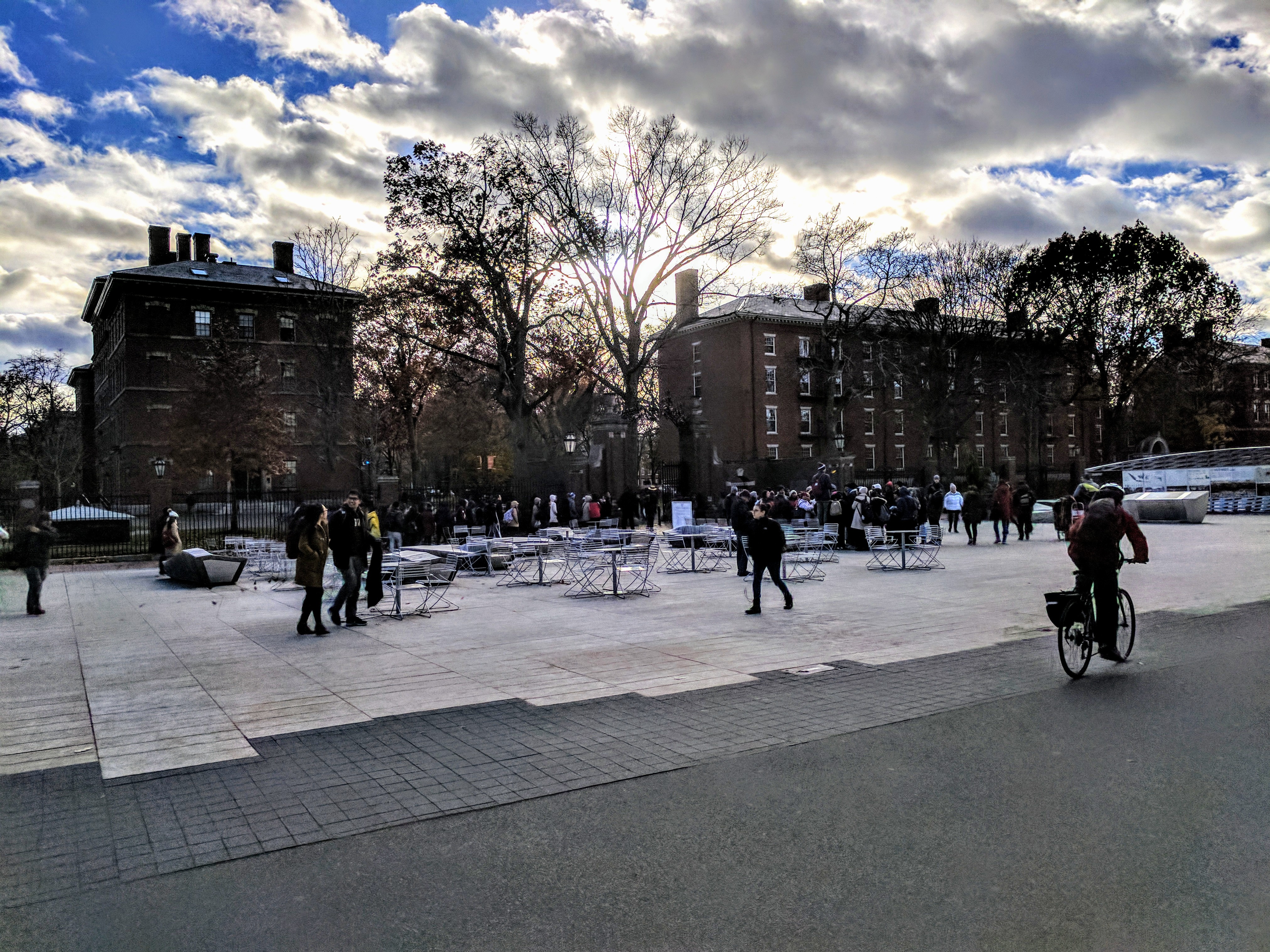 Plaza WinterFest: Ice Games: Intrigued by coverage of curling in PyeongChang? Try your hand at "throwing stones" down the ice at Harvard Science Plaza's winter games, along with shuffleboard, candlepin bowling and food trucks. 
Saturday, Feb. 17, 12PM, Science Center Plaza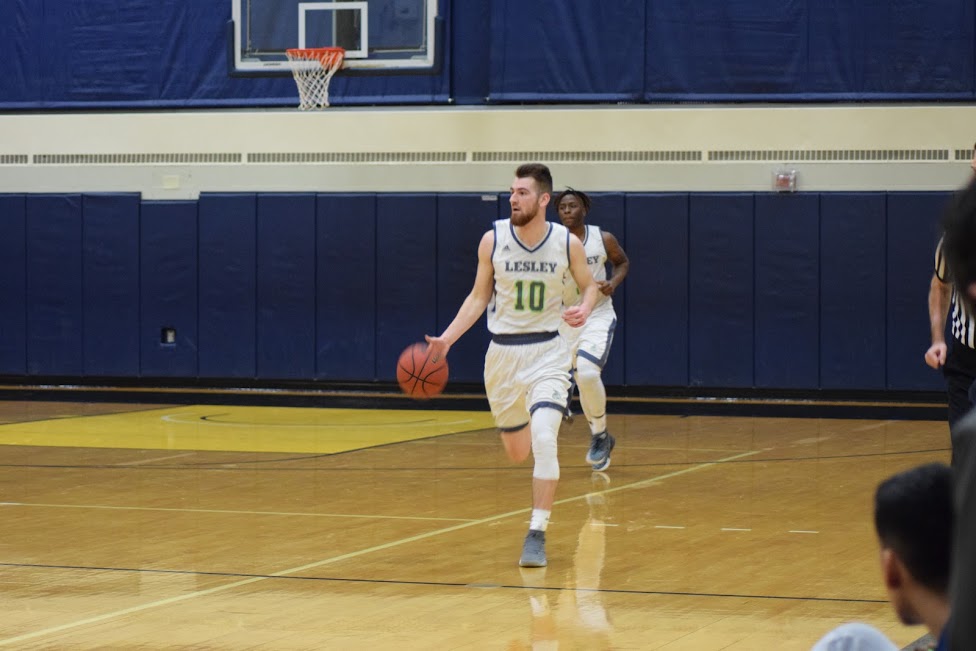 Lynx Basketball: Lesley Men's Basketball takes on Elms College at home this weekend in their final regular season game of this school year.
Saturday, Feb. 17, 5PM, Nicholas Athletic Center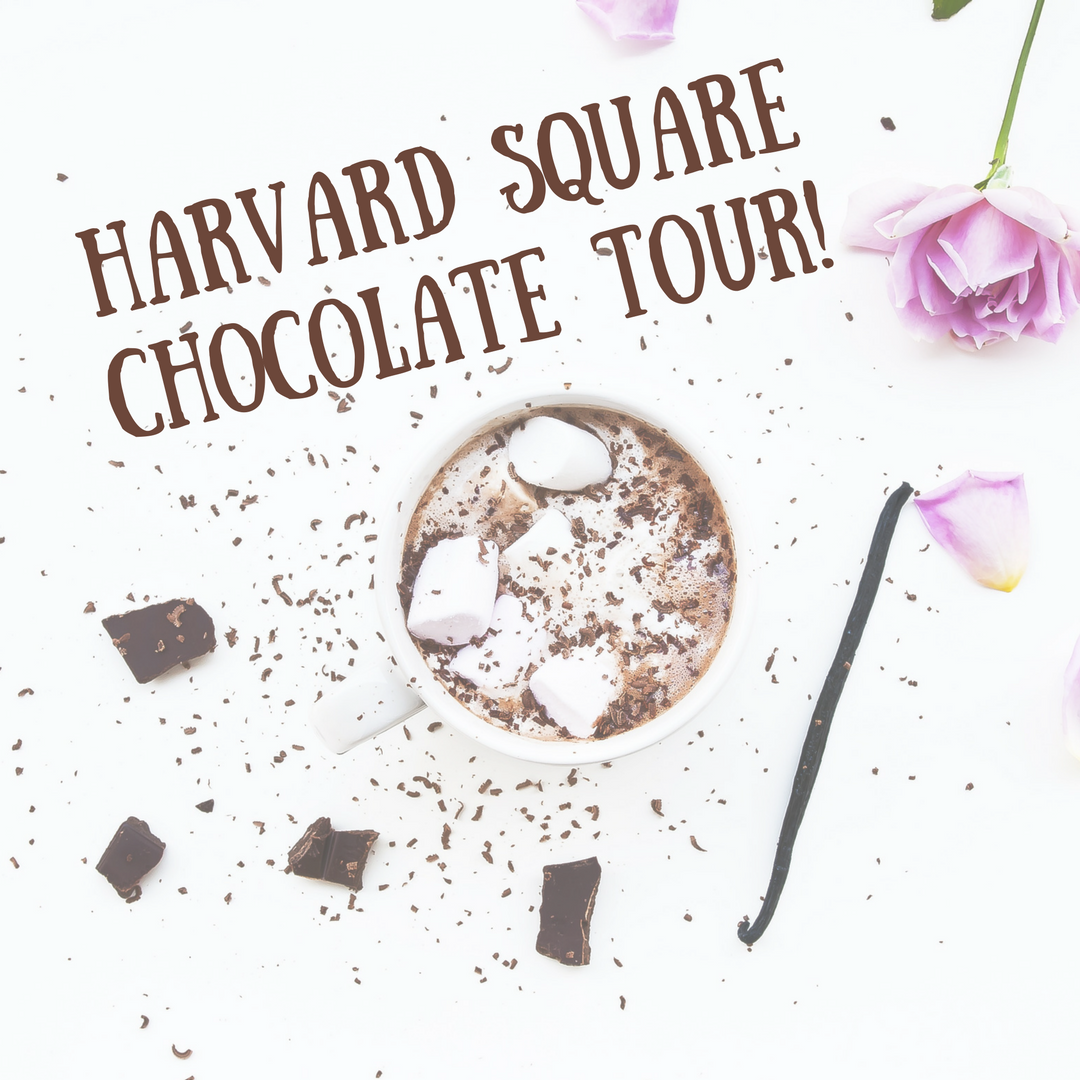 Harvard Square Chocolate Tour: Lesley business student Sam Schlussel embraced his entrepreneurial spirit to start Off the Beaten Path Food Tours and created a unique chocolate tour to celebrate the sweet history of Harvard Square. 
Friday, Feb. 16, 7PM, Saturday, Feb. 17, 2PM and 7PM, Sunday, Feb. 18, 2PM 
Have an upcoming event that should be included in "5 things to do?" Email us at news@lesley.edu.