It's February, it's Super Bowl weekend (Go Pats!) and it's not below zero. For all of these reasons, we're looking forward to this weekend's event lineup a little bit more than usual. From a chili cook-off to winter festivals to Harvard Square's new Milk Bar, there's plenty to do around campus and in the neighborhood.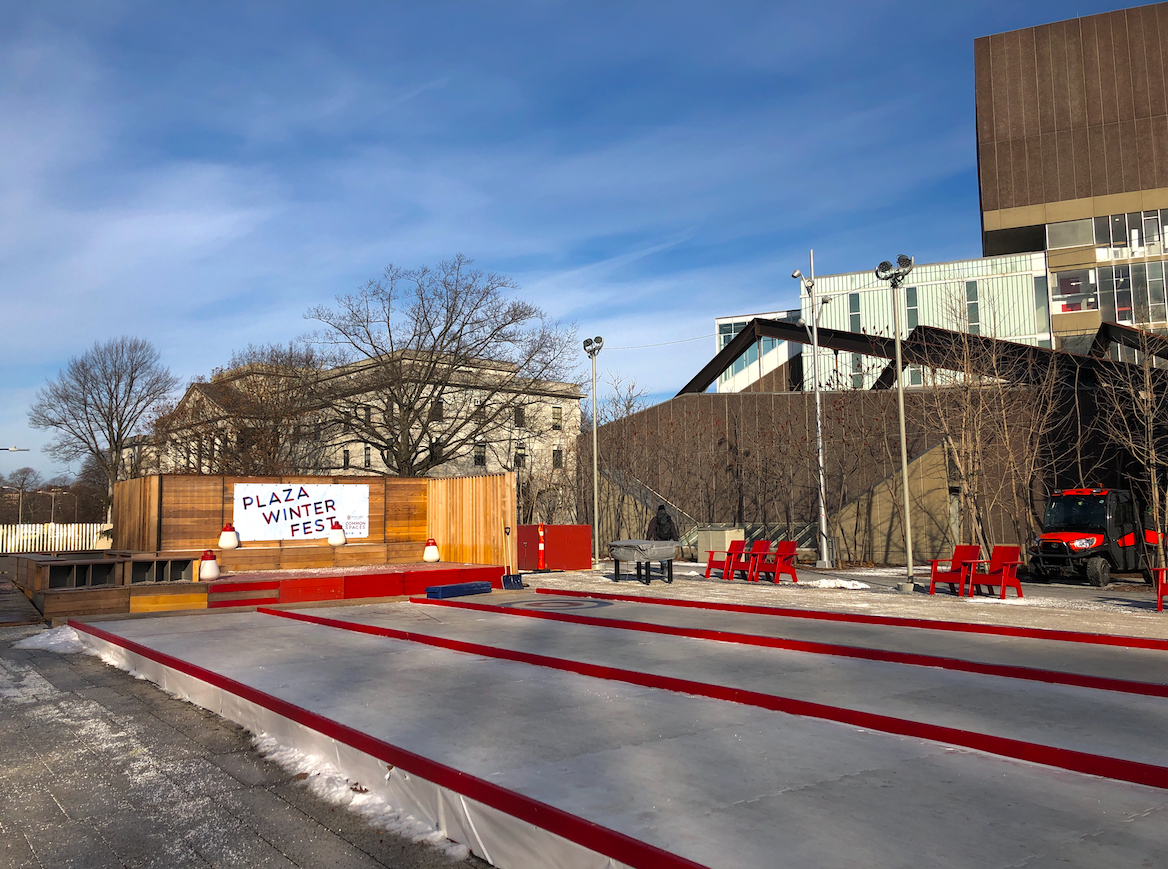 Plaza Winterfest Opening Night: Stop by Science Center Plaza right around the corner from campus for food trucks, fire pits, ice games, glow sticks and s'mores as their annual weeks-long winter festival gets underway.
Friday, Feb. 1, 5:30PM, 1 Oxford Street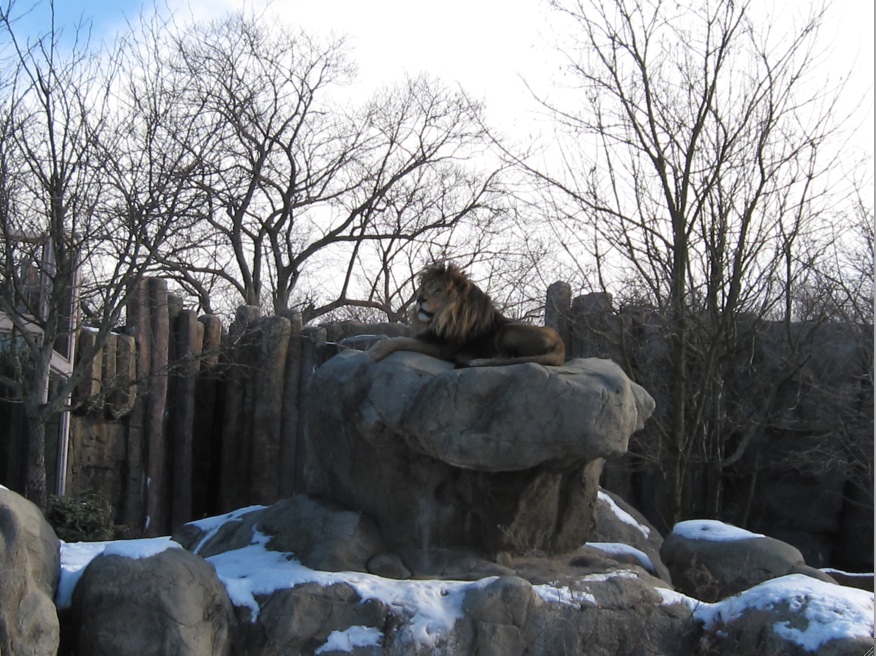 Lunar New Year at Franklin Park Zoo: Celebrate with a traditional Chinese dance performance, zookeeper chats, paper lantern-making and Franklin Farm's Guinea hogs, Anabella and Cordelia. It is the Year of the Pig, after all!
Saturday, Feb. 2, 10:30AM, Boston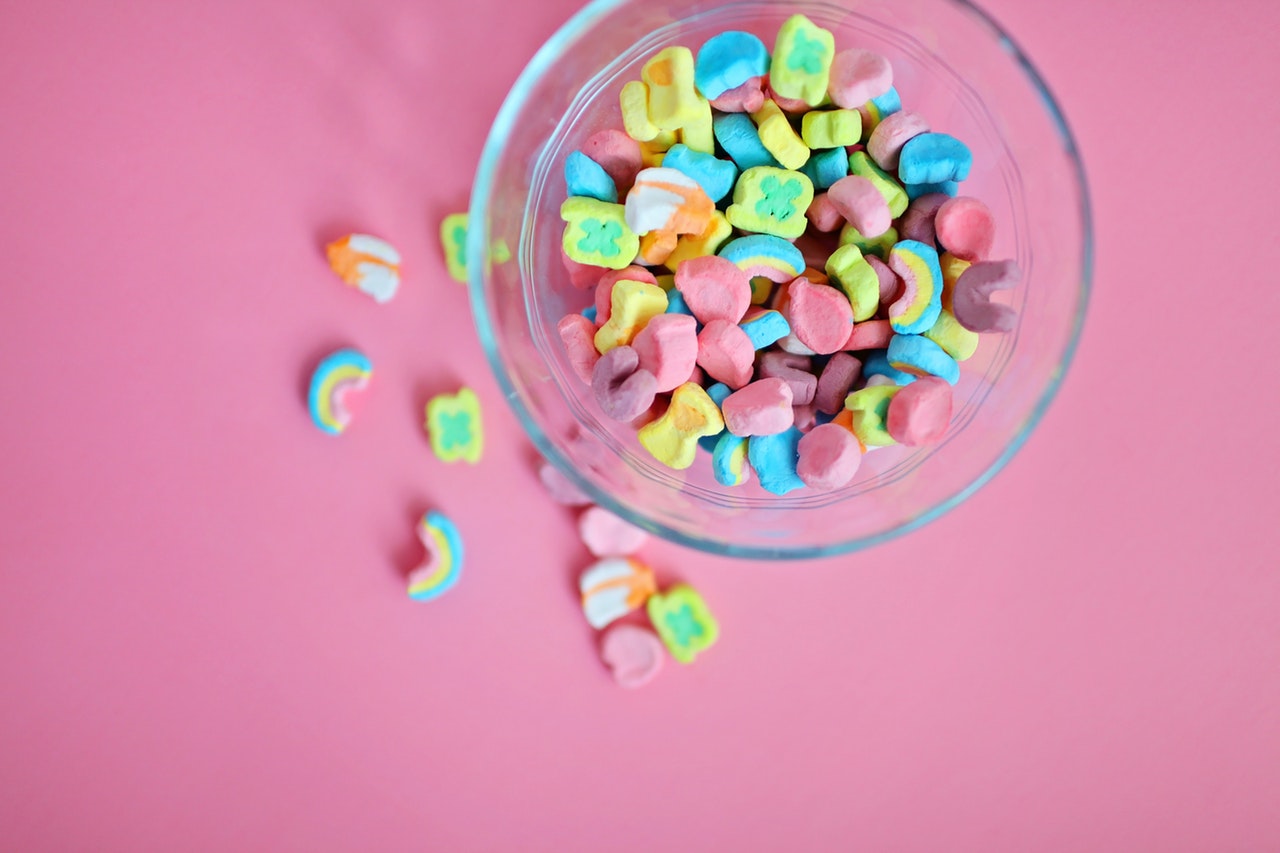 Milk Bar Opening Weekend: Known for their cereal milk ice cream, colorful cakes, cookies and "crack pie," Milk Bar's newest location is in Harvard Square. Connected to another new eatery &pizza, both spots will be serving up specials for their first day on Brattle Street.
Saturday, Feb. 2, 11AM, Harvard Square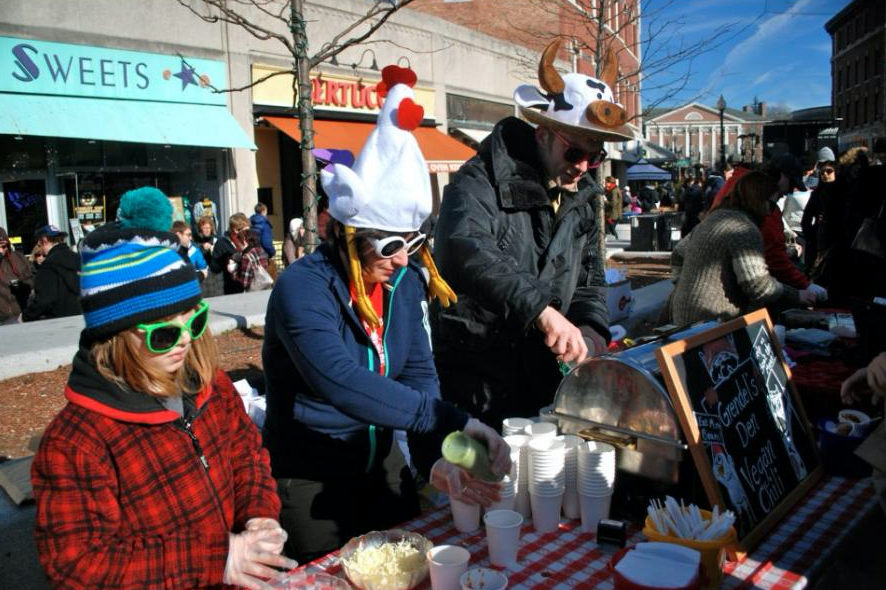 11th Annual "Some Like It Hot" Chili Cook-off: Warm up with this Harvard Square tradition and enjoy live music and more festivities as you sample chili from some of the square's most popular restaurants.
Saturday, Feb. 2, 1PM - 2:30PM, Harvard Square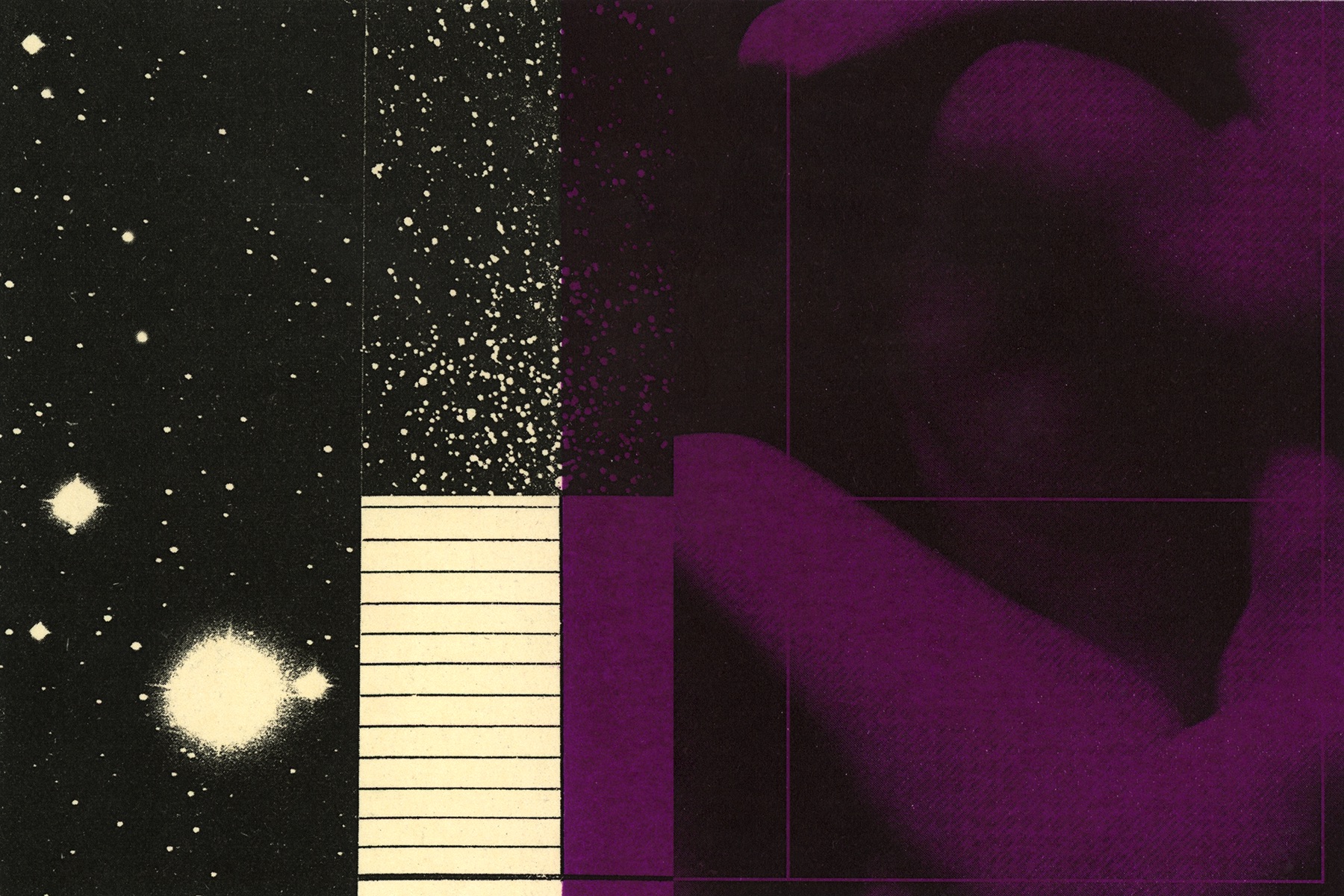 Core Faculty Exhibition: Core faculty artists from our College of Art and Design are featured in a new exhibit in the Lunder Arts Center and University Hall. Spanning departments and medium, this show highlights a variety of styles from animation to illustration to photography and much more.
Tuesday, Jan. 29 - Sunday, Feb. 24, Roberts, Raizes and VanDernoot Galleries
Have an upcoming event that should be included in "5 things to do?" Email us at news@lesley.edu.