We're in the home stretch of fall semester and there's plenty to see and do around the community. Take a study break and check out the dance show, holiday happenings, men's basketball at home and more.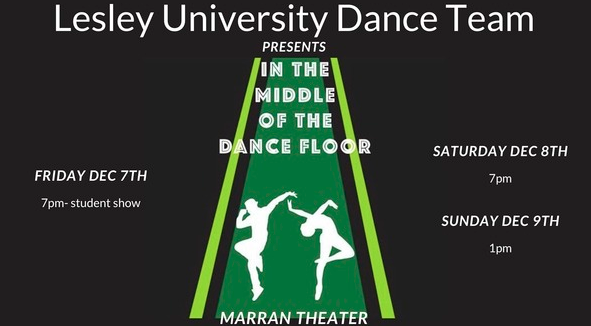 Dance Show: Our Lesley Dance Team presents "In the Middle of the Floor," a series of pieces by students and guest choreographers. See them in Marran Theater as they show what they've been working on all semester.
Friday, Dec. 7 – Sunday, Dec. 9, Marran Theater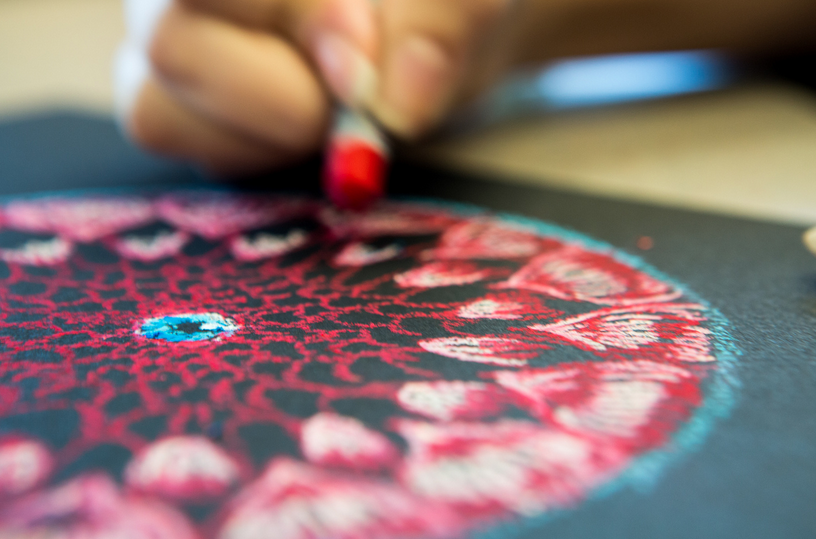 Breaking the Rules: The Fountain Street Gallery in Boston's South End hosts work from 28 core artists, including Lesley faculty Denise Driscoll, on view through Dec. 23. Stop by this weekend for an opening reception, music and a participatory art event. 
Opening reception: Friday, Dec. 7, 6-8PM, Boston | Music and art-making: Saturday, Dec. 8, 2-4PM, Boston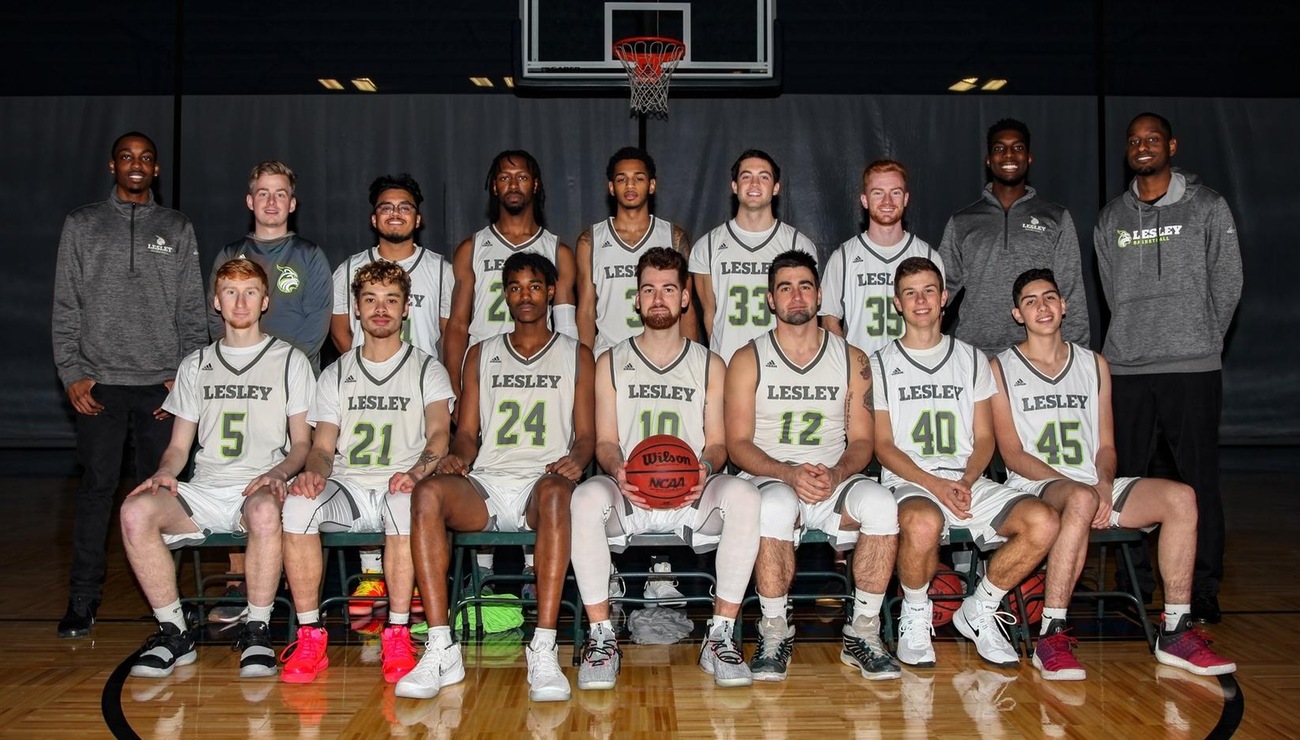 Men's Basketball: Our Lynx take on Dean College at home this Saturday. Learn more about our new facility at Medford High School and then go see it in person!
Saturday, Dec. 8, 1:30PM, Medford High School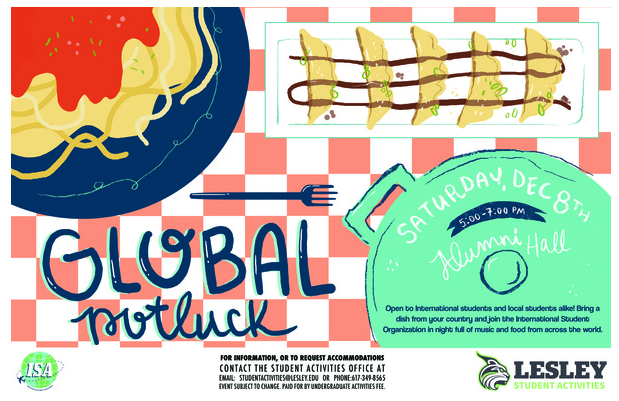 Global Potluck: Bring a dish from your home country and join the International Student Association in Alumni Hall. Open to both international and domestic students.
Saturday, Dec. 8, 5-7PM, Alumni Hall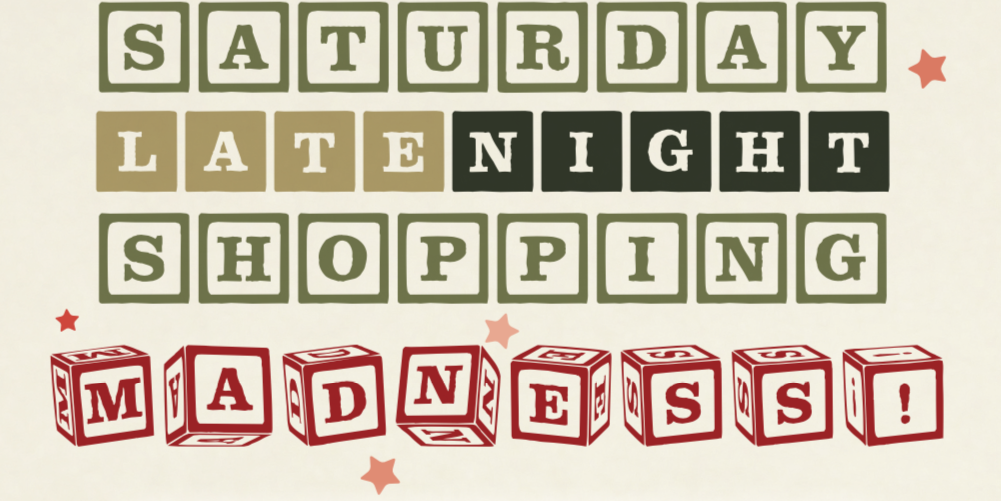 Late Night Holiday Shopping: Mass Ave. stores between Doble and Porter campuses will stay open late for this annual festive tradition. Head down the street and get your shopping done before you go home for break.
Saturday, Dec. 8, 10AM-10PM, Cambridge
Have an upcoming event that should be included in "5 things to do?" Email us at news@lesley.edu.