'Tis the season for study breaks and self-care! As fall semester speeds to a close, activities from jam band open music night to Sunday shopping at the Somerville Flea are on the schedule, as well as music from Ladies First a cappella and political art by area high school students. As the holidays kick into high gear, be sure to take time for yourself and something you love!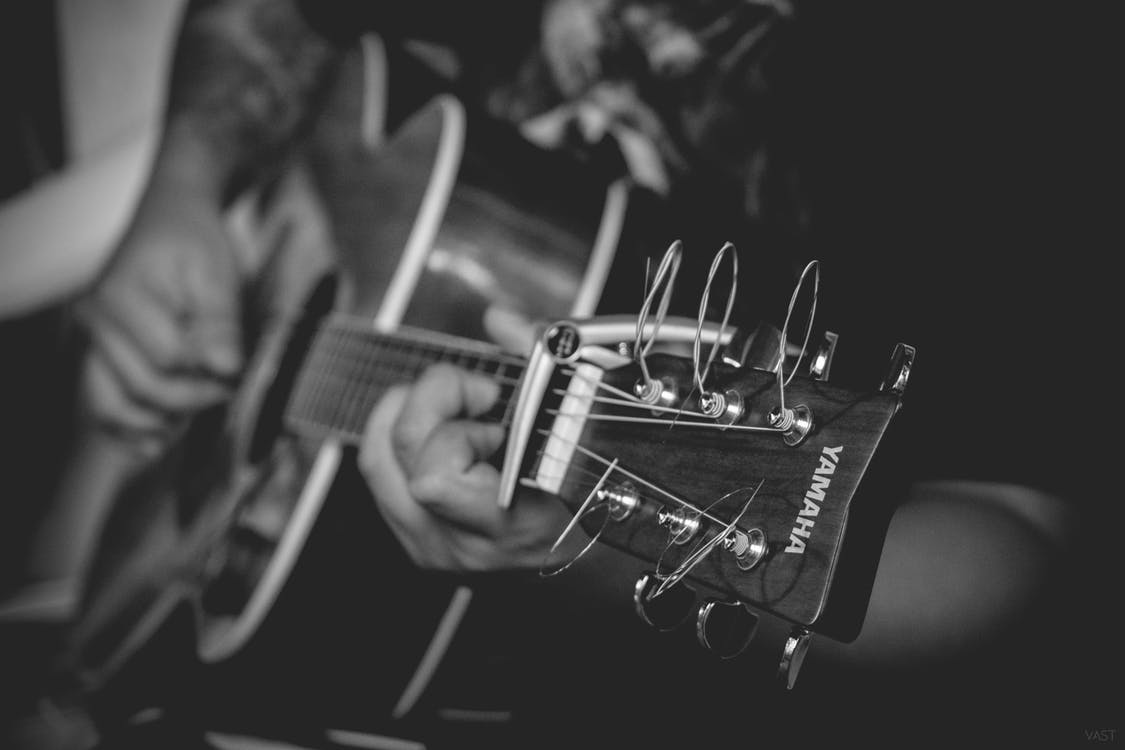 Jam Band Open Music Night: Our undergraduate Jam Band club invites the Lesley community to an open mic-style concert where their band will play a few songs and then open it up to the group! Join in if this free-styling, mellow sound suits you.
Friday, Dec. 1, 7:30PM, Alumni Hall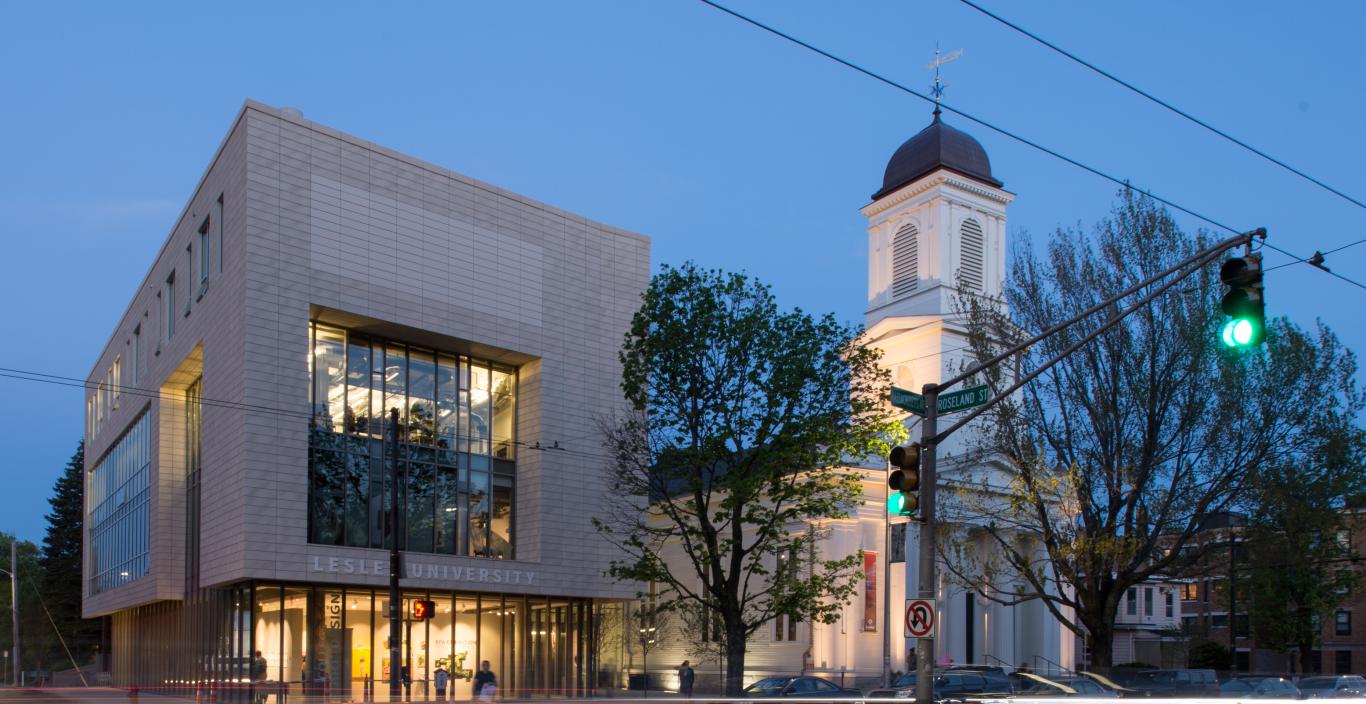 All Art is Political: The Art Association of New England Preparatory Schools is partnering with our College of Art and Design, bringing an exhibition of student art to the Lunder Arts Center. Don't miss the opening reception on Friday, December 1 from 6PM-8PM.
Friday, Dec. 1 - Sunday, Dec. 17, Raizes Gallery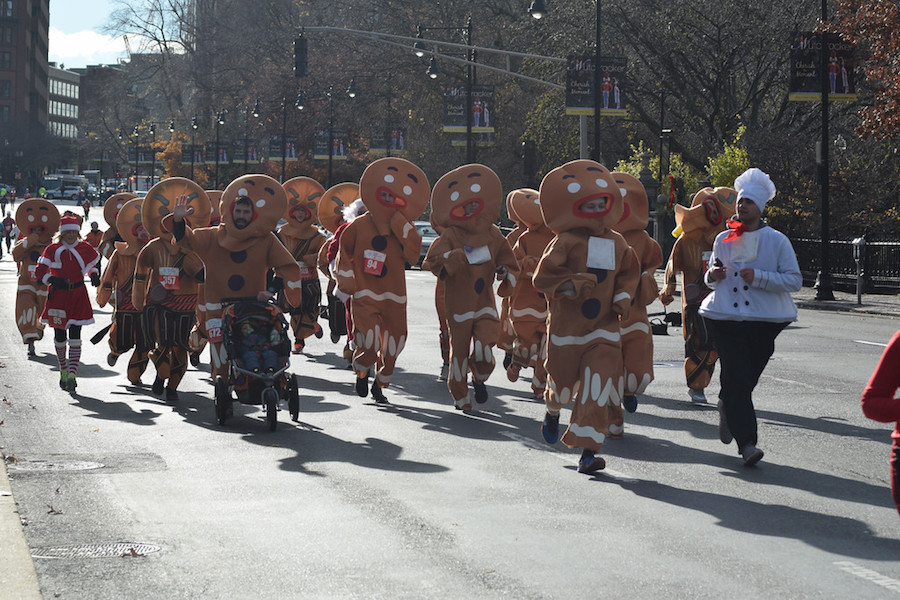 2017 Boston Jolly Jaunt: Onsite registration is still available for this festive 5K around Boston's Back Bay. Prizes go to the best costume, each runner gets some jingle bells to tie to their sneakers and proceeds help support Special Olympics Massachusetts!
Saturday, Dec. 2, 8AM, Boston Common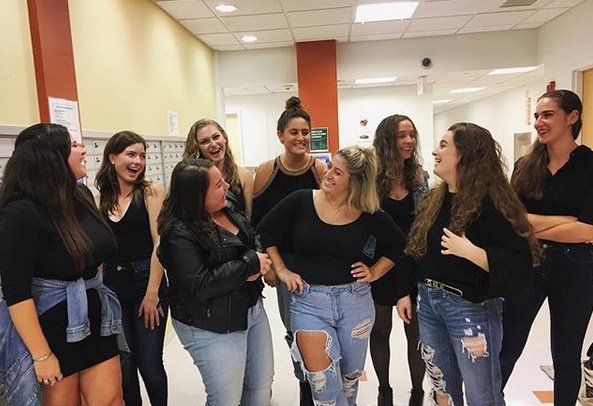 Ladies First: Lesley's all female-identified a cappella group takes the stage in Marran Theater for a showcase to wrap up the semester!
Saturday, Dec. 2, 3:30PM, Marran Theater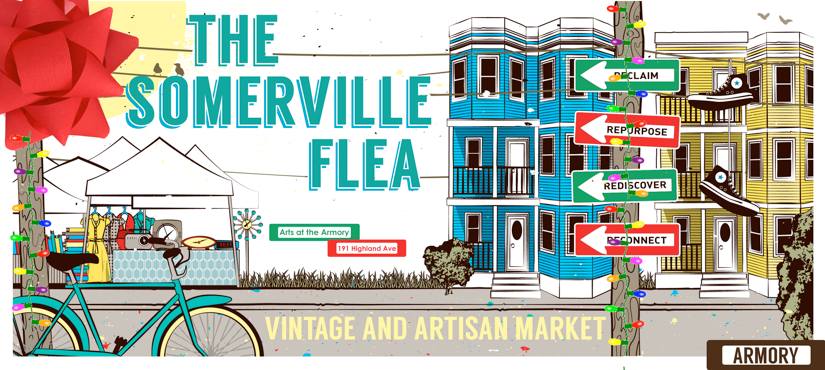 The Somerville Holiday Flea: Score vintage finds from dozens of vendors at this unique, one-stop shopping experience just up the street from campus. Enjoy food and music while you check things off your list!
Sunday, Dec. 3, 10AM-5PM, Arts at the Armory
Have an upcoming event that should be included in "5 Things to Do?" Email us at news@lesley.edu.