Getting Started
Let's get you set up with everything you need. Now that you're officially a Lesley online student, you can log in to your university email and electronic accounts. And if you haven't yet submitted your financial aid paperwork, this is the time to do that, too.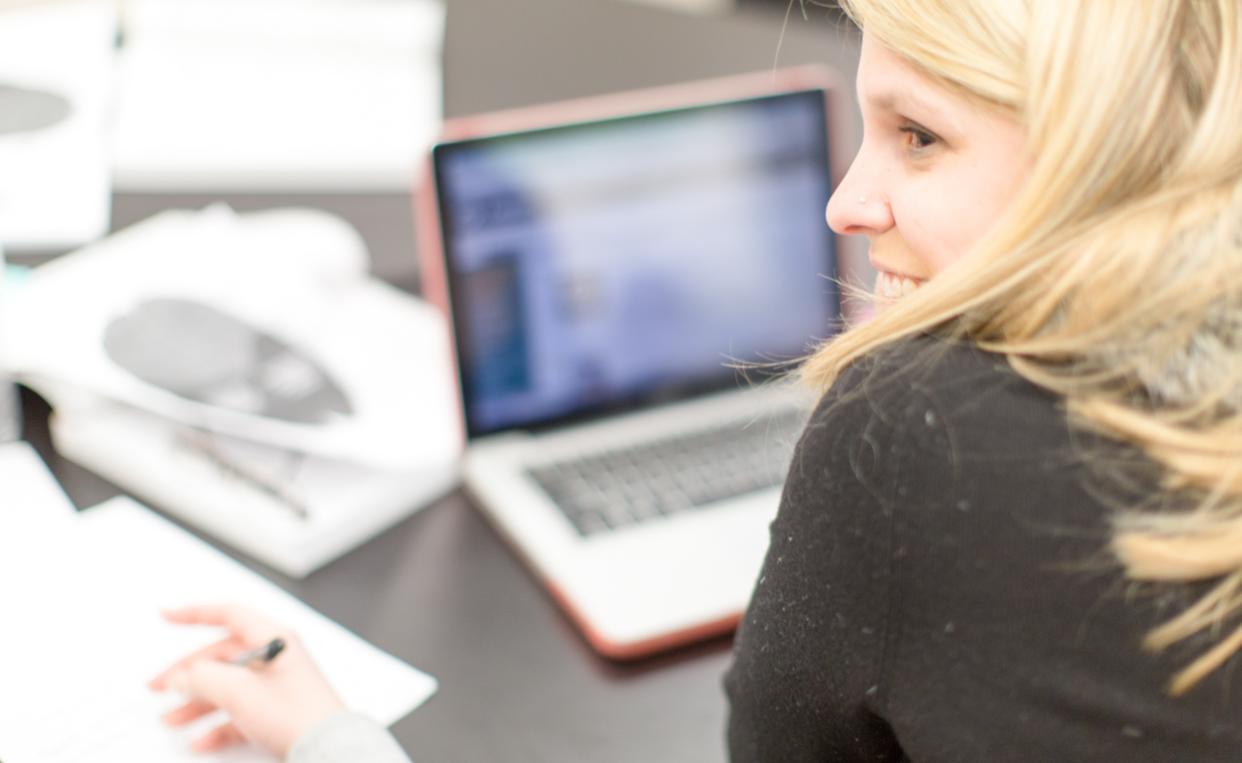 As a new online student, you've been assigned a Lesley University email account. From this point forward, all university electronic communication will be sent to you at this address, so be sure to check your account frequently.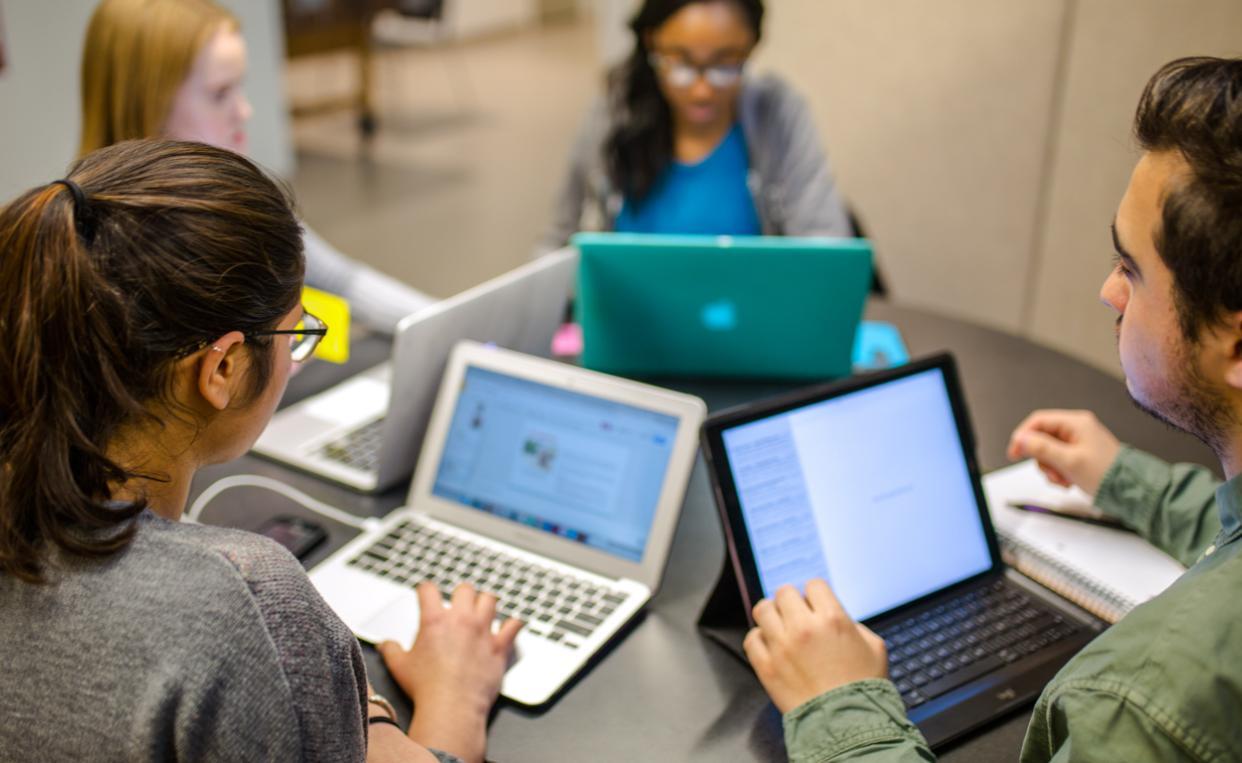 You can now access academic and administrative information through several electronic accounts. Sign in with your Lesley email username and password to login to all accounts.