Join us online for an evening discussion as elite swimmer Julimar Avila presents "Victory Lap: a Story of Perseverance and Determination."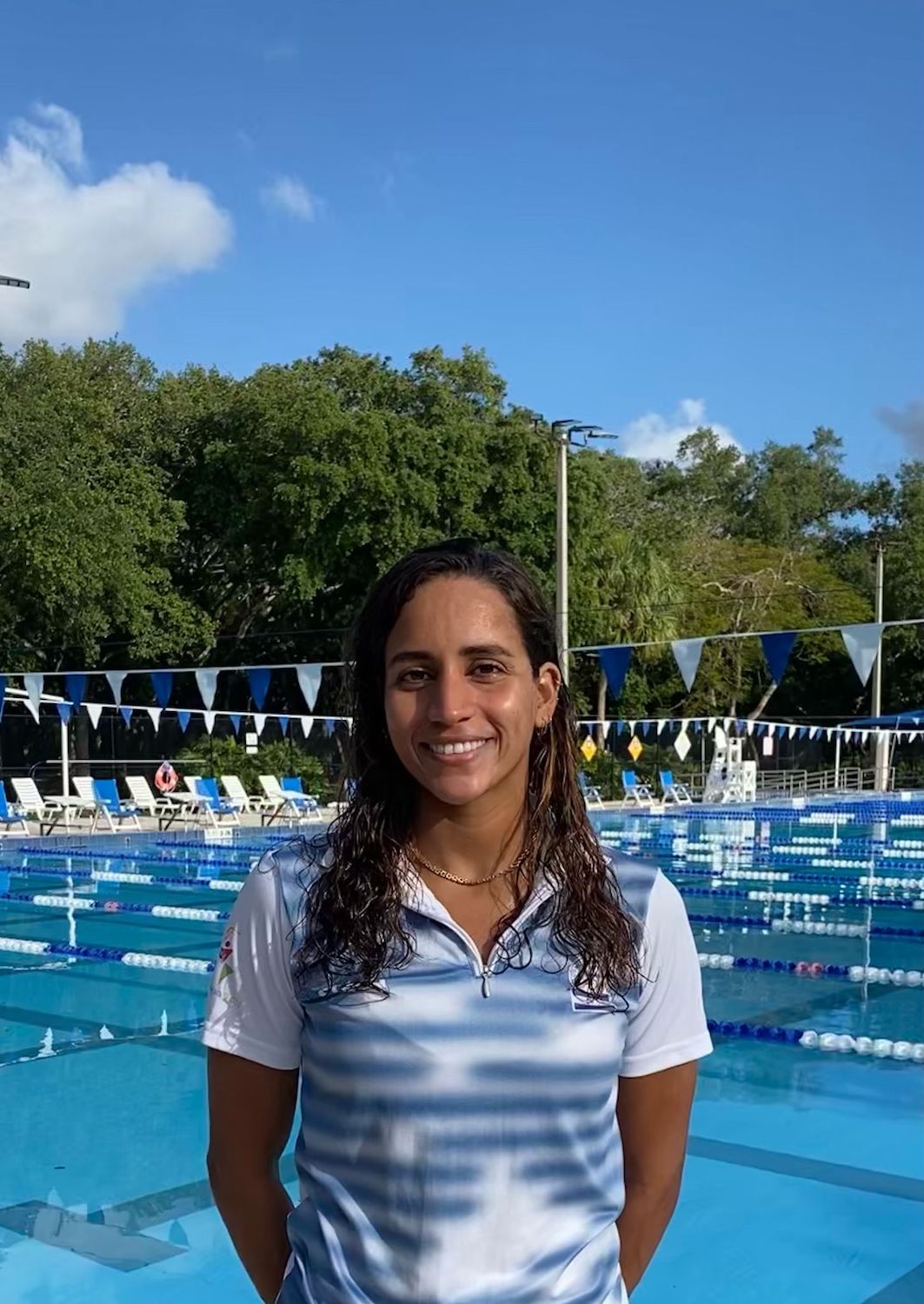 Julimar is the first Honduran Olympic swimmer to qualify for the semifinals in the 2020 Olympic Games in Tokyo, Japan.
Registration for this virtual presentation is required and available by clicking this link.