Learn how word study fits into a broader language and literacy framework.
Word study is a way for students to learn words and word features. In word study, students focus on learning patterns across words, vocabulary, and spelling. In this course, you'll learn how to present clear instructions to help children in grades 3–8 use sounds, letters, and words so that they can become more proficient readers.
Take the course on the Lesley University campus in Cambridge, Massachusetts, online, or at your school with a group of colleagues: 
Online: January 21–March 15, 2020
On-Campus: Summer 2020
At Your School: For a group, by request
Examine the teaching of phonics, spelling, and vocabulary in an authentic literacy classroom for grades 3-8. Investigate essential categories of learning. Analyze teaching and engage in inquiry to deepen your understanding of how words work. Come away with a set of instructional practices for effective teaching across a range of students.
To participate in this course and to be able to complete the assignments successfully, you'll need to be teaching in a classroom in grades 3–8 or have access to a small group of students you can work with over time.
You can take this course for noncredit and earn 35 professional development hours, or you could take it for 3 graduate credits.
Hosted by the Lesley University Center for Reading Recovery & Literacy Collaborative 
Course Outcomes

Explore the rationales for the importance of instruction in vocabulary, spelling, and word analysis skills in the intermediate grades and middle school.
Understand the relationship between phonics, spelling, and vocabulary, and how students develop competencies over time.
Explore the 5 essential categories of learning: letter/sound relationships, spelling patterns, high frequency words, word meaning/vocabulary, and word structure.
Demonstrate knowledge of foundational language systems: phonology, morphology, and orthography.
Examine the importance of word consciousness and how to nurture in students an awareness, interest, and curiosity of words.
Build knowledge of how to provide explicit inquiry-based instruction that helps all students, including those who are learning the English language, develop essential understandings of how words work.
Learn how to teach for word knowledge in whole-group, small-group, and individual instructional settings.
Differentiate word study teaching to address varying strengths and needs and assure the success of English language learners and students who may need additional support.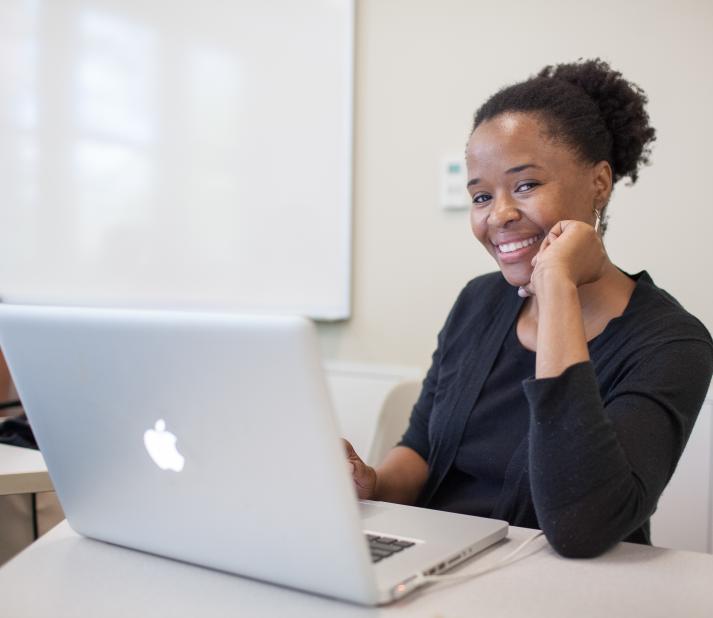 Summer 2020 | 8:00 am–3:45 pm | 1815 Mass. Ave, Cambridge, MA. Find a place to stay.
Noncredit (35 professional development hours)
$875 + required texts
Registration will open in Spring 2020.
3 Graduate Credits (with assignment + fees)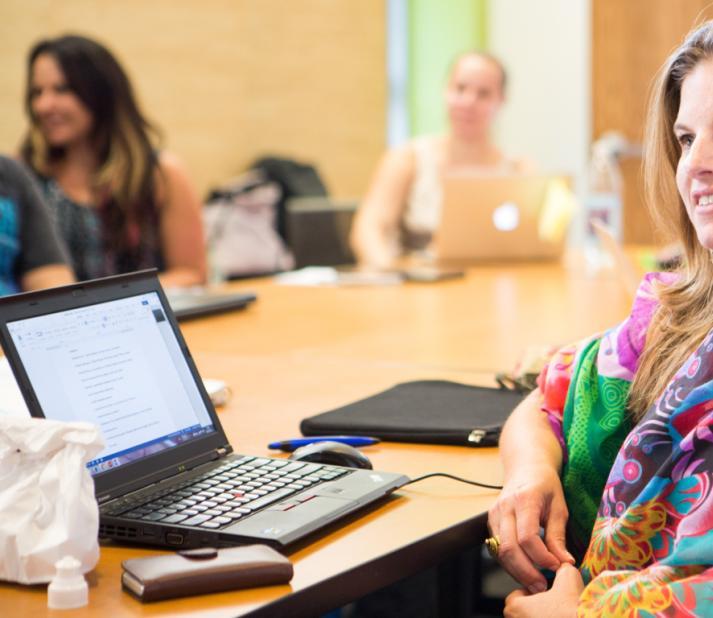 We can deliver this 5-day course in your school district for a group of educators. Take the course for noncredit for 35 professional development hours, or earn 3 graduate credits with an assignment and additional fee.
Group size: 25–35
Noncredit: $875/person + required texts
Credit: $1,990 ($650/credit + $40 registration fee) + required texts
Additional fees: Presenter's travel expenses
"This class was amazing! I have so many tools to take back and use in my classroom. One of the best courses I have ever taken!"
Kristeen Chambers,
Teacher, Two Rivers Supervisory Union, Vermont
Cancellation Deadlines & Refund Policies
Noncredit On Campus
You must cancel in writing two weeks before the start of the course to get a refund minus a $50 processing fee. Email litcol@lesley.edu to cancel. If you are unable to attend, you may send a substitute at any time. Regardless of weather conditions, if the event is held but you cannot attend, you will be billed for the full amount.
Graduate Credit
Review the university's cancellation and refund policies for credit bearing courses.
Explore More Offerings
Here are some other professional learning opportunities you may be interested in.
Lesley University
Center for Reading Recovery & Literacy Collaborative
29 Everett Street
Cambridge, MA 02138