Summer Courses, Training, and Seminars for Teachers, Literacy Coaches, and School Administrators
As an educator or administrator, summer is the perfect time to engage in professional learning. At Lesley's Center for Reading Recovery and Literacy Collaborative, it's the most exciting time of year. It's when the most teachers and school administrators, from hundreds of districts, join us in Cambridge, Massachusetts for their professional development. It's also when our Literacy Collaborative training begins for participating districts.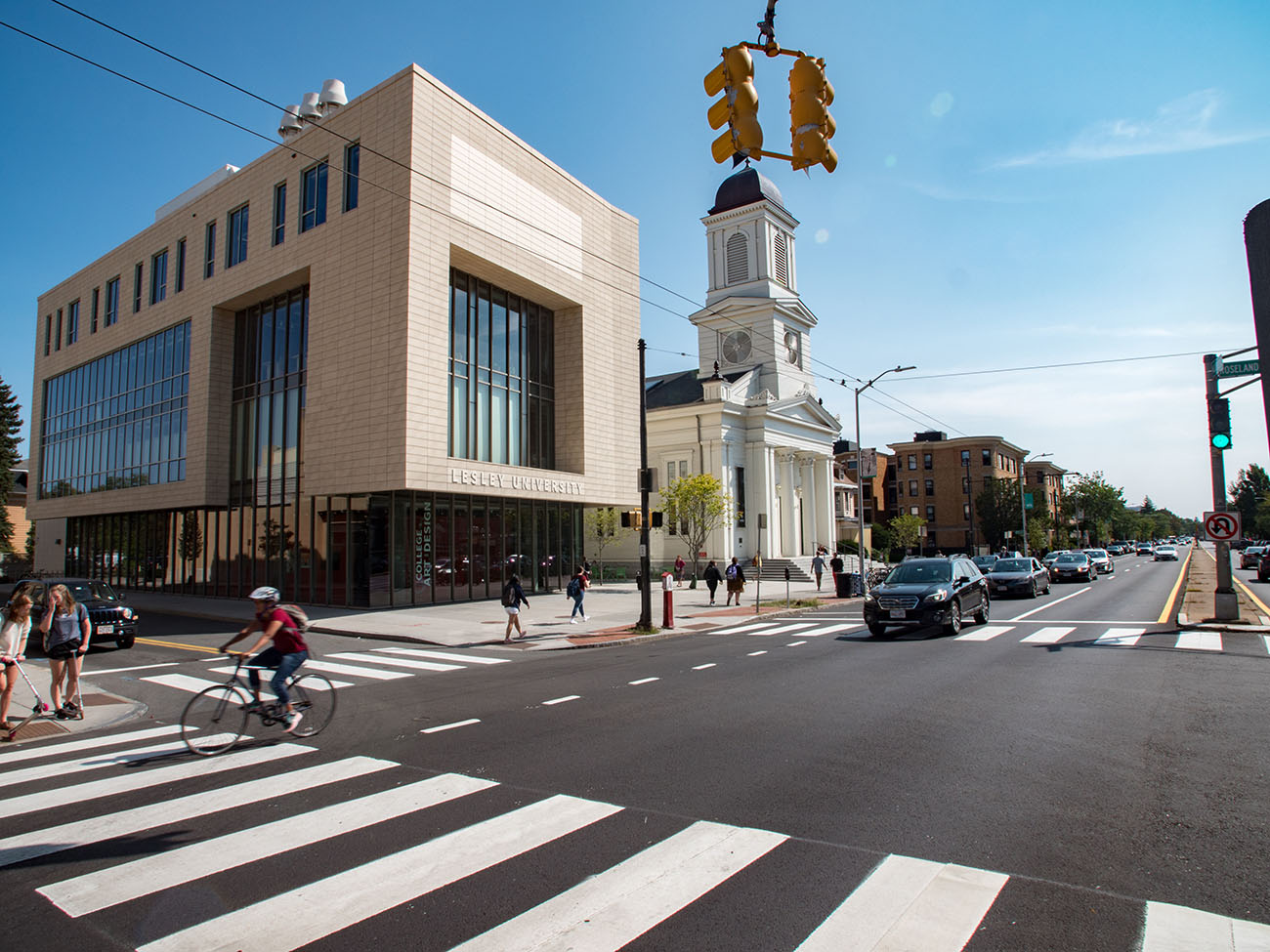 Summer 2020 Schedule - coming soon!
Learn about best practices in literacy teaching, coaching, and school leadership. Most of our offerings are for educators in grades K–8, while Leveled Literacy Intervention Training goes up to grade 12. You can take many of our courses for graduate credit, or noncredit for professional development hours. If you can't come to campus, take advantage of our online graduate courses.
Download the 2019 Summer Programs Brochure
Submit our online form to download a copy of the 2019 Summer Programs Brochure for an idea on our offerings. 
On-Campus Offerings
These offerings take place on the Lesley University campus in Cambridge, Massachusetts.
---
July 2020
July 20–23, 2020, 8:00am - 3:45pm (4-day Institute)
Annual Summer Literacy Institute
Reaching All Learners: Taking Action for Equity to Close the Achievement Gap, Featuring Speakers Cornelius & Kass Minor
Lesley University
29 Everett Street
Cambridge, MA 02138