Be instrumental in literacy gains for low-achieving students in grades 3–12.
The Leveled Literacy Intervention (LLI) system, developed by Irene Fountas and Gay Su Pinnell, prepares teachers to provide intensive instruction to small groups of struggling readers and writers. In this training, you'll learn how to use LLI in the intermediate, middle, and upper grades.
This 6-day training is available on the Lesley University campus in Cambridge, Massachusetts, or at your school with a group of colleagues:
On Campus: July 24–26, 2018 (Days 1–3) and November 14–16, 2018 (Days 4–6)
At Your School: For a group, by request
Learn about procedures and rationales for lessons that engage students' attention and thinking. Discover ways to help students read increasingly challenging texts. We'll also discuss how to use 3 types of lessons—standard, novel, and test preparation—to help students improve comprehension, vocabulary, fluency, and word solving strategies. 
Some of the topics you'll cover:
Engaging students in the novel study lesson sequence
Understanding the odd and even standard lesson framework and using test preparation lessons
Understanding fiction and nonfiction texts and analyzing text characteristics
Teaching for vocabulary development, fluency, and understanding
Teaching for writing about reading
You can take this training for 36 professional development hours.
Requirements for Participation
You must attend all 6 days of training. And, you must be able to use the LLI Intermediate Systems (Text Levels L–Z/Red, Gold, Purple, or Teal) with at least one group of 3 students, 5 days a week, for 18 weeks.
Please purchase your LLI System (Red, Gold, Purple, or Teal) from Heinemann Publishers prior to the training.
Hosted by the Lesley University Center for Reading Recovery & Literacy Collaborative.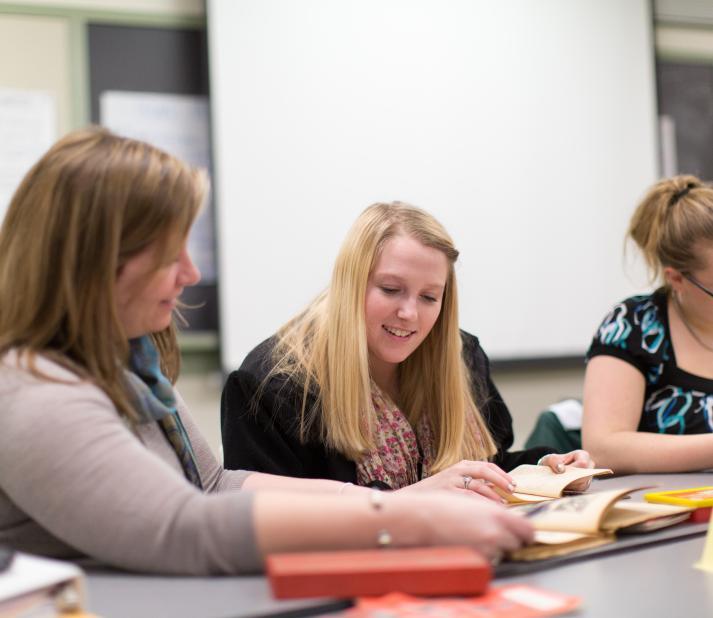 We can deliver this 6-day course in your school district for a group of educators. Take the course for noncredit to get 36 professional development hours.
Group size: 25–35
Noncredit: $2,100/person + cost of LLI System
Additional fees: Presenter's travel expenses
"These days of training will change the effectiveness of my teaching immensely! I have learned strategies and techniques to delve into and better teach my students."

Victoria Copenhaver, Instructional Support, Dennis-Yarmouth Regional School District, Massachusetts
Cancellation Deadlines & Refund Policies
You must cancel in writing by July 10, 2018 to get a refund, minus a $50 processing fee. Email litcol@lesley.edu to cancel.
If you are unable to attend, you may send a substitute at any time. Regardless of weather conditions, if the event is held but you cannot attend, you will be billed for the full amount.
Explore More Offerings
Here are some additional professional learning opportunities you may be interested in.
Lesley University
Center for Reading Recovery & Literacy Collaborative
29 Everett Street
Cambridge, MA 02138