In conjunction with Alumni Weekend, a reception will be held May 31 in the Lunder Arts Center celebrating our alumni's heritage of practice
Learn more about registering for this celebration & other Alumni Weekend events.
This exhibition and reception highlights our alumni and their definition of personal practice by featuring a series of narratives from alumni across the university's schools and programs.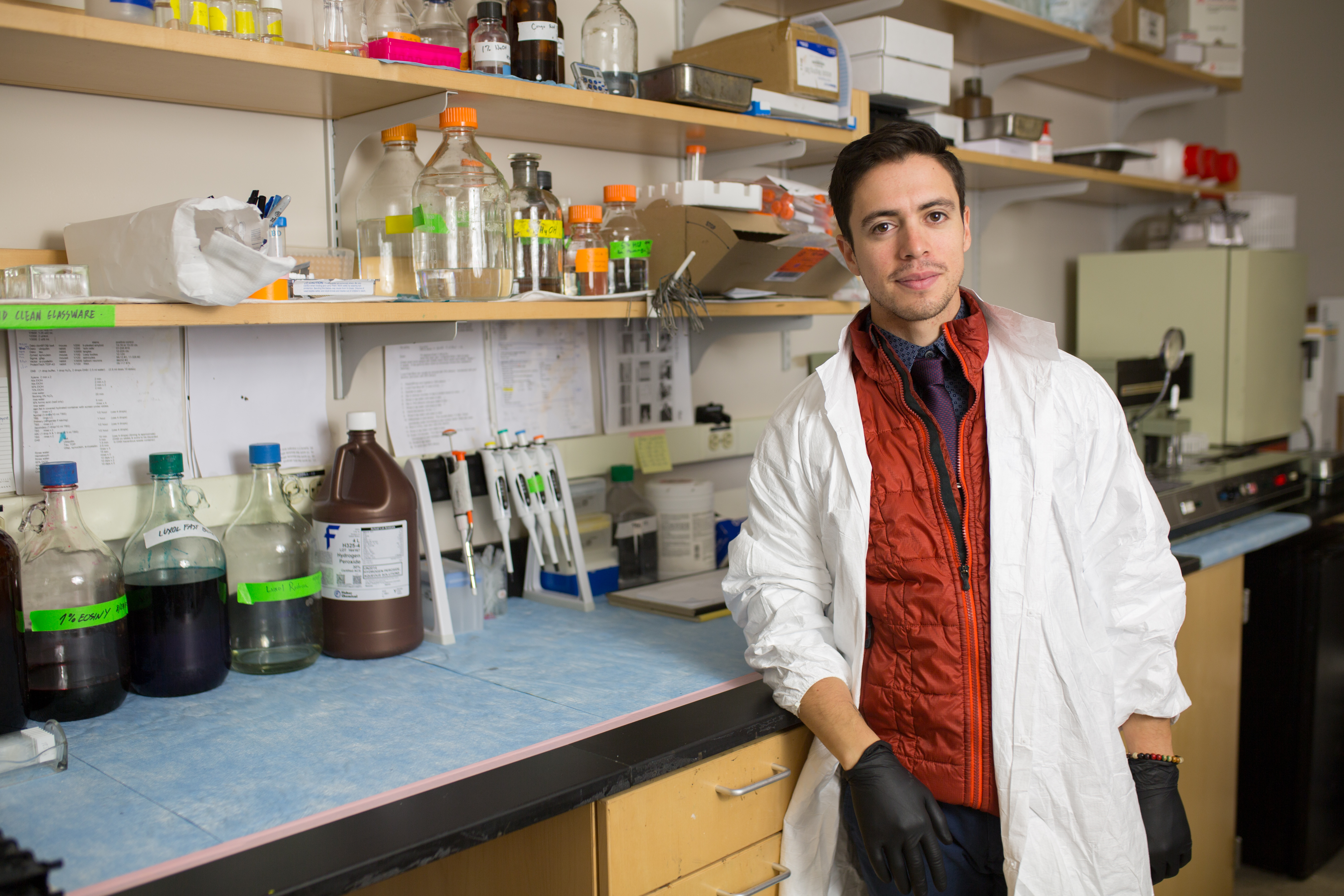 Media and stories of alumni initiatives tackling accessibility, creative visioning and more will be some of the things on display in the Lunder Arts Center May 31. From community partnership to user experience, we celebrate the personal practice alumni have integrated into teaching and learning in the world around them.
To read more about the narratives or to submit your own, please visit this page.