Gallery Talk
Saturday, May 4, 1-3 p.m.
Members of the Boston Arts community will discuss Ken Beck's paintings with art critic and painter Shawn Hill
Speakers include:
Painters and Lesley Art + Design professors: Anthony Apesos, Gene Dorgan and Amy Sudarsky
Shawn Hill, art critic and painter
Ann McQueen, principal McQueen Philanthropic and photographer
Patricia Stone, painter and professor at Wheaton College
Brett Jordan, graphic designer and nephew of Ken Beck
Closing Reception
Sunday, May 19, 12-5 p.m.
A Retrospective Exhibition and Silent Auction honoring the work of Art and Design instructor, Ken Beck.
All proceeds will benefit students in the fine arts department at Lesley University College of Art and Design
---
Ken Beck was born in Salem, MA., and has been painting for more than 60 years. As a highly distinguished artist, he has been a presence in the Boston art scene for decades. Beck gained the admiration and respect of curators, critics, collectors, artists and students. He taught at Lesley University College of Art and Design (formerly the Art Institute of Boston) for 25 years.
Aside from his achievements as an artist, Beck is known for his scholarly mind and lively personality. He received a Bachelor of Arts degree in philosophy from Goddard College and a doctorate in anthropology from Union College. Beck went on to earn his Master of Fine Arts degree from the School of the Museum of Fine Arts at Tufts University and pursued advanced studies at the Skowhegan School of Painting and Sculpture and the Cape School of Art in Provincetown, MA.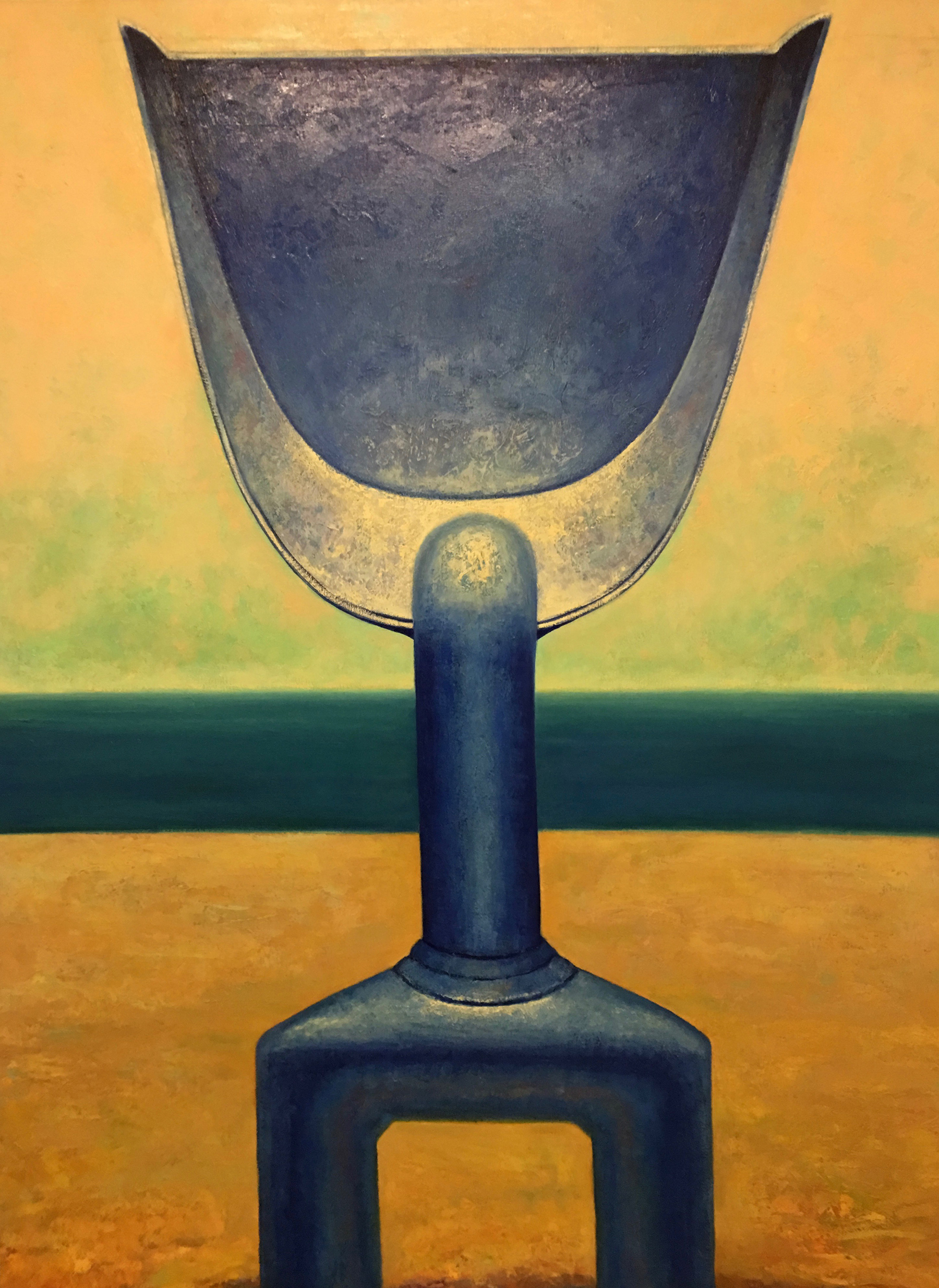 ARTIST
Beck paints with oil on canvas. His numerous drawings and watercolors are equally accomplished. Unknown to many of his closest associates, Beck produced smaller bodies of work in lithography, photography, sculpture and collage.
Beck's works remain rooted in the traditions of solid compositions, exquisite drawing and beautiful color. His subjects are mostly representational: still life, portraits and landscapes. However, with his perceptive concerns for texture, surface and format, they often approach abstraction. His signature works of simple objects, monumentalized and painted on a large scale, require a keen sensibility.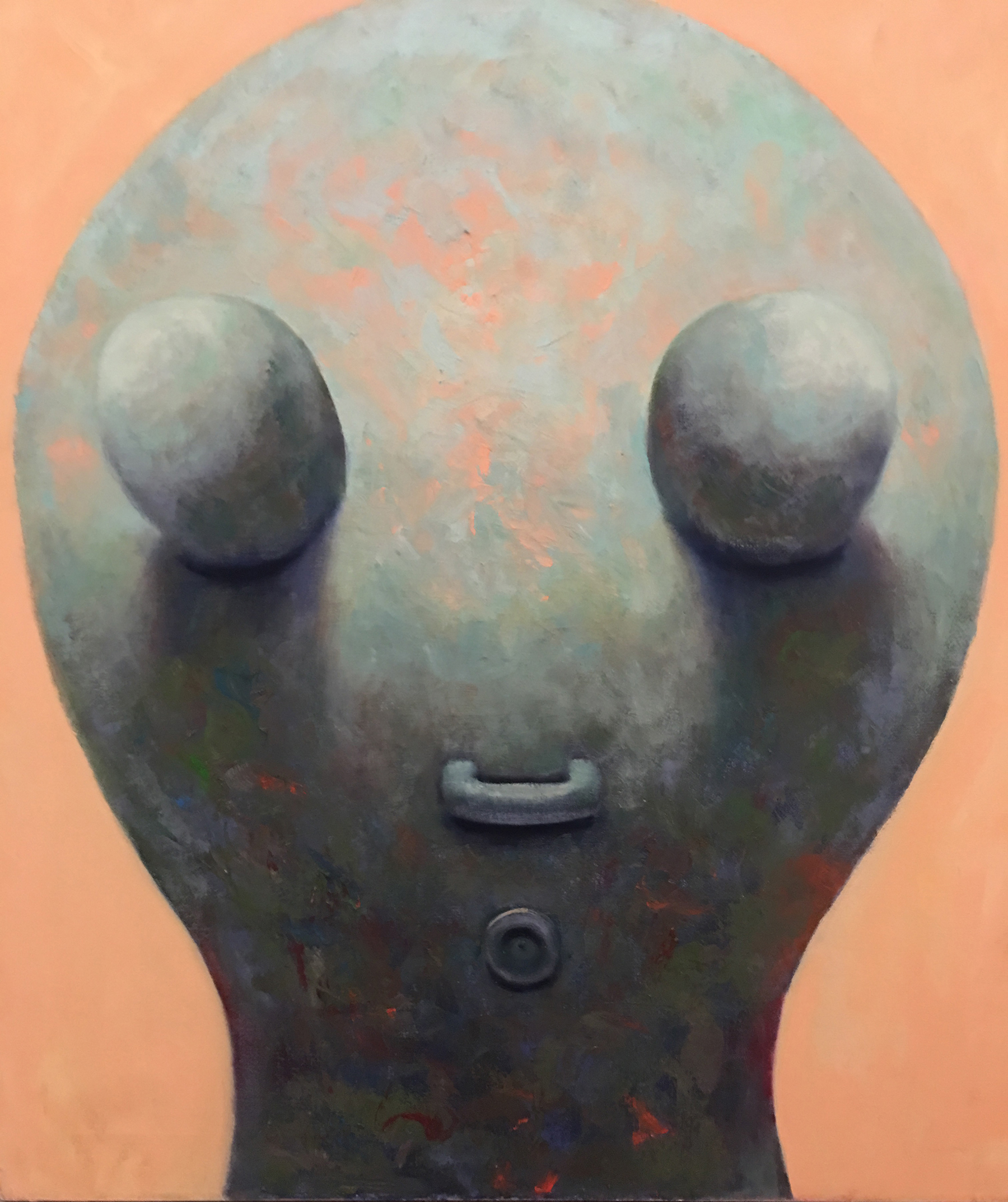 Beck boldly energizes areas of an object that may otherwise be uninteresting, such as the surface of a shiny cylinder or corrosion on an old cake pan, to create moments of transformation, not just as paintings, but forever in the viewer's eye and mind.
His work is in numerous public, private and corporate collections. The Boston Public Library has more than 90 of his drawings. Notable recognitions he has received are a Massachusetts Cultural Council Fellowship and a Pollock Krasner Award. For more than 30 years, he has been affiliated with Gallery NAGA and lived at the Piano Factory.