Three Days of Literacy Professional Development in Providence, Rhode Island
Sunday, October 20, 2019 through Tuesday, October 22, 2019
The annual Literacy for All Conference is a leading literacy and Reading Recovery conference in the Northeast. This conference is ideal for classroom teachers, reading specialists, literacy coaches, interventionists, literacy leaders, administrators, and Reading Recovery teachers.
Register now for the 2019 Literacy for All Conference
Choose from a wide range of preschool to middle school sessions by literacy experts, topics include:
Early Literacy
Adolescent Literacy
Intervention
Coaching
Children's Literature
Reader's Workshop
Guided Reading
Writer's Workshop
Phonics
Spelling and Vocabulary
Reading Recovery
...and more
You will earn up to 14.5 professional development hours in literacy teaching.
This conference is organized by Lesley University in collaboration with The University of Maine.
Speakers
Read about the Keynote and Featured Speakers joining us at the 2019 Literacy for All Conference.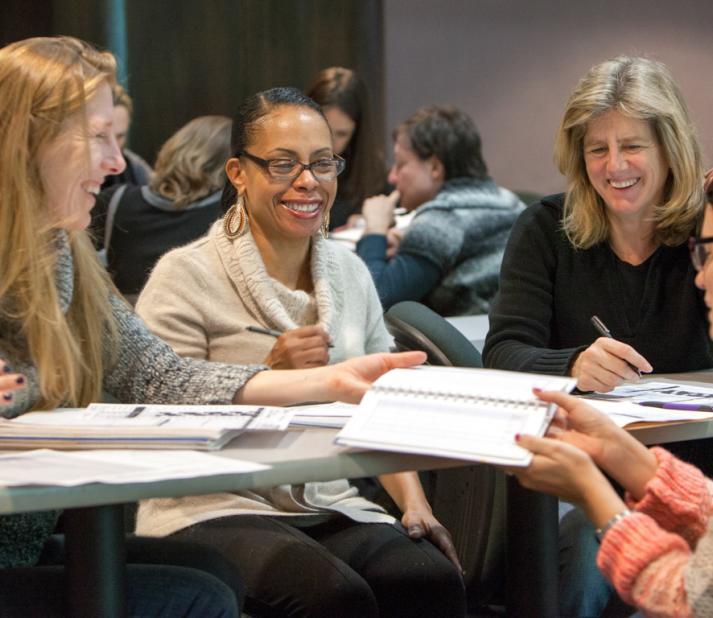 Workshops
The 2019 Literacy for All Conference offers 100+ workshops for grades PreK–8 on a wide range of literacy topics.
Required Texts and Handouts
Required texts and speaker handouts for the 2019 Literacy for All Conference.
Rates, Scholarships, and Policies
Learn more about rates, policies, funding, and scholarship opportunities at the 2019 Literacy for All Conference.
Thank you to our sponsors.
Key Sponsor Heinemann is lead sponsor for the mobile conference app and tote bags
Stenhouse Publishers co-sponsoring Jeff Anderson, Brian Kissel, Lisa J. Lucas and the team of Gail Boushey and Allison Behne
Travel and Lodging
Accommodations, directions, and parking information for the 2019 Literacy for All Conference.
Guidelines for Proposals
Submit a proposal to speak at the 2020 Literacy for All Conference.
Sponsorship, Advertising, and Exhibiting
Find out how to sponsor the conference, advertise to attendees, and exhibit during the conference.
Rhode Island Convention Center
1 Sabin Street
Providence, RI
Lesley University
Center for Reading Recovery & Literacy Collaborative
29 Everett Street
Cambridge, MA 02138
Send anything that needs to be mailed (i.e. checks) to this address.