Sightlines brings together the photographs of Bonnell Robinson and Richard Zauft. Their work will be exhibited from March 7 to April 7 in the VanDernoot gallery. An opening reception will be held on March 21 from 6-8 p.m.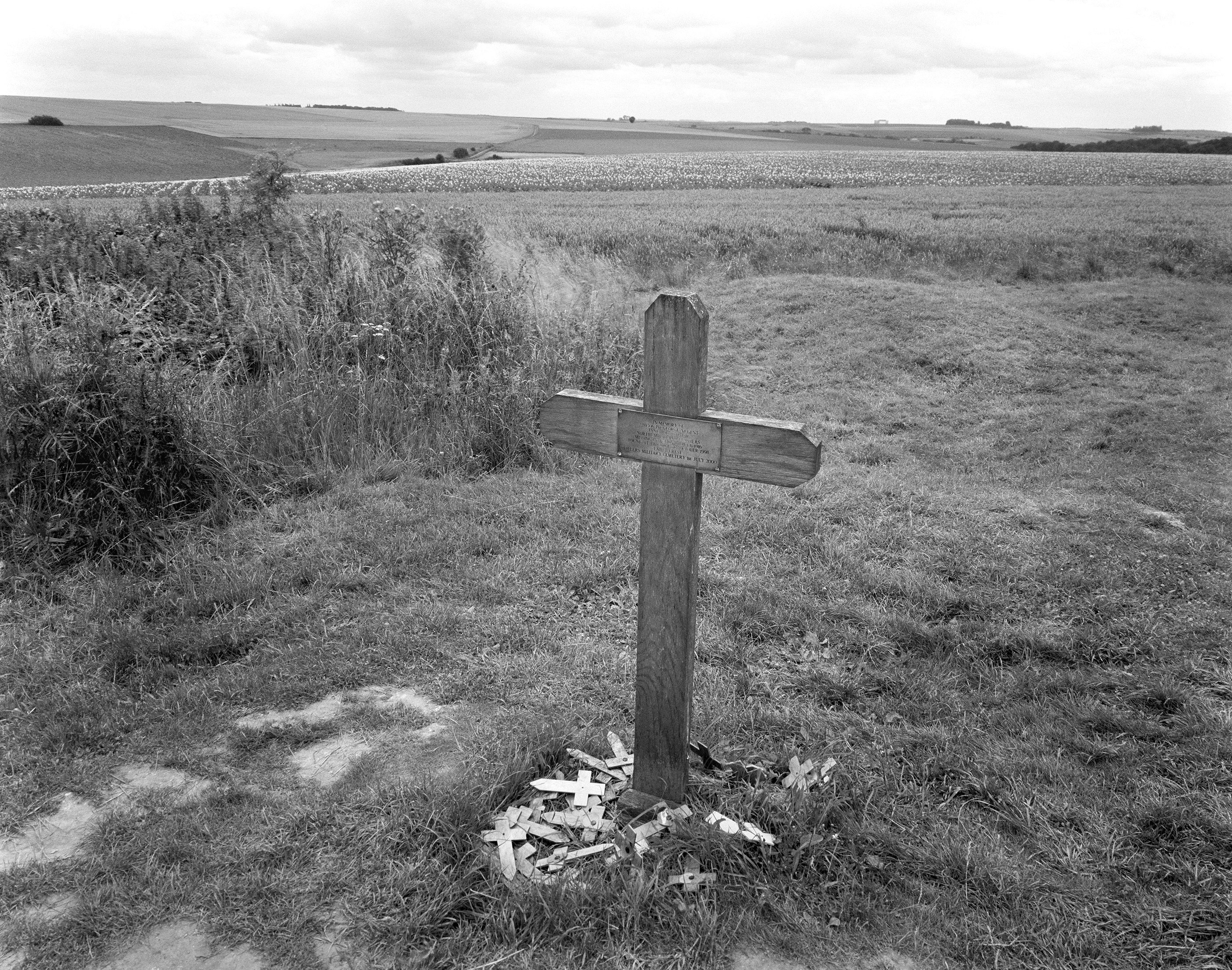 Bonnell Robinson was born in New York City and after graduating from Columbia University went on to studies at MIT and RISD. She was a professor of photography and art history, as well as a curator for many years. Curating over 80 exhibitions, Robinson was the Director of Exhibitions for the Art Institute of Boston and later Lesley Art and Design. Her documentary photography has focused on sites associated with conflict, specifically World War I. For this project she traveled and photographed in France, Belgium, Germany, Italy, Slovenia, Croatia, and Bosnia. These photographs have been exhibited at Rick Wester Fine Art, New York City and in 2015-2016 they were part of the international exhibition Red Poppy Fields which traveled through central and eastern Europe.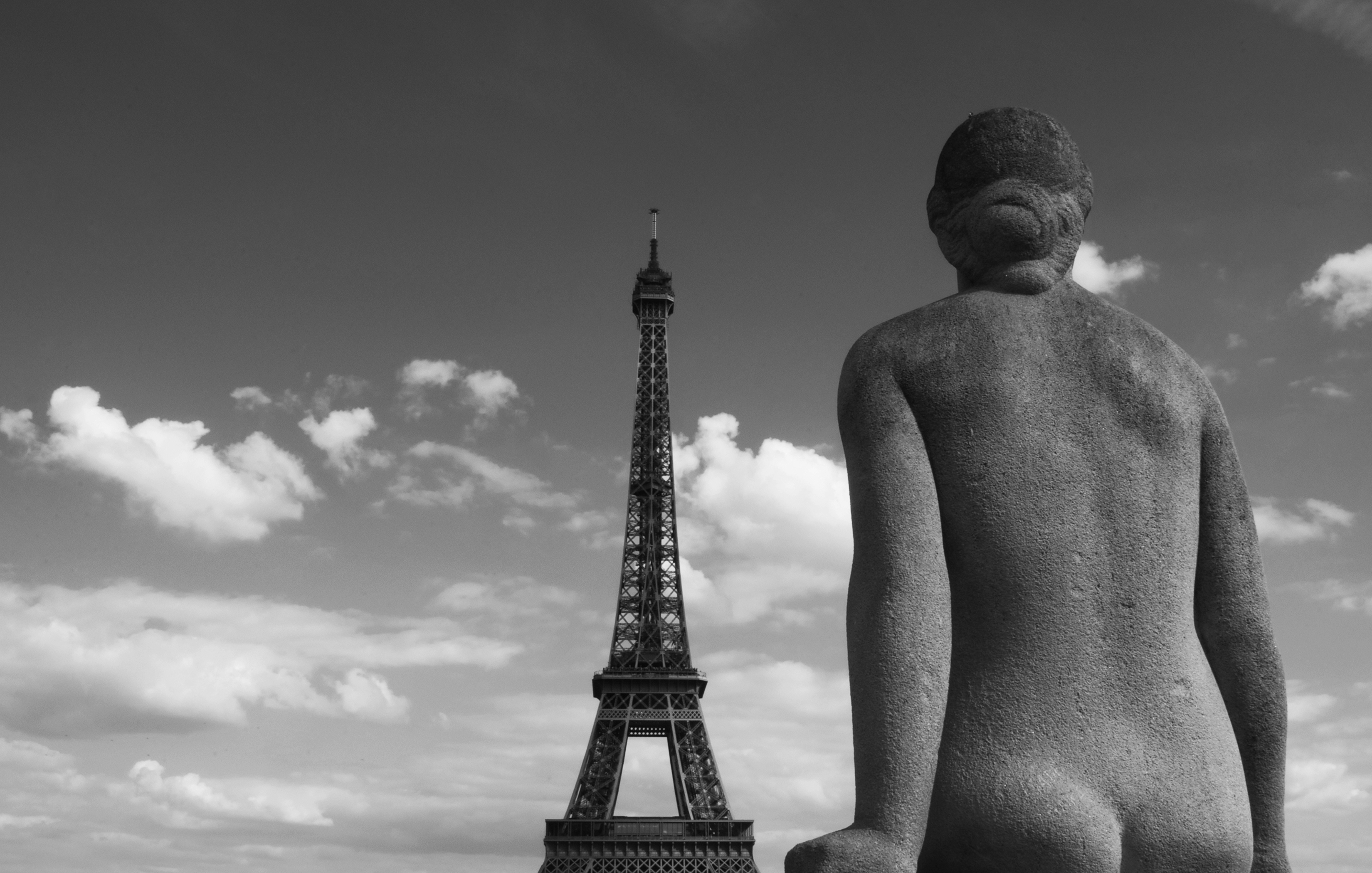 Richard Zauft presents photographs from his series, In Congruities. His work tries to capture the unexpected moment that happens between idea and result. Working from this perspective has inspired the photographs that will be exhibited in VanDernoot starting in March. Zauft has served as Dean of Lesley Art and Design for more than five years.