A panel discussion will be held Friday, February 9 from 5–7 p.m. in the Amphitheater.
Students from both undergraduate schools discuss their experiences from the travel course Japan: Identities and Expressions. During the two-week course, students were immersed in Japanese culture and explored how constructed space, observation and identity impact society over time.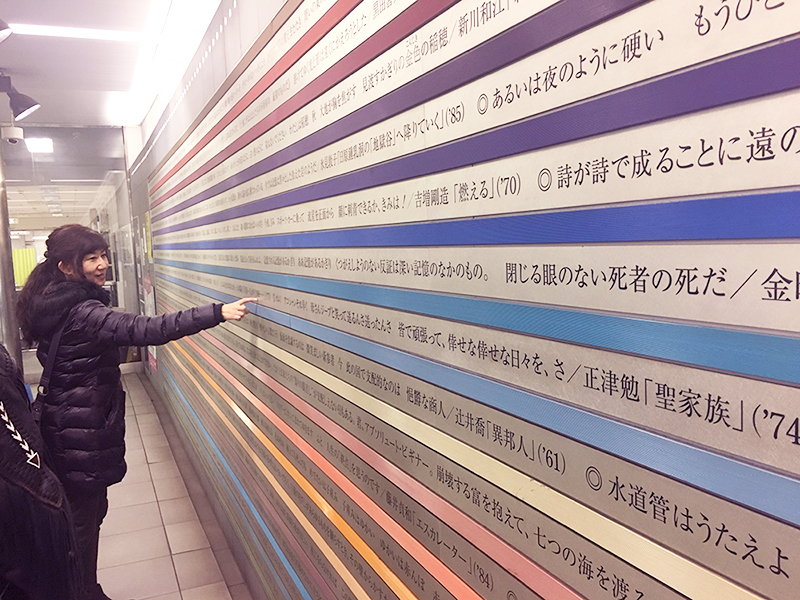 The panel discussion will be moderated by Design Professor, Kristina Lamour Sansone and Associate Professor
of Sociology, Kazuyo Kubo. Fifteen students from multiple majors present and discuss their own personal observations and how this shared experience has impacted their course of study.