Naming the Moment, Building the Movement: Education, Democracy and Justice in Troubling Times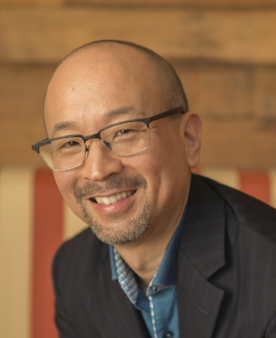 Dr. Kevin Kumashiro is an internationally recognized expert on educational policy, school reform, teacher preparation and educational equity and social justice, with a wide-ranging list of accomplishments and awards as a scholar, educator, leader and advocate. The former dean of the University of San Francisco School of Education, he has authored or edited 10 books, including "Bad Teacher!: How Blaming Teachers Distorts the Bigger Picture." He is the recipient of the 2016 Social Justice in Education Award from the American Educational Research Association.
Please join us for this enlightening talk. The evening will also include presentation of the June Fox Scholarship Award and several book awards honor former deans William Dandridge and Mario Borunda. 
7 p.m. in the University Hall amphitheater. Reception will follow, sponsored by the Office of Advancement.
Information: junefoxlecture@lesley.edu