EXPOSURE 2018 will be on display in the VanDernoot gallery from July 11 – Aug. 18. An opening reception will be held Thursday, July 12 from 5:30-8 p.m.
Each year, the Photographic Resource Center hosts a juried exhibition of photography and related media. The PRC is honored and excited to present EXPOSURE 2018 — their 22nd annual iteration and the first after their move to the Lunder Arts Center.
Christopher Rauschenberg, acclaimed photographer, curator, editor, educator, and mentor was chosen as juror for the 2018 exhibition. From the numerous entries, Rauschenberg selected 11 photographers for exhibition, listed below.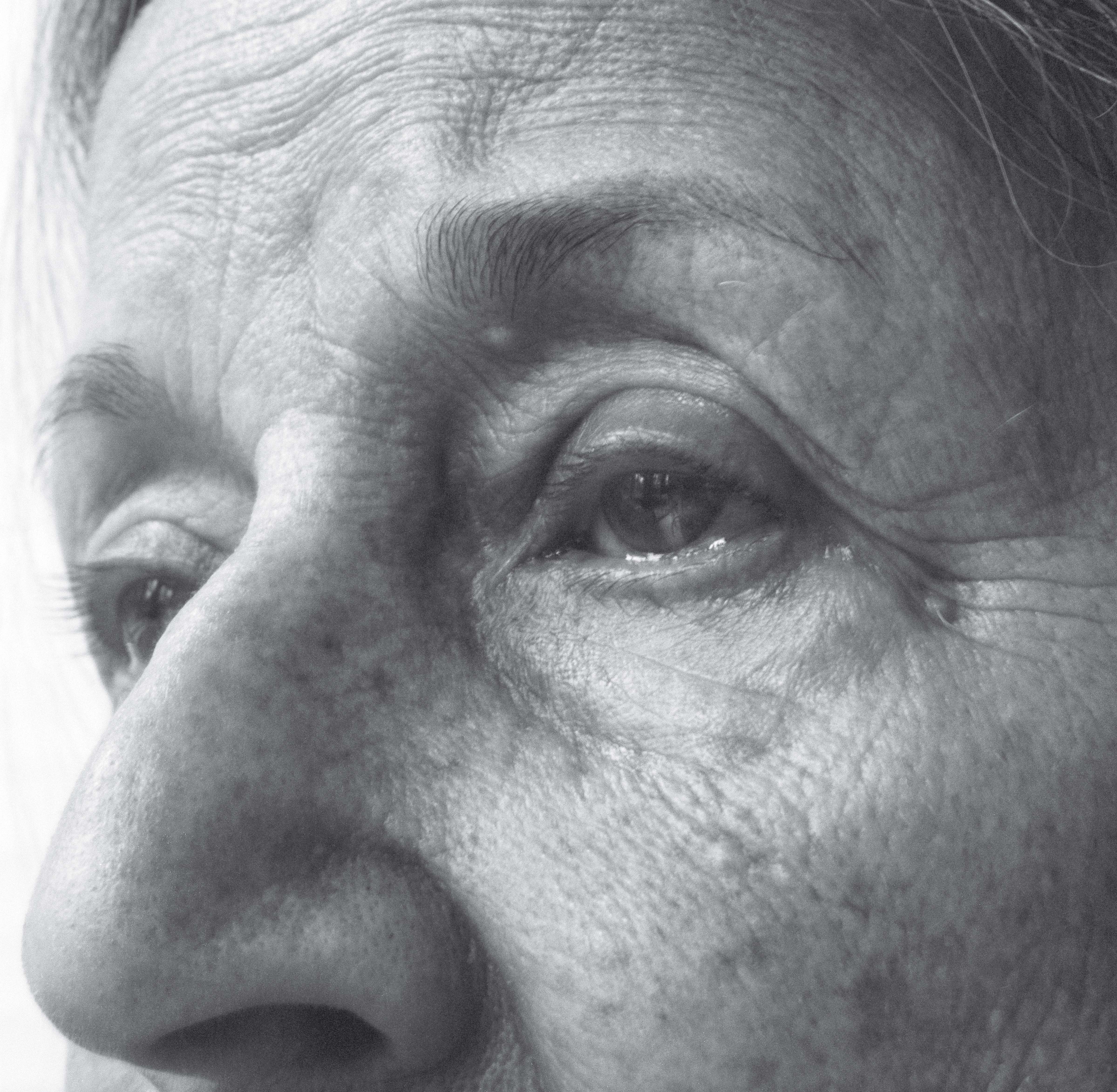 Over 1,500 images were submitted in total; about 40 pieces will be on display, with three or four works per artist. EXPOSURE 2018 is an opportunity to discover new talent and ideas in the photographic arts. Themes and topics that emerged this year included family and kinship, memory and aging, identity and sense of place. Read more about the exhibit on the PRC website.
This year's photographers include:
Francis Crisafio (Pittsburgh, PA)
Casey Davis (Maynard, MA)
Karen Davis (Hudson, NY)
Nicholas Gaffney (Lebanon, NH)
Matthew Kamholtz (Brookline, MA)
Tira Khan (Newton, MA)
Lee Kilpatrick (Somerville, MA)
Julie Mihaly (Poughkeepsie, NY)
Rebecca Moseman (Purcellville, VA)
Lauren Shaw (Belmont, MA)
Thomas Whitworth (Summerfield, FL)