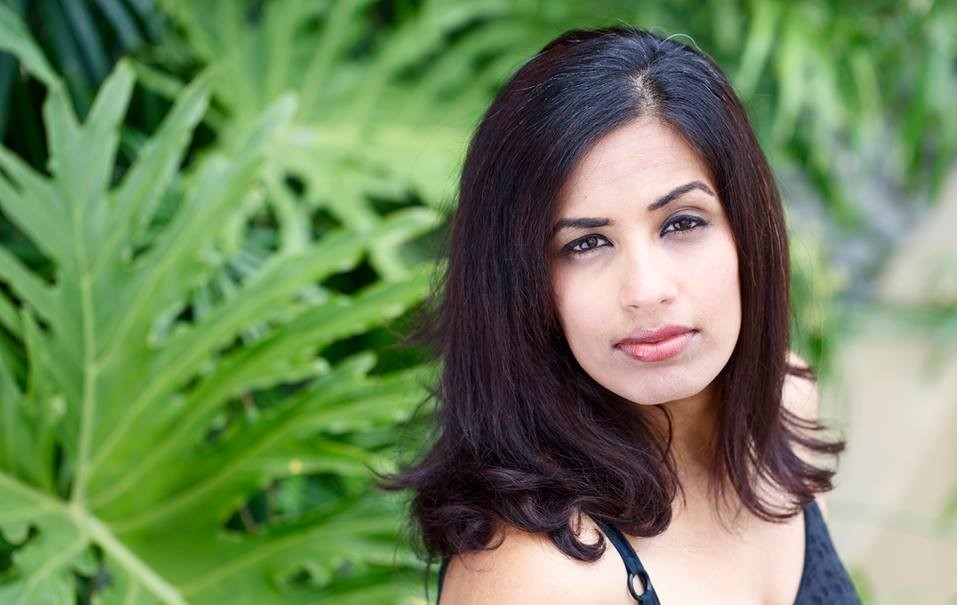 Join us for a screening of the short documentary "A Pinch of Skin," a film on female genital cutting in India.
Following the screening, speakers will share their perspectives on female genital cutting, drawing on multiple cross cultural and legal discourses to bring attention to this often silenced issue. Mariya Taher, who earned an MFA in Lesley's Creative Writing program, will moderate. There will be time for questions and discussion.

Mariya Taher, MSW, MFA (moderator) has worked in the anti-gender violence field in research, policy, program development, and direct service. She is the cofounder of Sahiyo, and organization that empowers Asian communities to end female genital cutting (FGC).  She was been named one of the 6 experts to watch on FGC by News Deeply in 2017. Taher also holds an MFA in creative writing from Lesley University. Her work has appeared in NPR, Ms. Magazine, Huffington Post, Brown Girl Magazine, Solstice Literary Magazine, the Express Tribune, the San Francisco Examiner, the Flexible Persona, Cecile's Writer's Magazine, among others. Read our article on Taher here.
Joanne Golden, JD, MBA is an Attorney at the Social Security Administration's Office of Hearing Operations (OHO) in Boston. Joanne graduated from Suffolk University Law School and her legal interests are in constitutional and criminal law, as well as civil and human rights issues.  Joanne has worked actively with two human rights NGOs in Massachusetts regarding anti-human trafficking; and, since May 2013, is a member of a working group to research, draft, and advocate for state-level legislation to ban the practice of Female Genital Mutilation and Cutting (FGM/FGC) in Massachusetts.

Abdirahman A. Yusuf, MPA was born in Hargeisa, Somaliland, and is a bilingual and bi-cultural public administrator and macro-social service practitioner with over 20 years of managerial experience in community health. He is the Co-founder & Executive Director of the Somali Development Center (SDC) and also currently serves as a Commissioner in the Massachusetts Governor's Black Advisory Commission. Yusuf has served as a Chair for the Community Partnership Opening Doors Project for Youth with Disabilities and Special Health Care Needs Project, Massachusetts Mutual Assistance Associations Coalition, and the Refugee Health Advisory Committee. 
Melody Eckardt, MD, MPH is an obstetrician and gynecologist. She is currently the Senior Advisor for Maternal Health Projects in the Division of Global Health and Human Rights, Department of Emergency Medicine at Massachusetts General Hospital. Prior to her current position, she was the Director of Women's Refugee Health and the Director of Global Health in the Department of Obstetrics and Gynecology at Boston Medical Center. There she cared for many immigrant women with FGM. Melody has a masters degree in public health with a concentration in global health and has been involved with reproductive health issues and projects in many countries in Africa and Asia.