Visiting artists, writers, curators, art historians and critics present their work and ideas during a public lecture series sponsored by the MFA Visual Arts program during each residency.
These events are free to the public and accessible by MBTA Red Line to Porter square.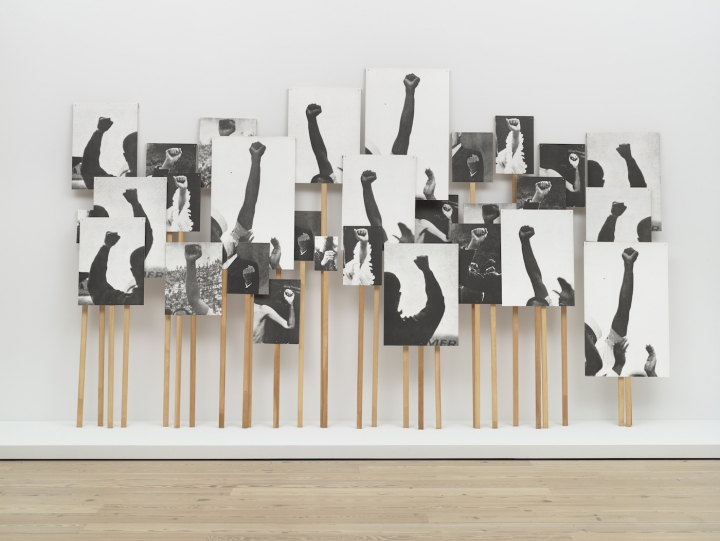 Confronting social and historical issues with aesthetic and material urgency, Lemieux often includes images from popular media while expressing a range of psychological narratives. Recent show of hers include solo exhibitions at the MFA Boston and Elizabeth Dee Gallery in NY and group exhibitions at the Whitney Museum in NY, Hirshhorn Museum in DC, and the Henry Art Gallery in Seattle.
---
The Art Talks Lecture Series is sponsored by the College of Art and Design MFA in Visual Arts program and the Massachusetts Cultural Council.