The MFA in Visual Arts program is pleased to present an ongoing speaker series connecting the context of an artist's work within larger social and historical concerns. Open to the Lesley community as well as the general public, this series aims to broaden considerations of art practice and expand cultural dialogs.
To kick off the series, we welcome two MFA alumnae back to Lunder for a discussion about their recent work focusing on personal histories and familial narratives.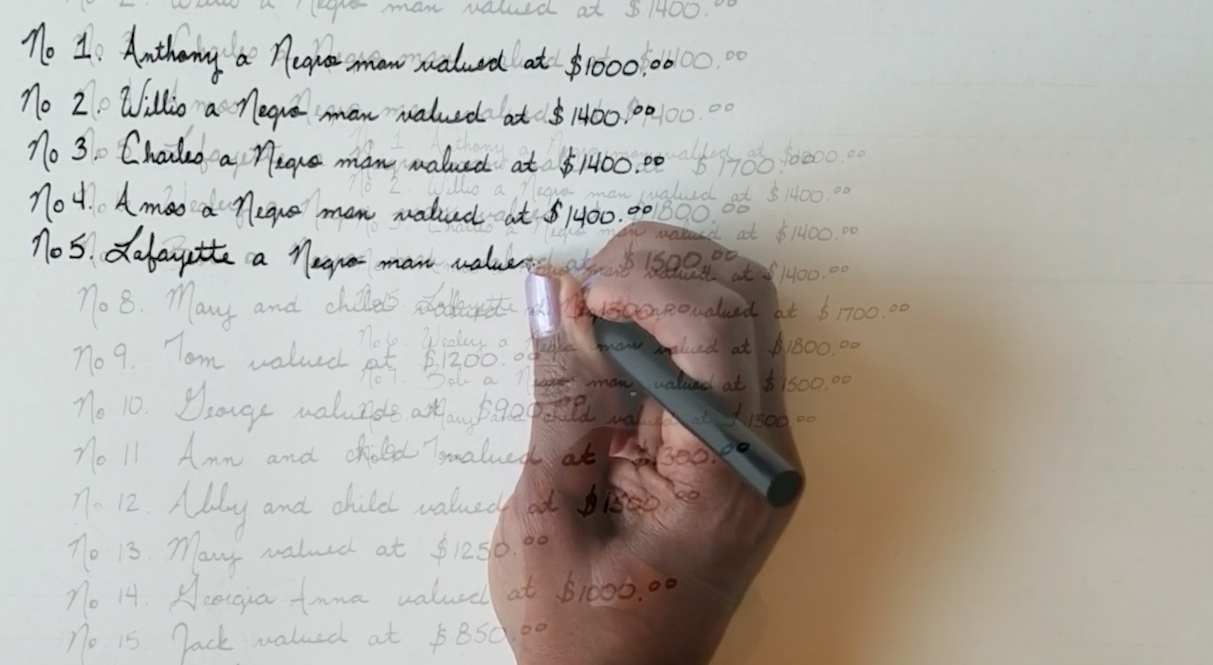 Becky Davis graduated in 2017 from our MFA in Visual Arts program. She is an interdisciplinary artist who interprets evidence of the past, creating a new history and personal geography. Learn more about Becky and her work here.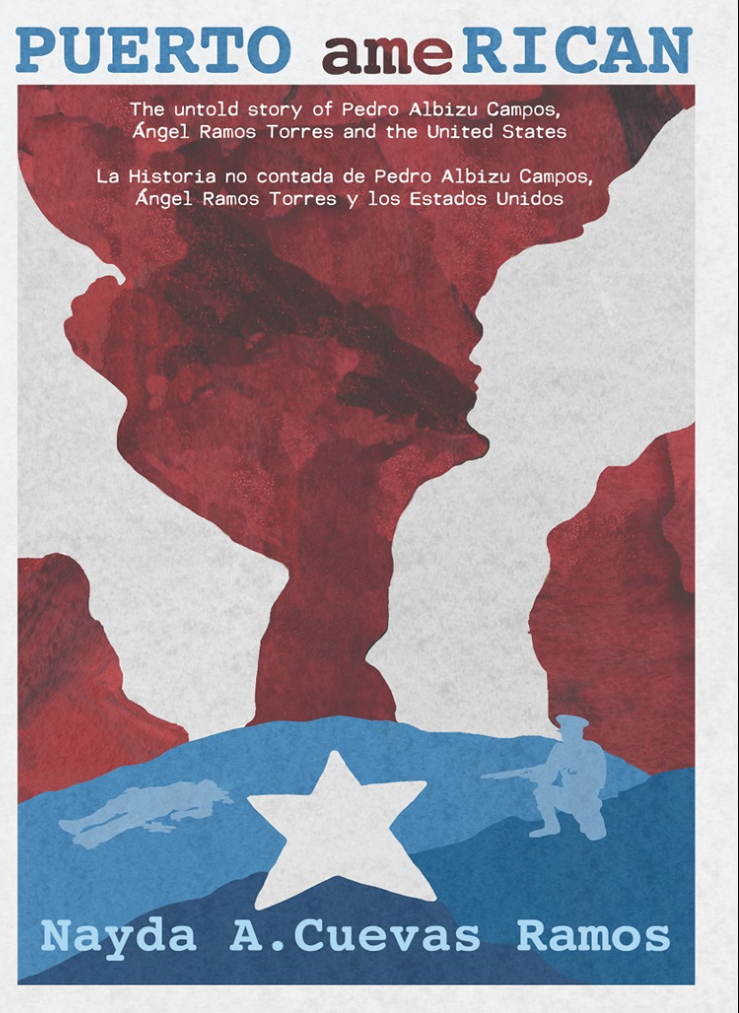 Nayda Cuevas graduated in 2015 from our MFA in Visual Arts program. In her painting practice, she explores the social construction of race and contemporary self-portraiture. Learn more about Nadya and her work here.