Train to become a literacy coach and support your colleagues in teaching literacy.  
This intensive 10-day training over 4 months is for literacy coaches and instructional leaders who want to better understand their role in schools. We'll support you as you gain expertise in helping teachers with their reading and writing instruction.
Take the course on the Lesley University campus in Cambridge, Massachusetts or at your school with a group of colleagues.
On Campus: 

Days 1-4: August 13–16, 2018
Days 5-7: October 9–11, 2018
Days 8-10: November 28–30, 2018

At Your School: For a group, by request 
Develop your partnership with school administrators to support teachers. Gain techniques to help develop coaching sessions for teachers and monitor progress over time. We'll discuss how to use language with teachers that promotes trust and learning. Also, you'll learn how to create a healthy, professional learning community in your school.
Hosted by the Lesley University Center for Reading Recovery & Literacy Collaborative.
Course Outcomes

Identify the critical attributes of a healthy, professional learning community for adult learners and how to build it for your school.
Examine the coach's partnership with school administrators to support teacher development.
Discover methods of organizing effective ongoing note-taking for coaches by setting up coaching notebooks and monitoring teacher development over time.
Design an effective coaching session with a teacher: pre-lesson conference, classroom visit, post-conference/coaching session.
Employ generative coaching to support teacher independence.
Learn how to use language that opens conversation and promotes trust as well as the analysis of teaching and its effects on learning.
Use observational tools to sharpen the analysis of the teaching of reading and writing.
Select particular kinds of coaching to meet the needs of specific teachers: intervention, collaborative, and cluster coaching as well as individual coaching.
Link coaching sessions to professional development to get a shift in teaching.
Analyze a coaching conversation before and after a lesson with colleagues to get immediate and thoughtful feedback.

Course Assignments

You'll have many hands-on opportunities for coaching scenarios through role playing. For homework, you'll try out a collegial interaction and record it. Then, bring the recorded clips to share as a part of the training. We'll give you details about your assignment during the first week of training.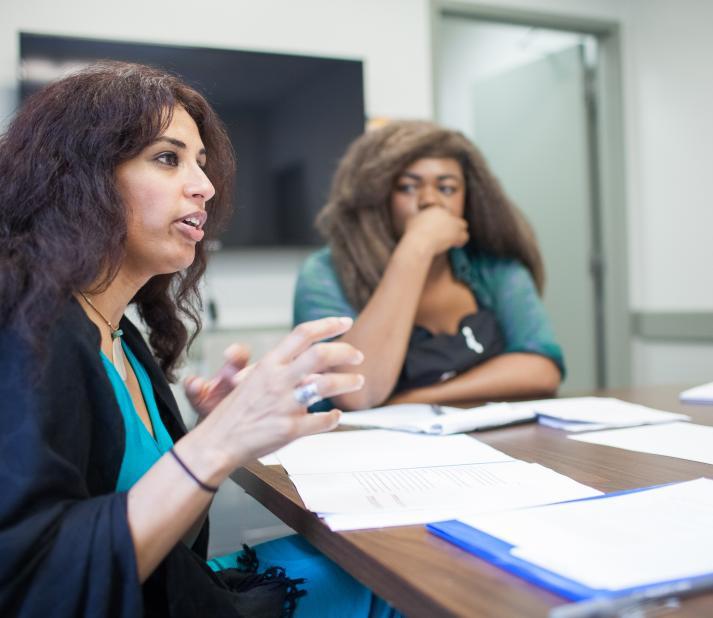 We can deliver this 10-day course in your school district for a group. Take the course for noncredit to get 60 professional development hours, or earn 3 or 6 graduate credits with an assignment and fee.
Group size: 25–50
Noncredit: $2,950/person
Credit: 3 credits: $5,990 or 6 credits: $8,890 ($2,950 + $1,000/credit + $40 registration fee) 
Cost includes professional texts and materials.
Additional fees: Presenter's travel expenses
"The networking with other experts has been very helpful. I found [the faculty's] facilitation and presentations very strong and applicable to my current role."
Stephen Metzger,
Literacy Specialist, Erie 2 Chautauqua-Cattaraugus BOCES, NY
Lesley University
Center for Reading Recovery & Literacy Collaborative
29 Everett Street
Cambridge MA 02138