Assess students' reading and writing for phonics and spelling knowledge in your K–3 classroom.
Phonics is a method of teaching that correlates sounds with letters or groups of letters. In this course, you'll expand your knowledge on how words work. We'll give attention to supporting English language learners and students who have difficulty learning to read and write.
Take this course on the Lesley University campus in Cambridge, Massachusetts, online, or in your school district with a group of colleagues:
On Campus: January 26-27 and March 9-10, 2019
Online: May 13–July 7, 2019
At Your School: For a group, by request
Join us to expand your knowledge of the alphabetic principle and how words work. Develop an understanding of the essential elements of a word study curriculum. Use a continuum of word study to plan for instruction.
You can take this course for noncredit and earn 35 professional development hours, or you could take it for 3 graduate credits.
Hosted by the Center for Reading Recovery & Literacy Collaborative at Lesley University.
Required Texts

Participation in this course requires all of the books to learn the content. 

Required Texts

Blevins, W. (2017). A fresh look at phonics, grades K-2: Common causes of failure and 7 ingredients for success. Thousand Oaks, CA: Corwin. 
Fountas, I.C. and Pinnell, G.S. (1998). Word matters: Teaching phonics and spelling in the reading/writing classroom. Portsmouth, NH: Heinemann. 
Pinnell, G.S. and Fountas I.C. (2008). When readers struggle: Teaching that works. Portsmouth, NH: Heinemann. 
Pinnell, G.S. and Fountas I.C. (2016). The comprehensive phonics, spelling, and word study guide. Portsmouth, NH: Heinemann. 
Fountas I.C. and Pinnell, G.S. (2016). The Fountas & Pinnell literacy continuum: A tool for assessment, planning, and teaching, expanded edition. Portsmouth, NH: Heinemann. 

Getting the Texts

We are unable to lend participants the required books. Please plan to: 

Purchase books from the Lesley University bookstore, located in 
Purchase books from Lesley University bookstore, located in University Hall (1815 Mass. Ave.)
Rent or purchase books from outside vendors:

Course Outcomes

Assess your personal understanding and knowledge of what children need to know about letters, words, and how they work.
Develop a continuum of what children need to know about letters, words, and how they work across grades K-3.
Learn how to plan for the word study/phonics curriculum for the children in your classrooms.
Learn how to administer and analyze a variety of individual and group assessments.
Plan for effective letter and word study centers.
Learn how to integrate phonics and vocabulary study across the literacy curriculum 
Develop a comprehensive system for spelling instruction.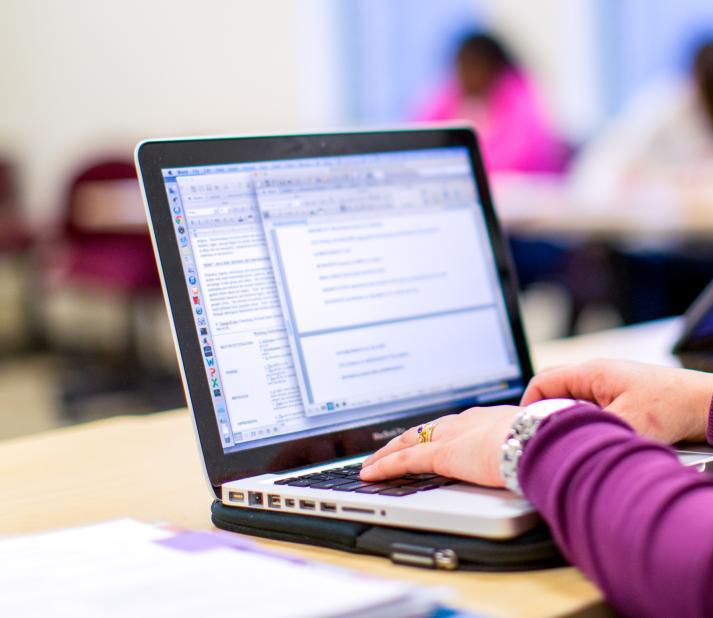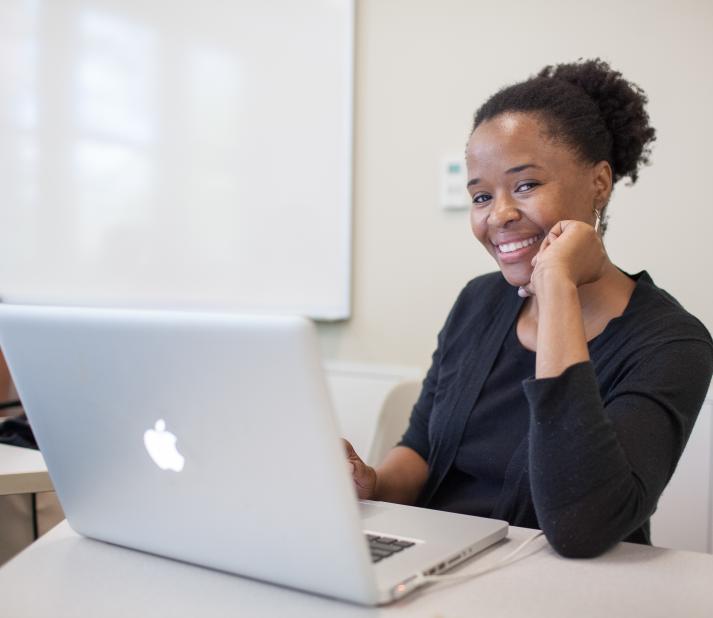 We can deliver this 5-day course in your school district for a group of educators. Take the course for noncredit to get 35 professional development hours, or earn 3 graduate credits by completing an assignment and paying an extra fee. 
Group size: 25-35
Noncredit cost: $795/person + required texts
Credit cost: $3,040 ($1,000/credit + $40 registration fee) + required texts
Additional fees: Presenter's travel expenses 
"The material used in the class was well-planned out. Teaching in detail how to understand a Running Record and also how to use the Continuum were very beneficial. In addition, learning about assessments and how to use them to drive instruction was clear."
Eleanor Madsen,
Kindergarten Teacher, Locust Valley School District, New York
Cancellation Deadlines and Refund Policies
Noncredit On Campus
If you're taking the course for noncredit on campus, you must cancel in writing by January 11, 2019 to get a refund, minus a $50 processing fee. Email kadams@lesley.edu to cancel. If you are unable to attend, you may send a substitute at any time. Regardless of weather conditions, if the event is held but you cannot attend, you will be billed for the full amount.
Graduate Credit
Review the university's cancellation and refund policy for credit courses.
Explore More Offerings
Here are some additional professional learning opportunities you may be interested in.
Lesley University
Center for Reading Recovery & Literacy Collaborative
29 Everett Street
Cambridge, MA 02138