Work with your colleagues to become an effective leadership team in your school. 
In this 5-day institute designed for teams of administrators and teachers from the same school, you'll learn how to build a culture of collaboration. We'll guide you in developing a common vision of literacy teaching and learning. Through your work together, you'll be prepared to improve student outcomes in reading and writing in grades K–8. This institute could be a first step for schools and districts interested in Literacy Collaborative. All teams can benefit from spending five days focused on literacy in their schools.  
Your school's team can take this institute on the Lesley University campus in Cambridge, Massachusetts or at your school with a group.
On Campus: March 11-13 & April 7-8, 2020
At Your School: For a group of 10 teams, by request
First, you'll need to assemble your team. A literacy leadership team usually consists of 6 members from the same school. The team could be made up of these people:
Principal
Literacy coach
Teachers at different grade levels
ELL (English language learner) teacher
Special education teacher
Other literacy professionals
In this institute, you'll learn methods for working together effectively as a team. We'll discuss how you can use The Fountas & Pinnell Literacy Continuum for lesson planning and student assessment. We'll take a look at different research-based models for school improvement, including Literacy Collaborative. We'll also examine the role the leadership team has in supporting teacher development.
Hosted by the Lesley University Center for Reading Recovery & Literacy Collaborative 
Institute Outcomes

Develop a common vision of high quality literacy and learning.
Discuss the critical components of effective literacy programs.
Learn how to use The Fountas & Pinnell Literacy Continuum as a tool for planning, assessing, and assuring all students meet the competencies of the Common Core Standards.
Establish group norms and learn methods for working effectively as a team.
Build a common understanding of the goals of professional learning communities.
Explore the foundational theory and practices of readers' workshop, writers' workshop, and language/word study.
Learn how to create layers of intensified teaching as part of a Response to Intervention model.
Examine the roles of the literacy coach, administrator, and leadership team in developing in-school capacity for teacher development.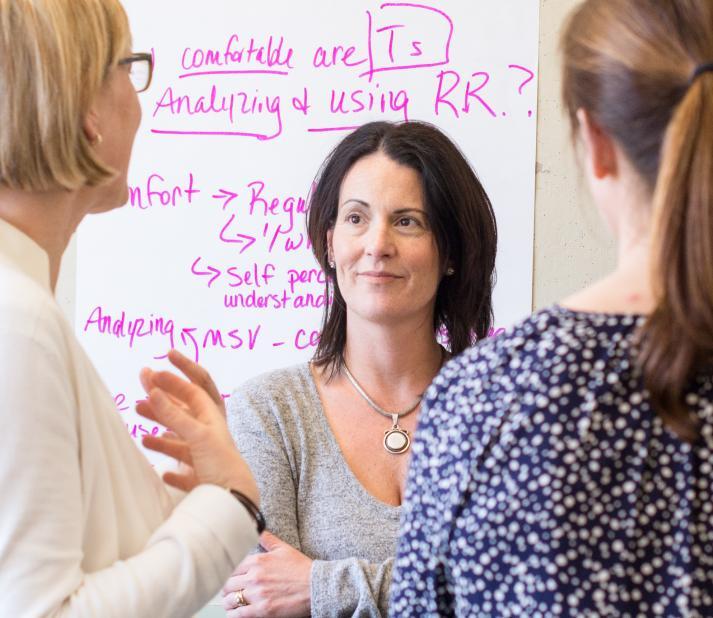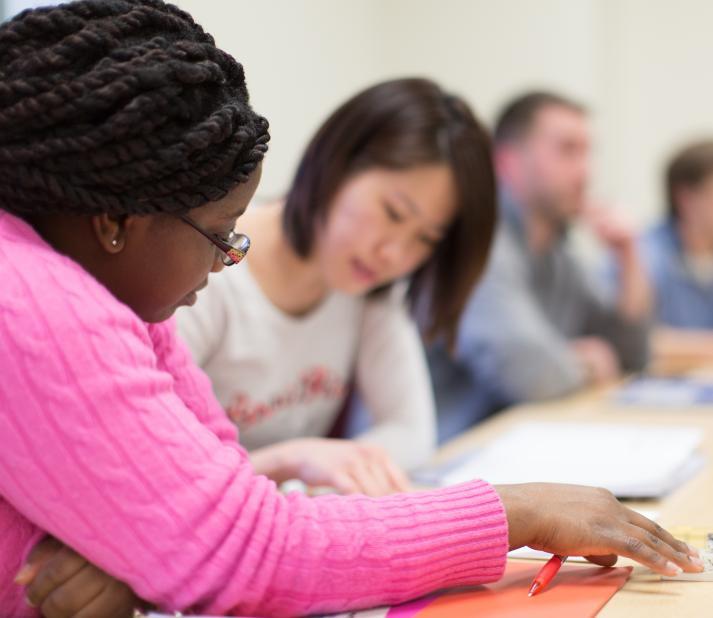 We can deliver this 5-day institute in your school district for a group of teams. You'll earn 35 PDPs. School districts in the same geographical area can combine their resources to meet participant minimums for this training. 
Group size: 10 teams (minimum)
Per team fee: $5,500 for a team of 6 people, $800 for each additional team member 
Includes all professional texts and materials 
Additional fees: Presenter's travel expenses  
"[As a result of this training,] I will remind myself that I am not able to move our school forward by myself or as individuals; we all must work together as a team."
Dora Pero,
Instructional Coach, New London Public Schools, Connecticut
Cancellation Deadlines & Refund Policies
On Campus
You must cancel in writing by February 26, 2020 to get a refund minus a $50 processing fee. Email litcol@lesley.edu to cancel.
If you are unable to attend, you may send a substitute at any time. Regardless of weather conditions, if the event is held but you cannot attend, you will be billed for the full amount.
Explore More Offerings
Here are some additional professional learning opportunities you may be interested in.
Lesley University
Center for Reading Recovery & Literacy Collaborative
29 Everett Street
Cambridge MA 02138