Help struggling readers and writers make steady and sustained progress.
The Leveled Literacy Intervention (LLI) system, developed by Irene Fountas and Gay Su Pinnell, prepares teachers to provide intensive instruction to small groups of struggling readers and writers. In 30-minute daily sessions, teachers use a set of children's books sorted by graduated difficulty levels to provide effective reading, writing, and word study instruction. In this training, you'll learn how to use LLI for students in grades K–2.
You can take this 6-day LLI training on the Lesley University campus in Cambridge, Massachusetts, or at your school with a group of educators.
On Campus: February 11-13, 2020 (Days 1-3) and March 25–27, 2020 (Days 4-6)
At Your School: For a group, by request
Gain an understanding of the system and how you can use it to improve students' literacy and learning. You'll cover topics such as:
Assessing and grouping students
Using leveled texts
Supporting English language learners
Coding, scoring, and analyzing reading behaviors
Teaching and reinforcing reading and writing strategies
Comprehension
Supporting writing development
Teaching phonemic awareness and phonics
You can take this training for noncredit and earn 36 professional development hours, or take it for 3 graduate credits.
Hosted by the Center for Reading Recovery & Literacy Collaborative.
Requirements for Participation
To receive a complete Certificate of Attendance, you must attend all 6 days of training. And, you must be able to use the LLI Primary Systems (Text Levels A–N/Orange, Green, or Blue) with at least one group of 3 students, 5 days a week, for 18 weeks.
Please purchase your LLI System (Orange, Green, or Blue) from Heinemann Publishers prior to the training.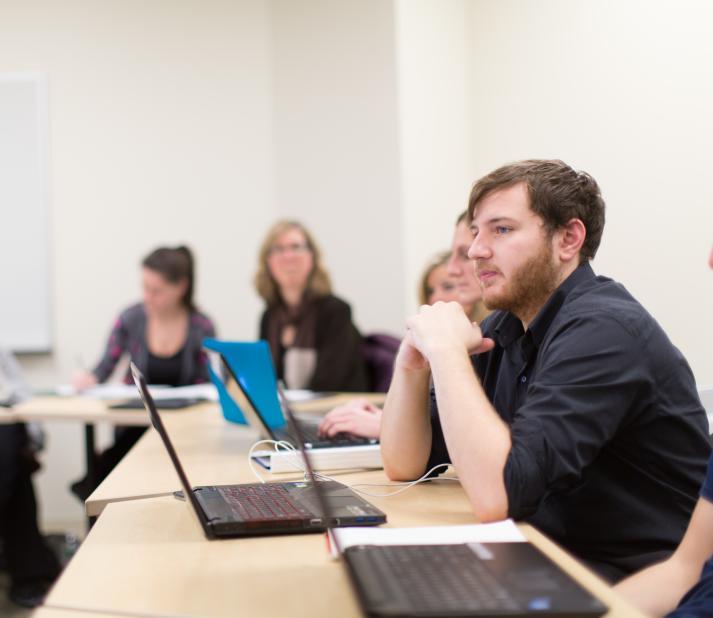 We can deliver this 6-day course in your school district for a group of educators. Take the course for noncredit to earn 36 professional development hours, or earn 3 graduate credits with an assignment and additional fee. To take this course for graduate credit, email litcol@lesley.edu.
Group size: minimum 25, maximum 35
Noncredit: $2,100/person + required LLI System
Additional fees: Presenter's travel expenses
"I really enjoyed this training. I feel much better prepared to implement LLI with complete fidelity."
Jessica Tsantes, Reading Teacher, Valley Central School District in New York
Cancellation Deadlines & Refund Policies
Noncredit, On Campus
You must cancel in writing at least two weeks before the first day of training to get a refund. You will be refunded the registration fee, minus a $50 processing fee. There will be no exceptions. Email litcol@lesley.edu to cancel.
If you are unable to attend, you may send a substitute by alerting us at least two weeks before the first day of training. Email litcol@lesley.edu for substitution requests.
Regardless of weather conditions, if the event is held and the attendee cannot attend, the participant will be billed for the full amount of the training.
Graduate Credit
Review the university's cancellation and refund policies for credit-bearing courses.
Explore More Offerings
Here are some additional professional learning opportunities you may be interested in.
Lesley University
Center for Reading Recovery & Literacy Collaborative
29 Everett Street
Cambridge MA 02138