"I never doubted my ability to be present with clients and their feelings—
no matter what emotions came up—because of the field training experience I received at Lesley."
Jenn Turner
'09, Clinical Mental Health Counseling
1,500+
Mental health practitioners, counselors, and therapists trained at Lesley in the last 5 years.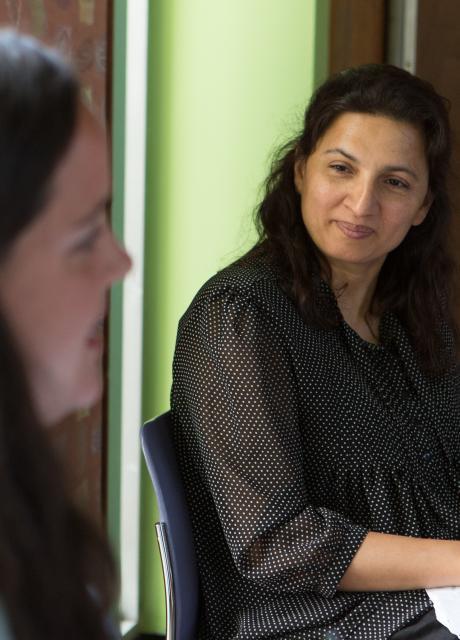 6 Critical Skills for Counselors
Creative thinkers / Listeners / Advice givers / Soothers / Problem solvers.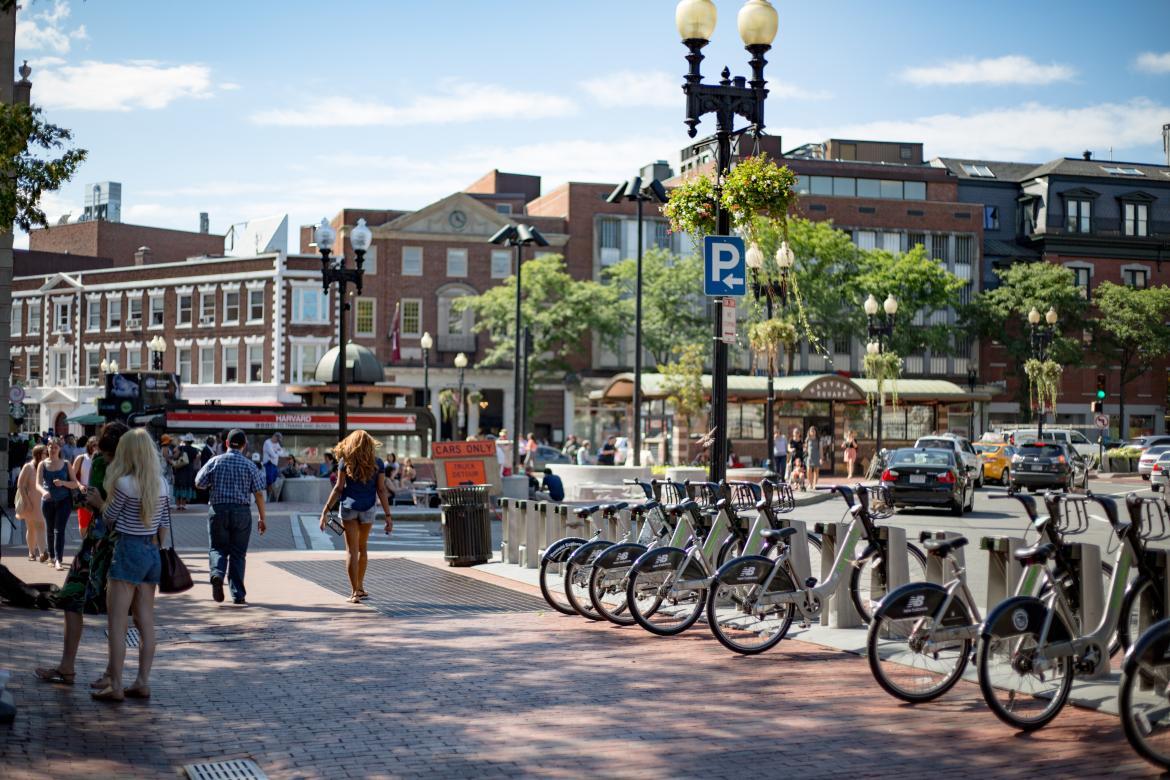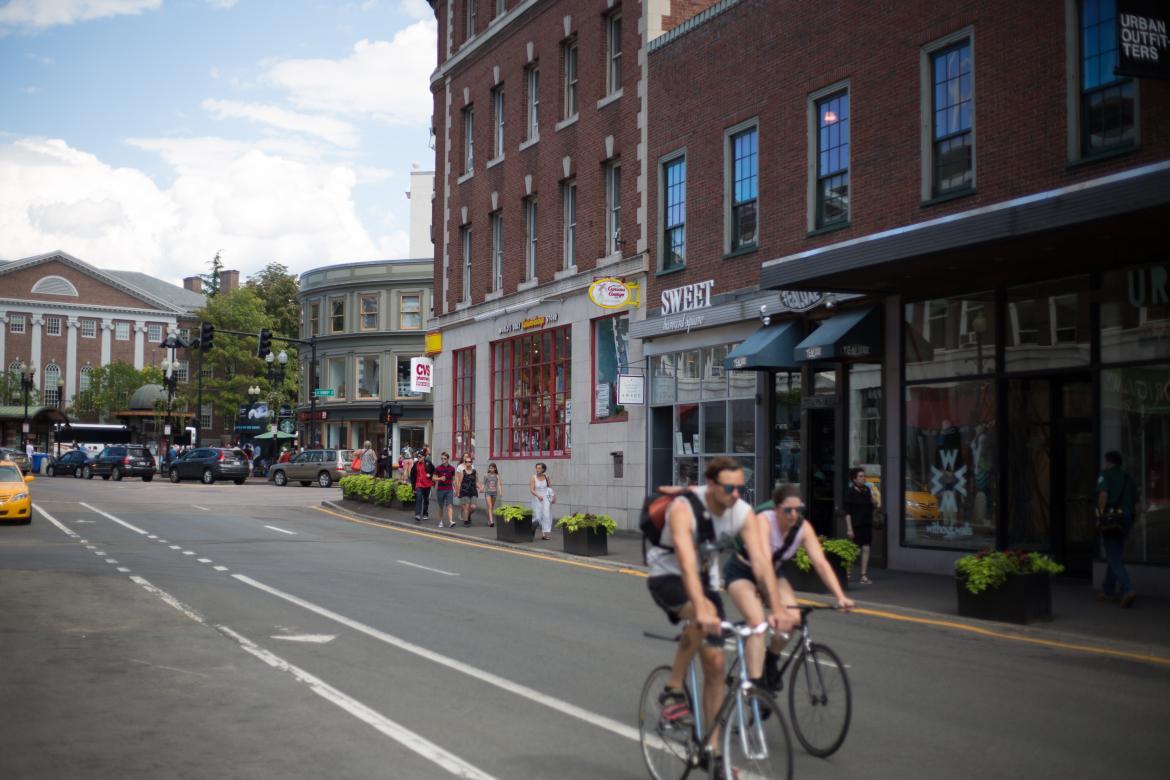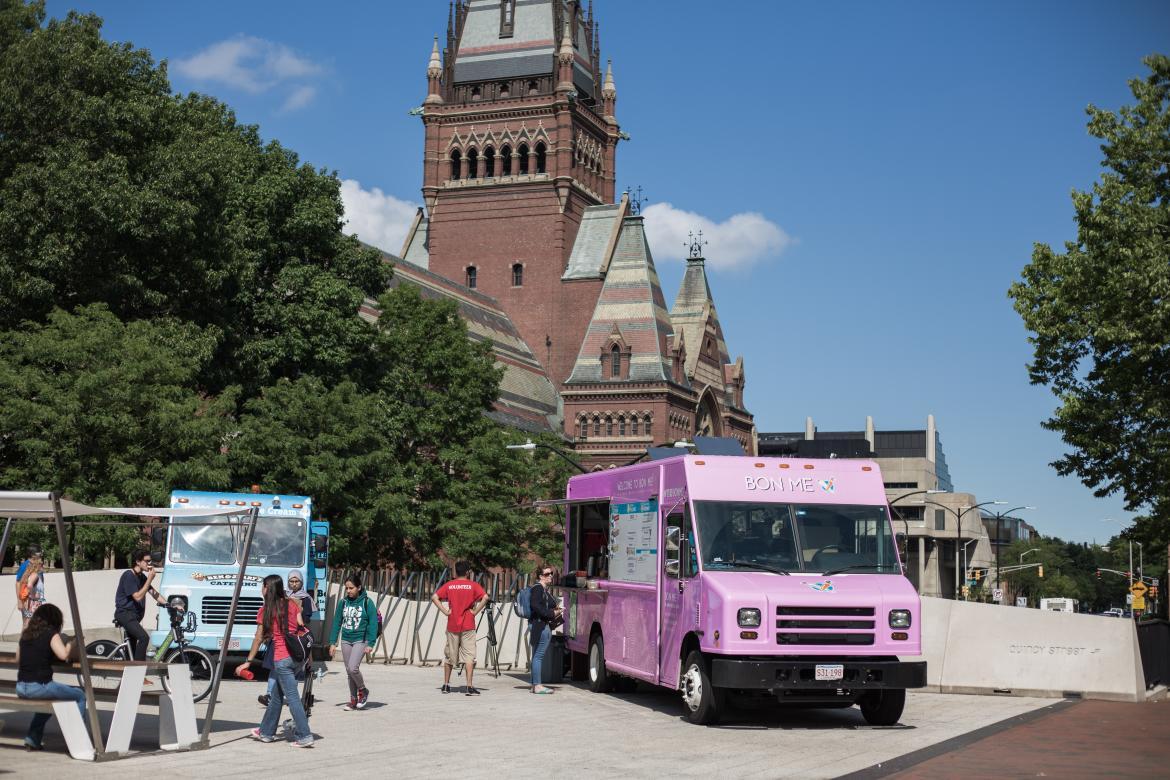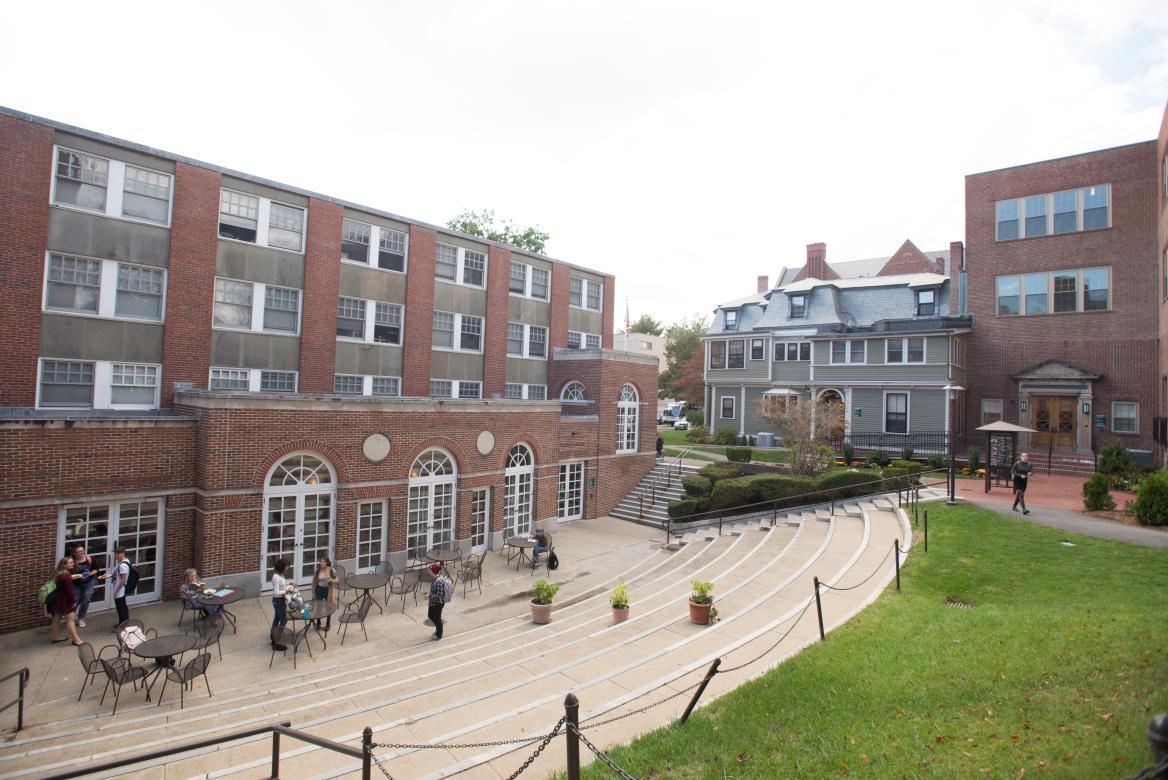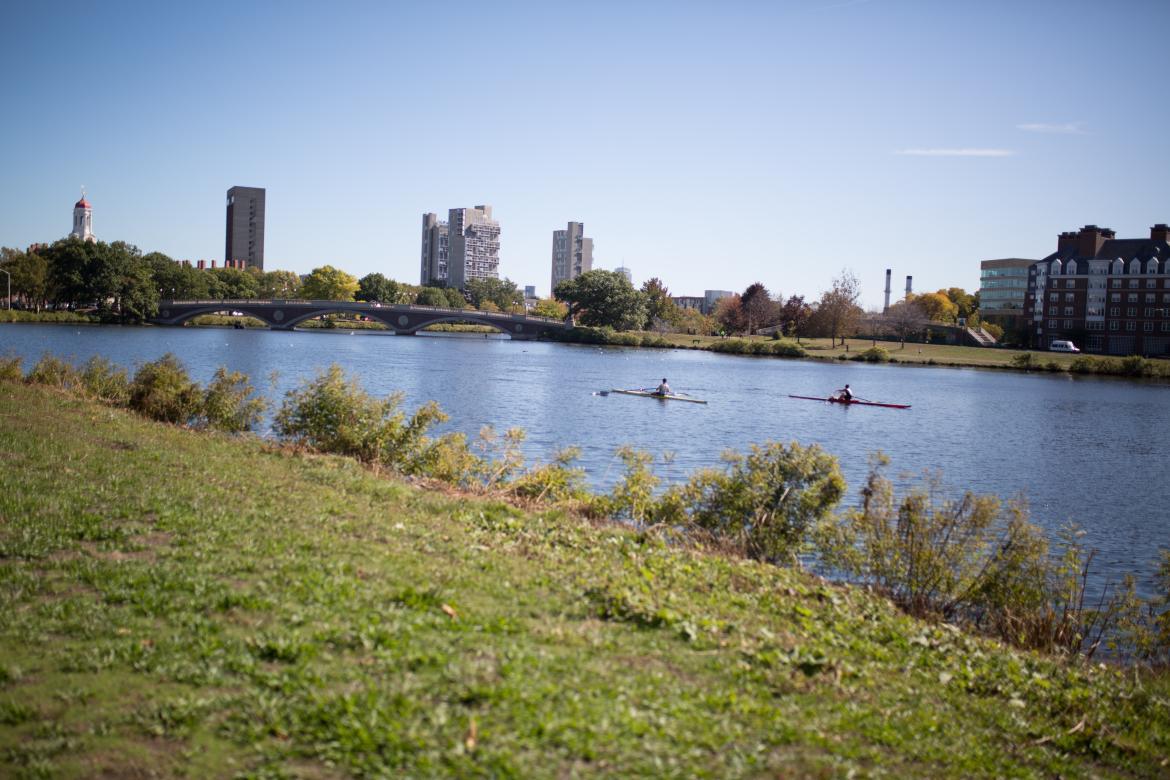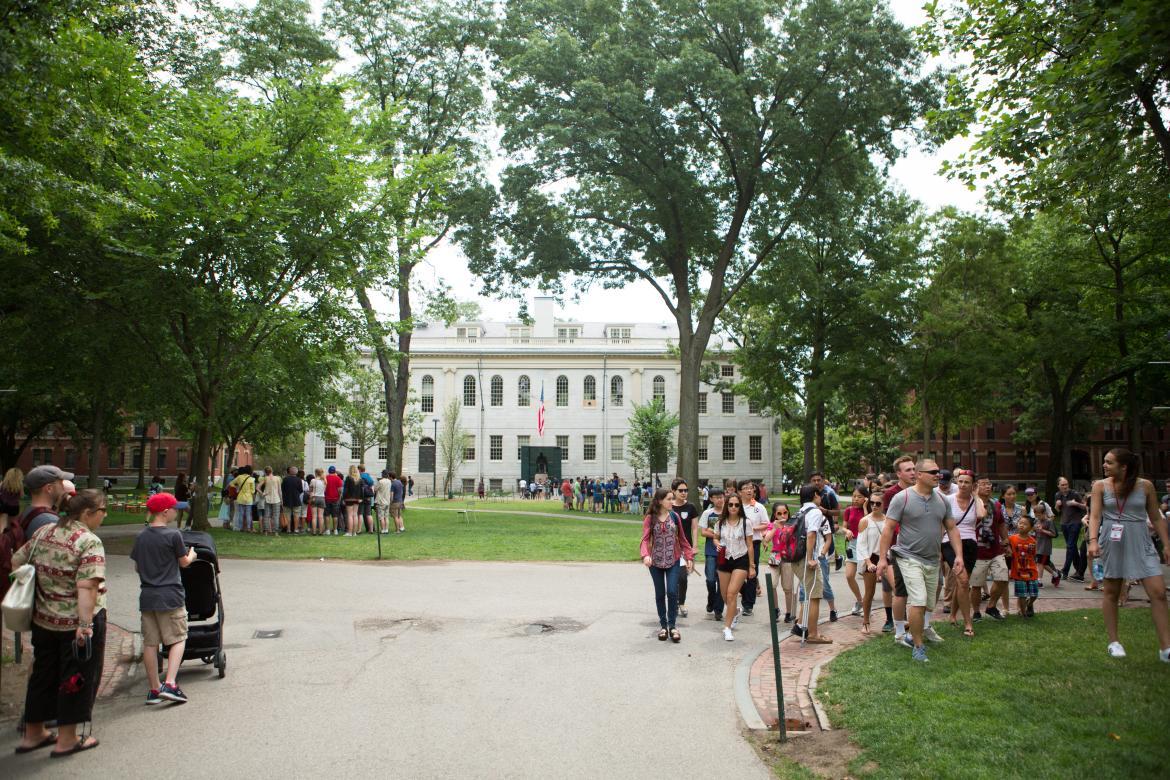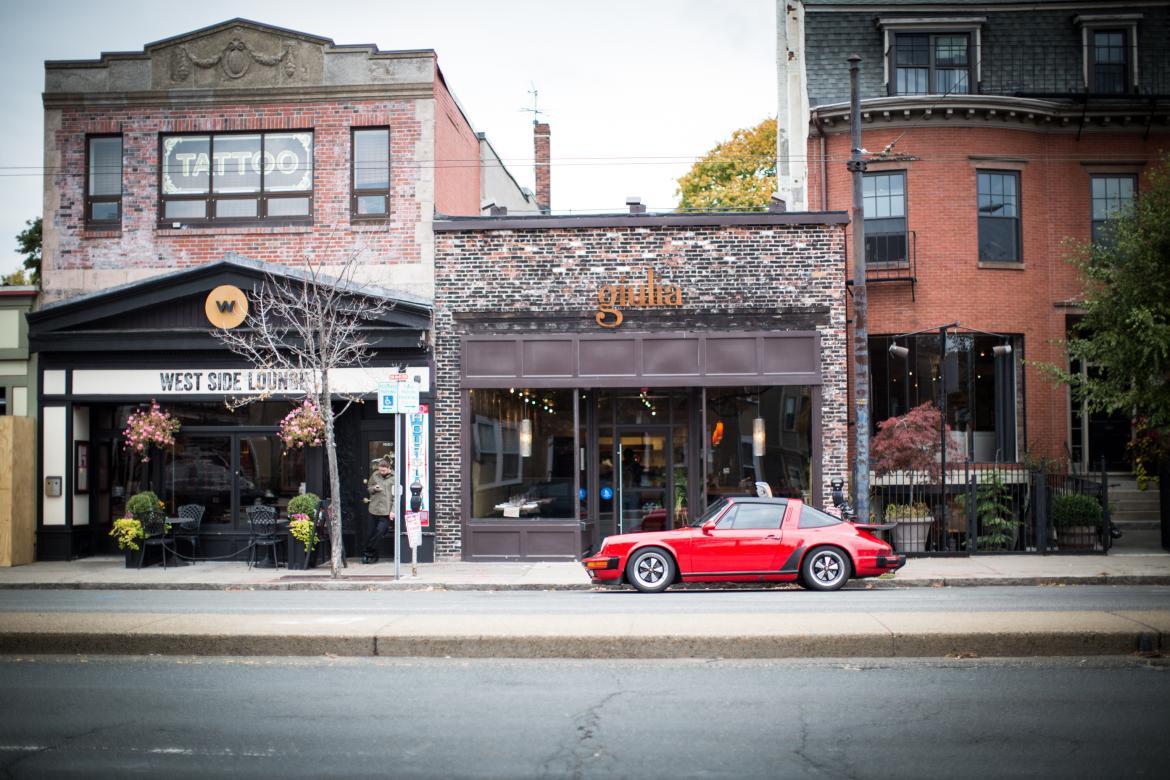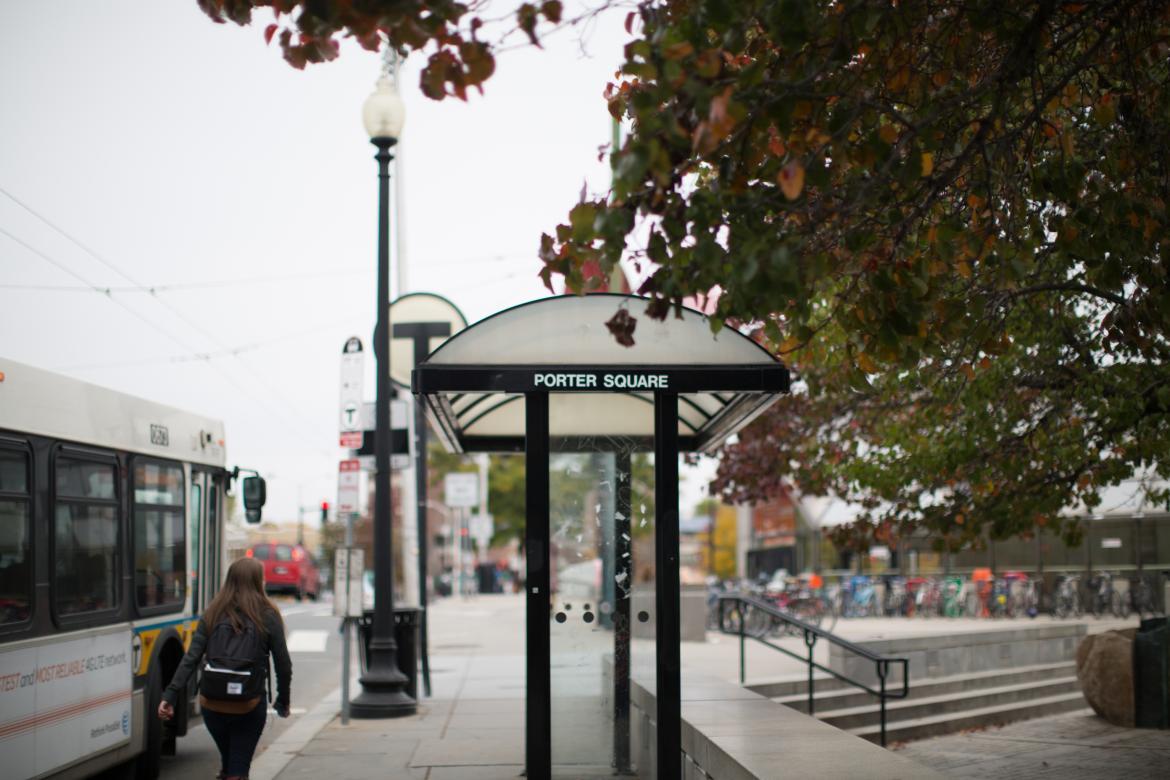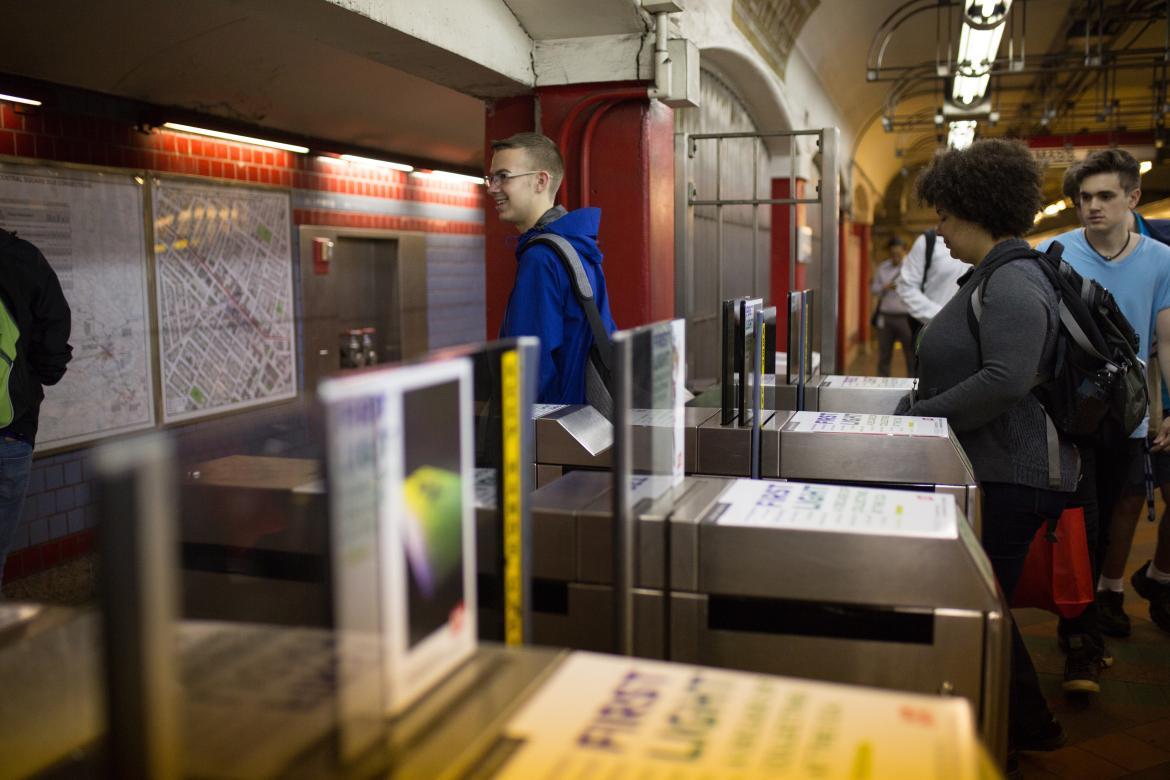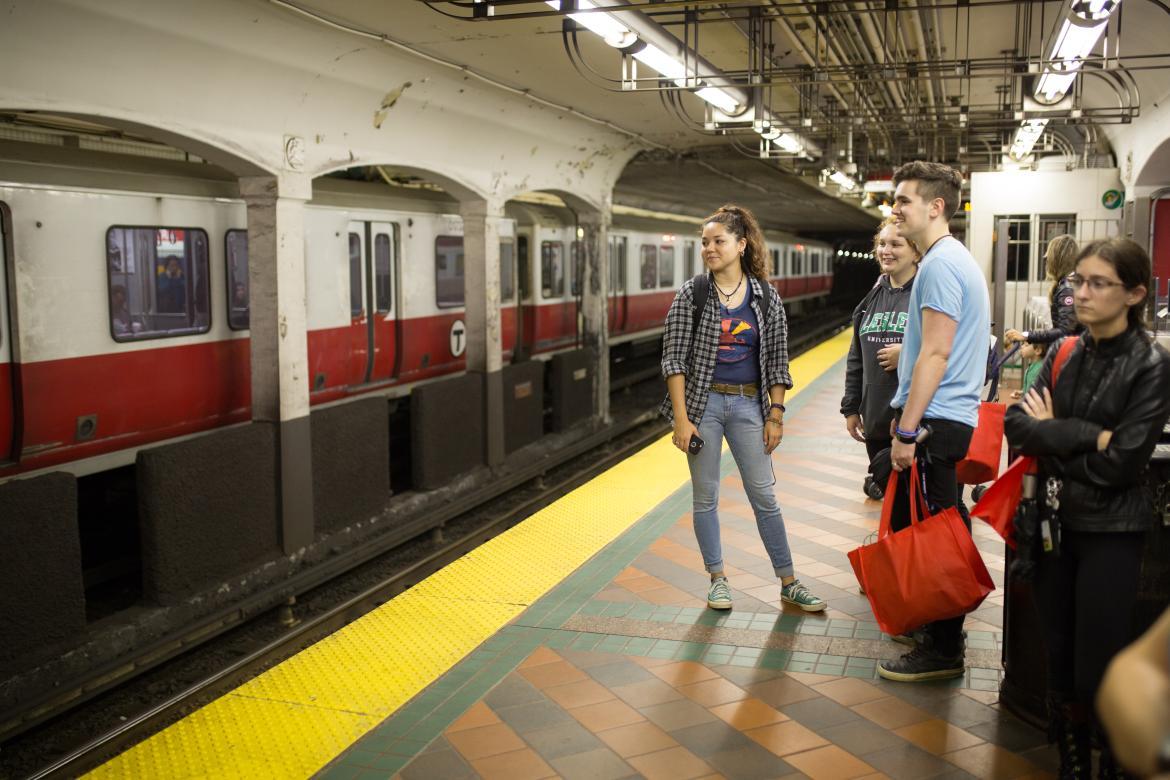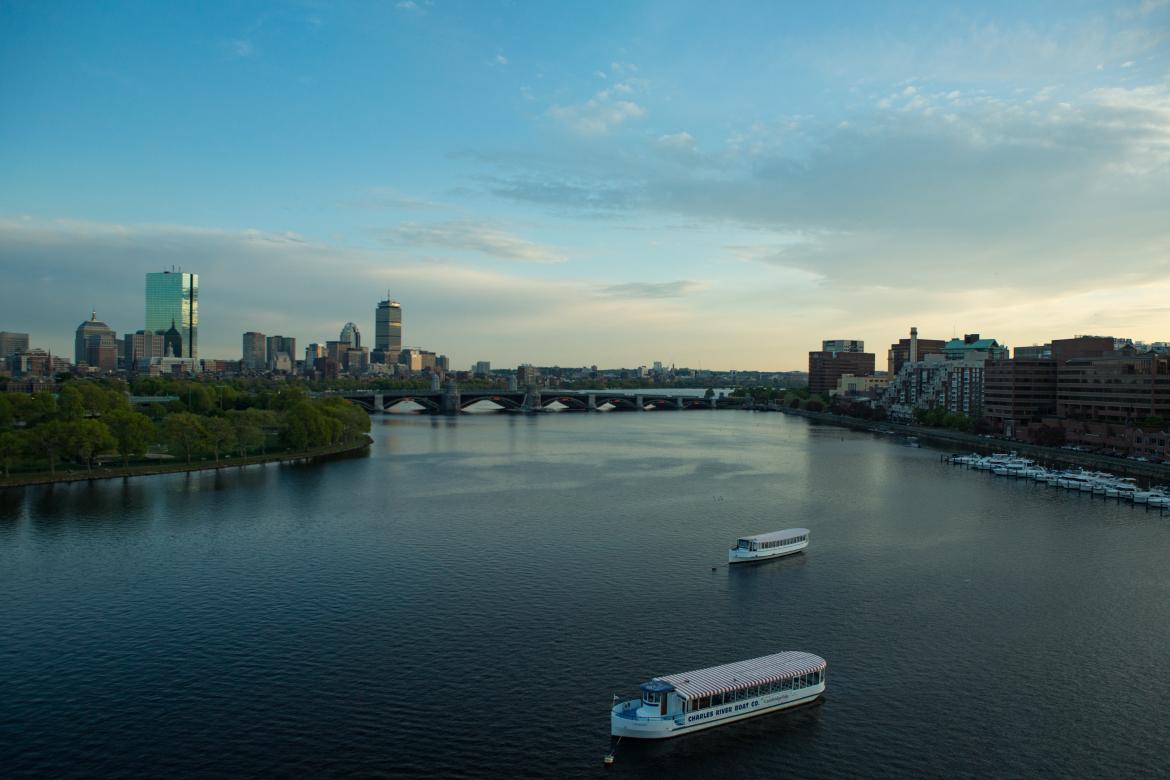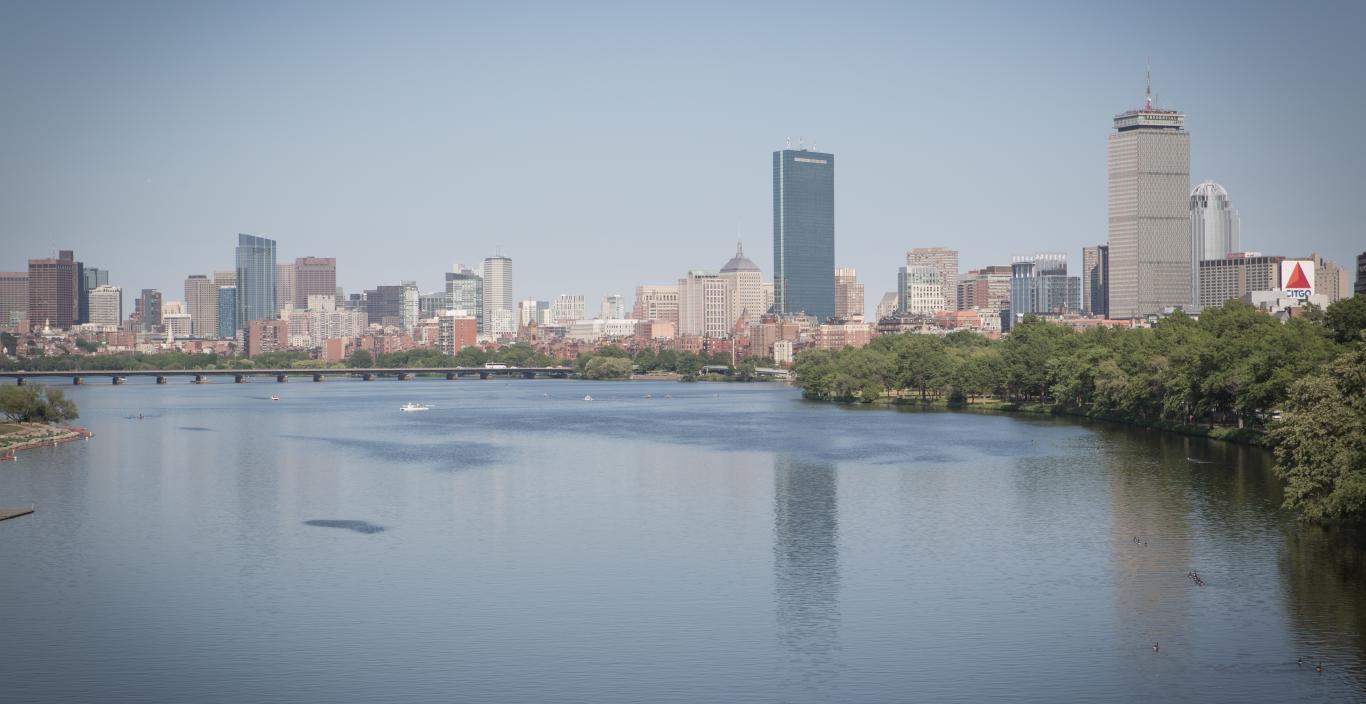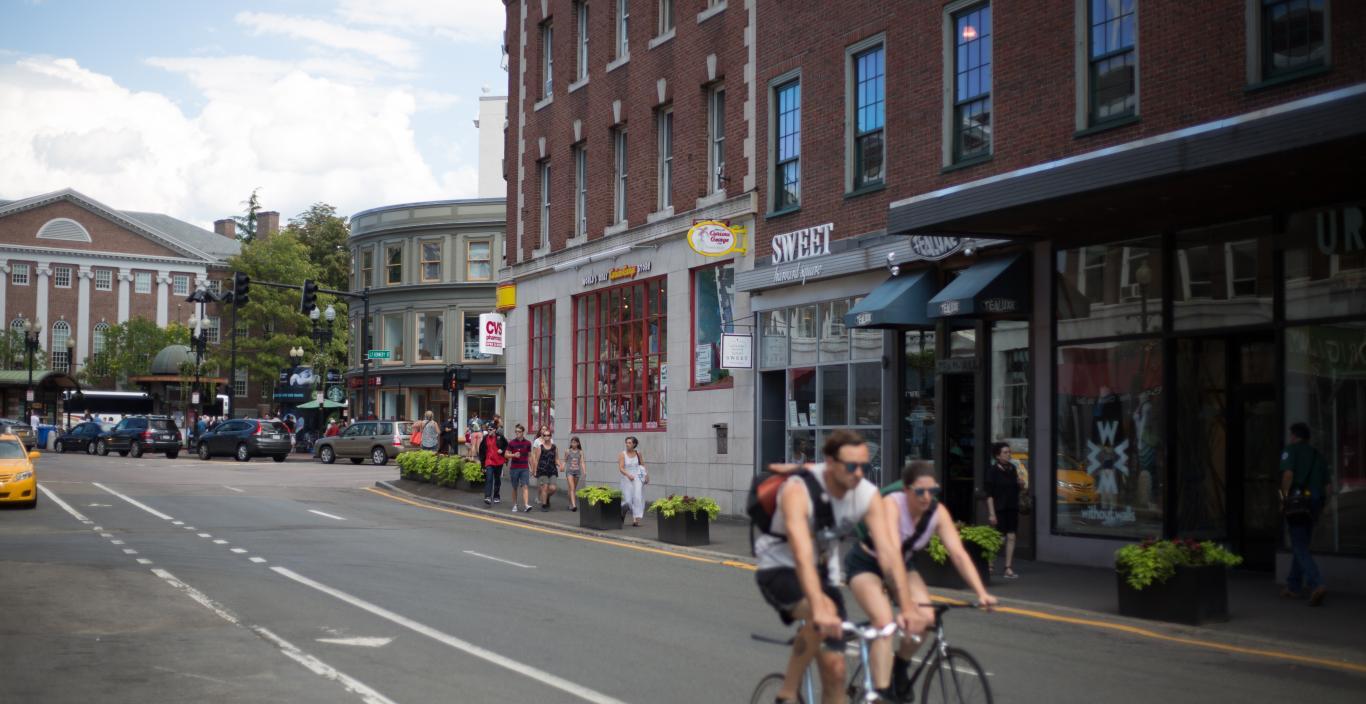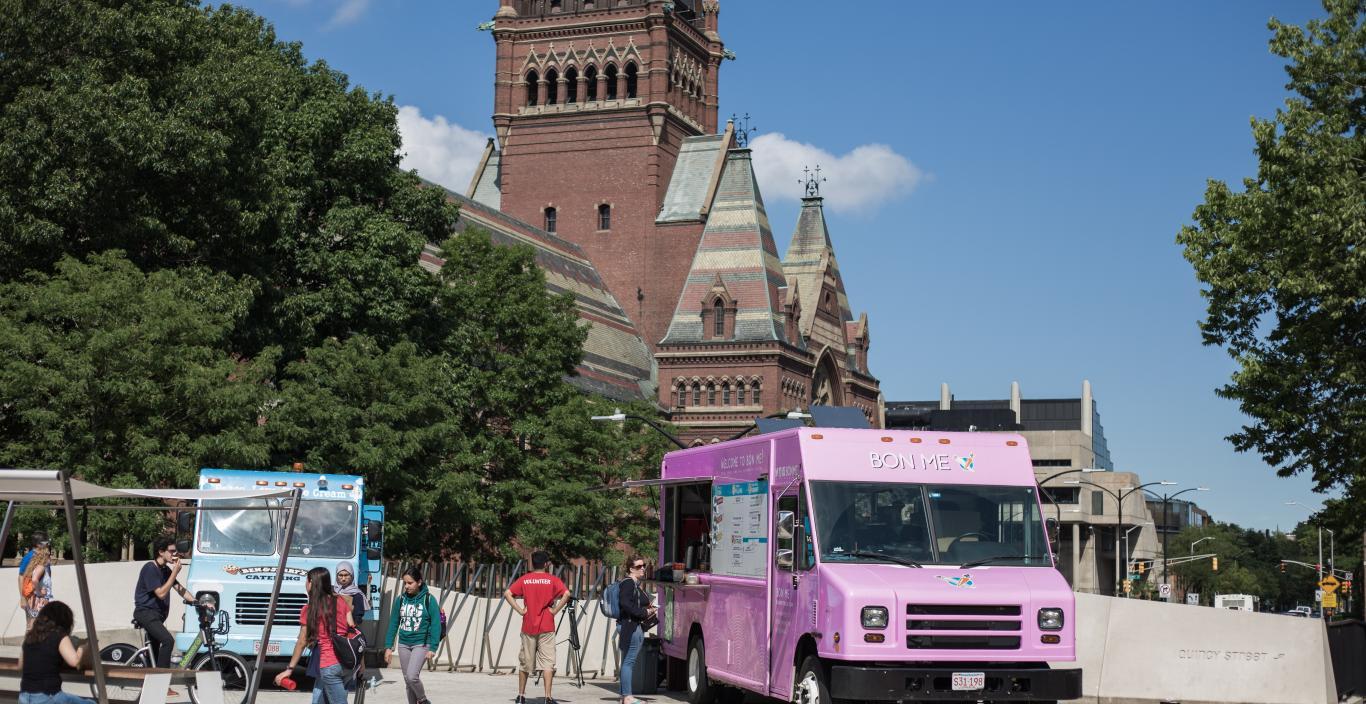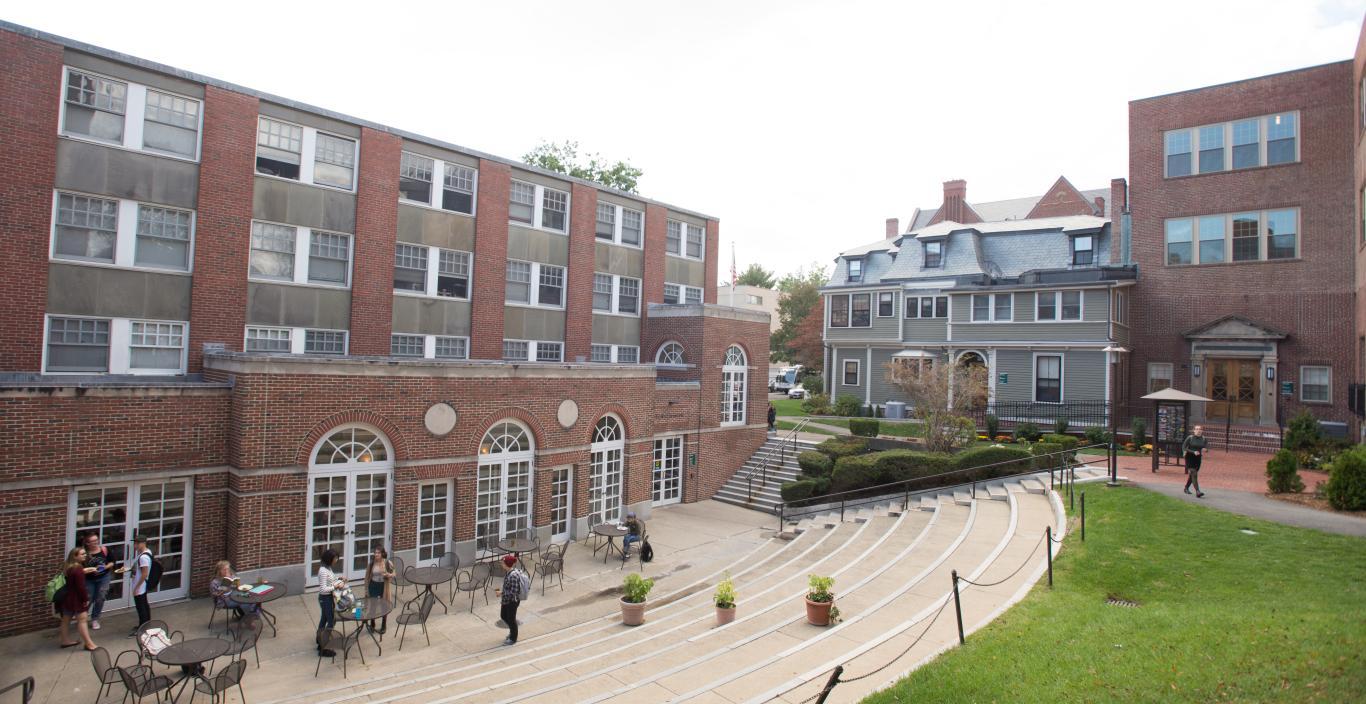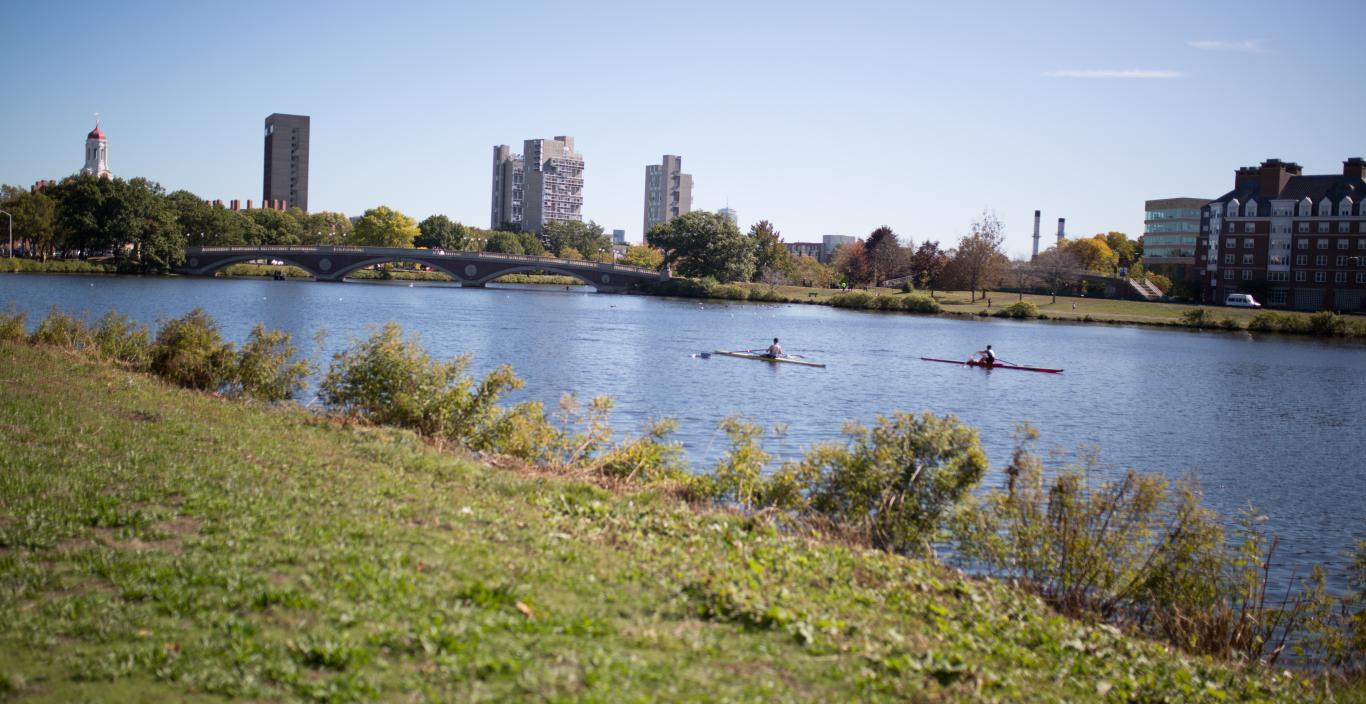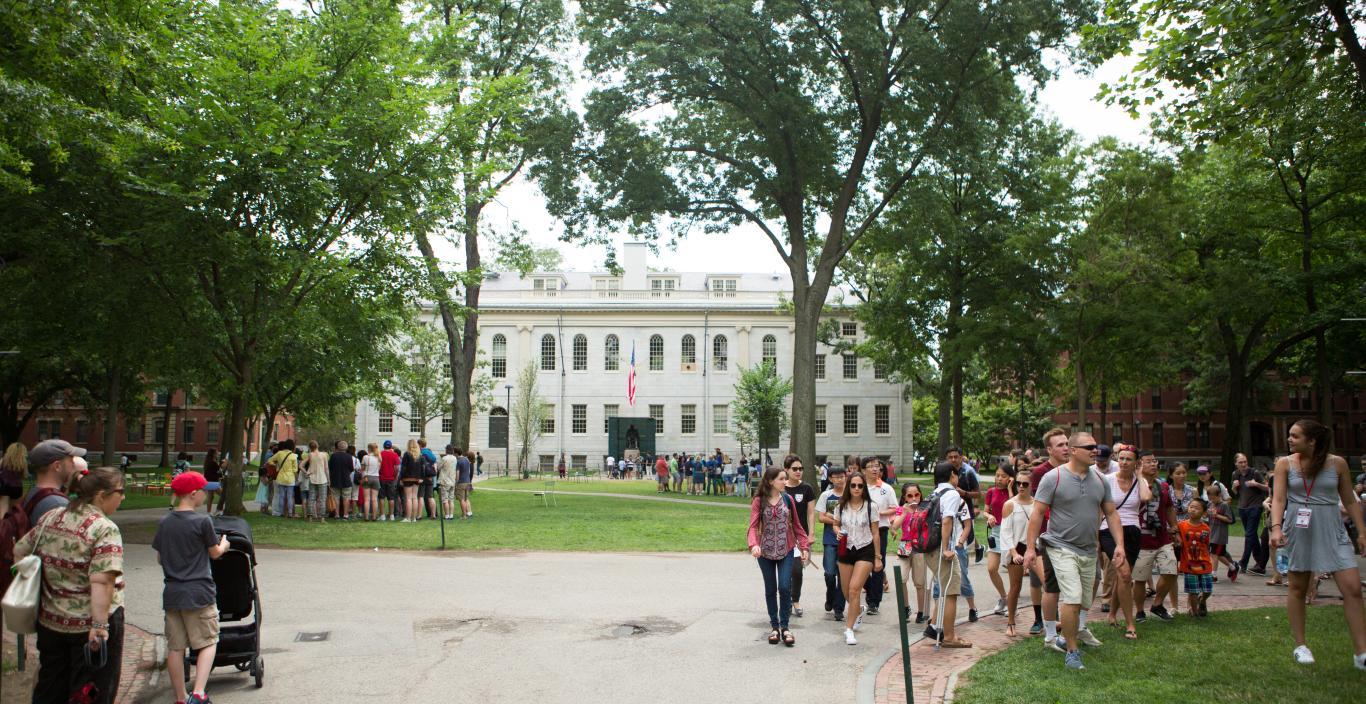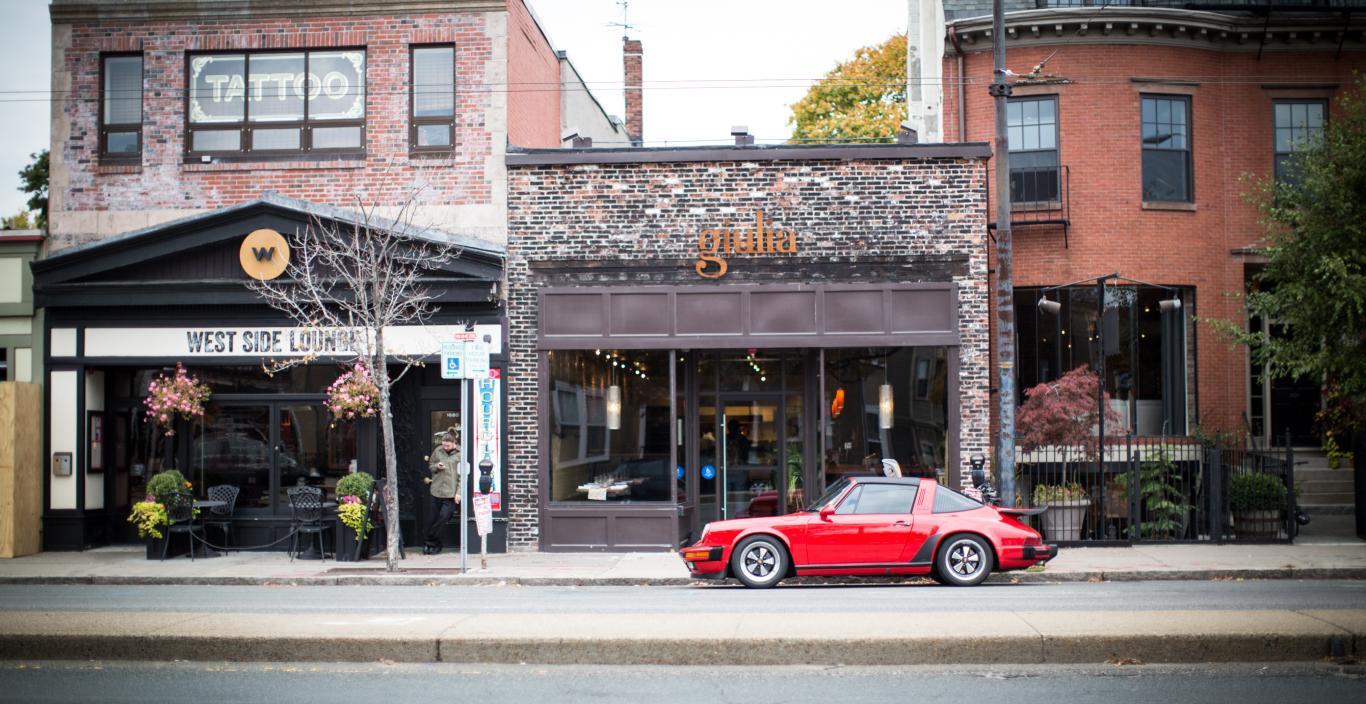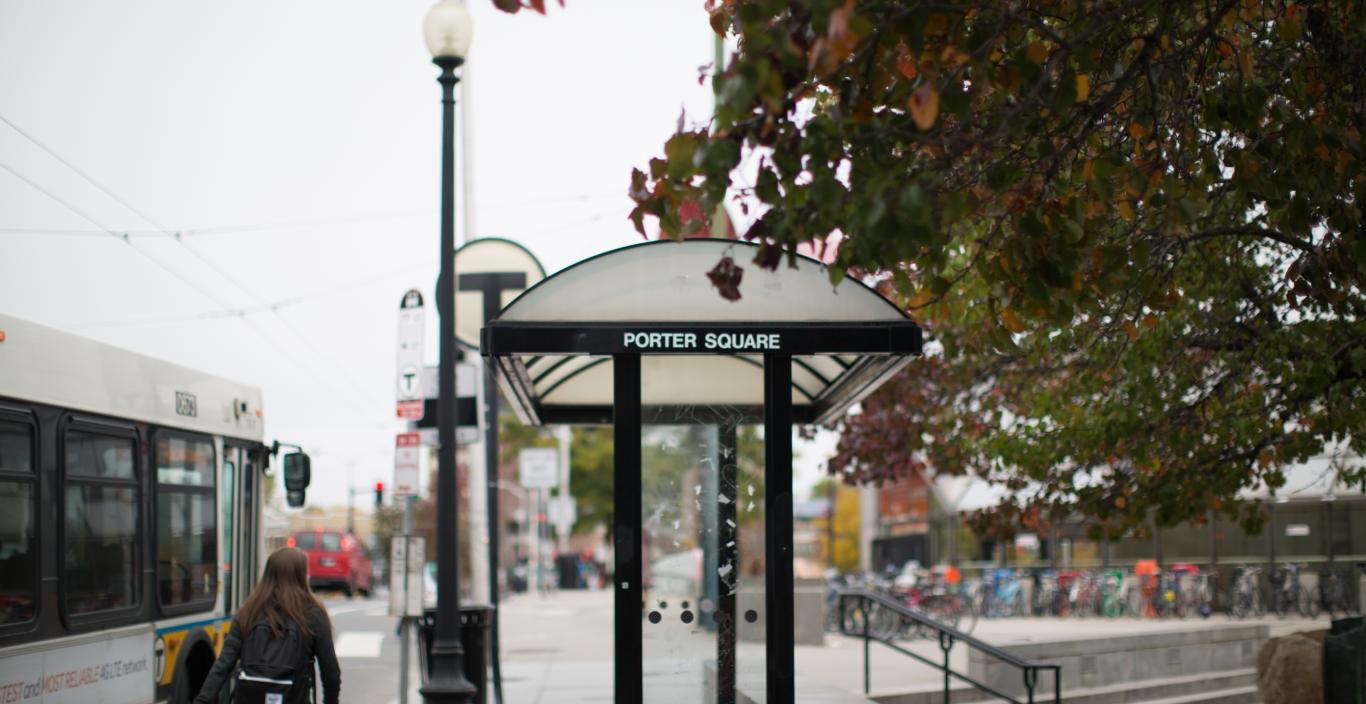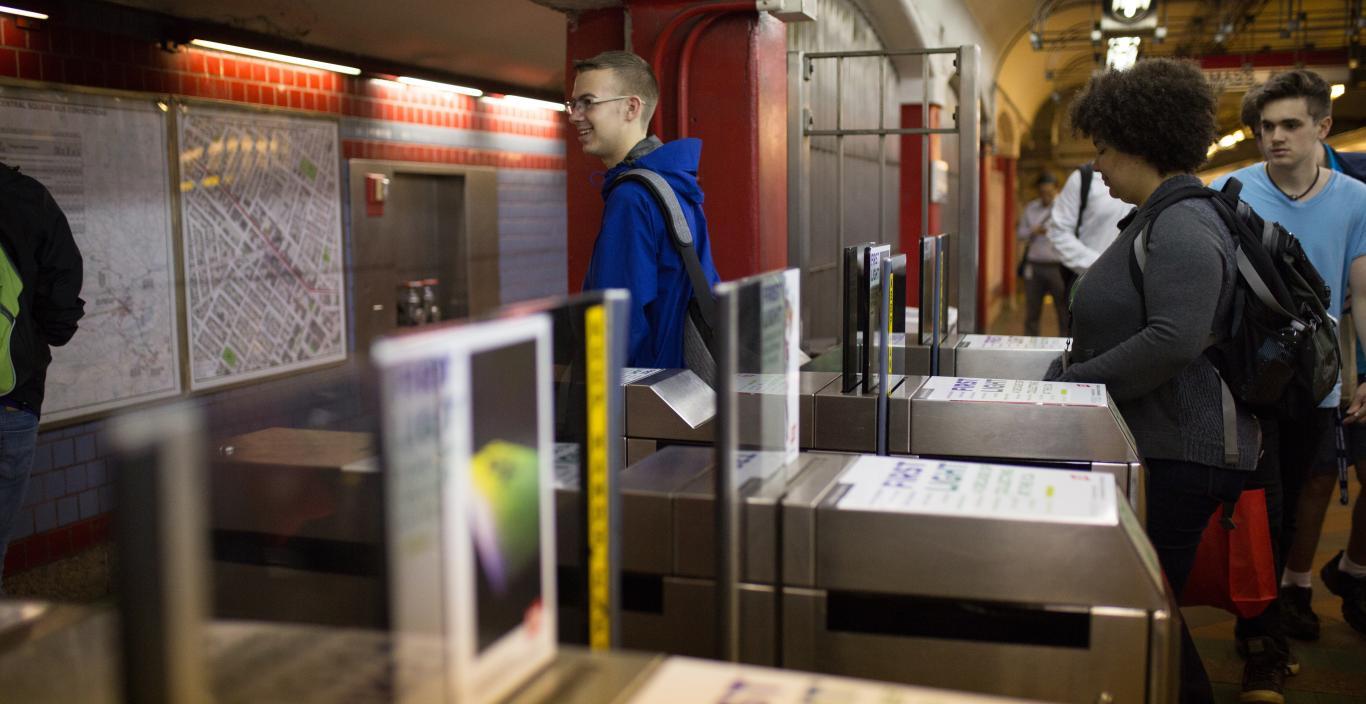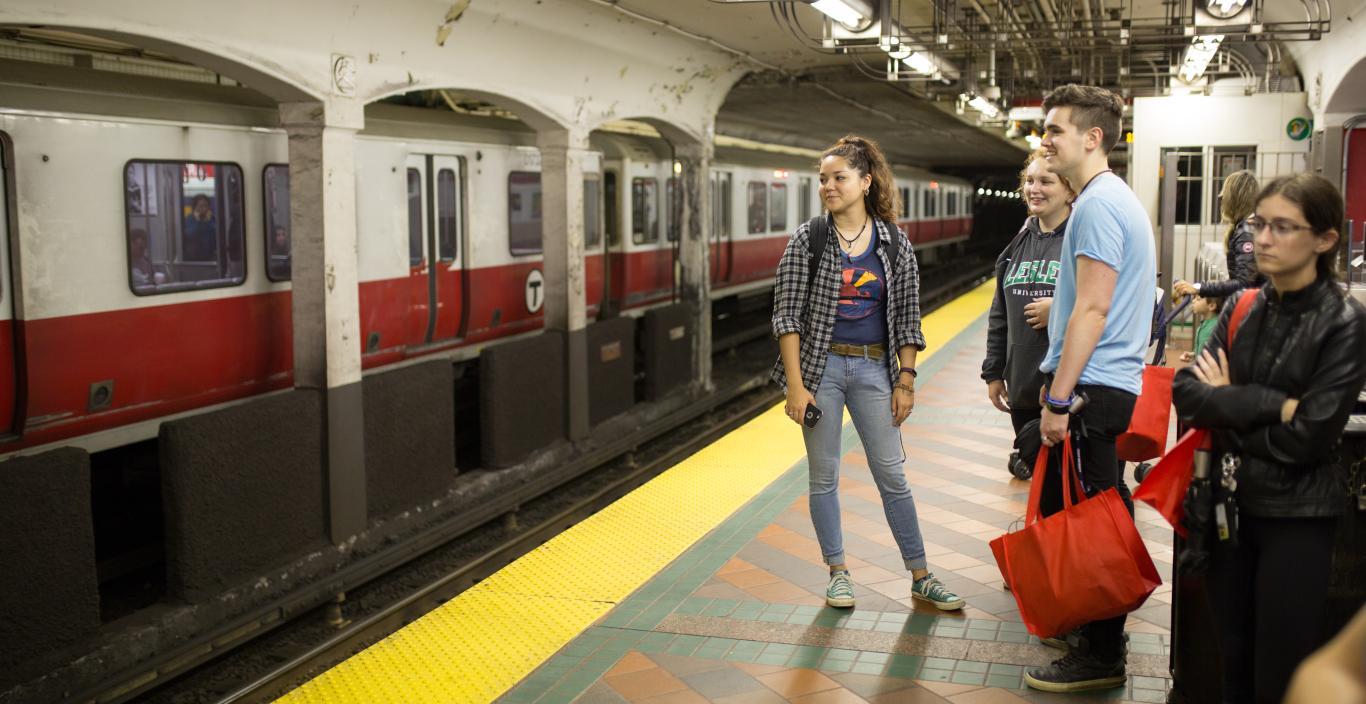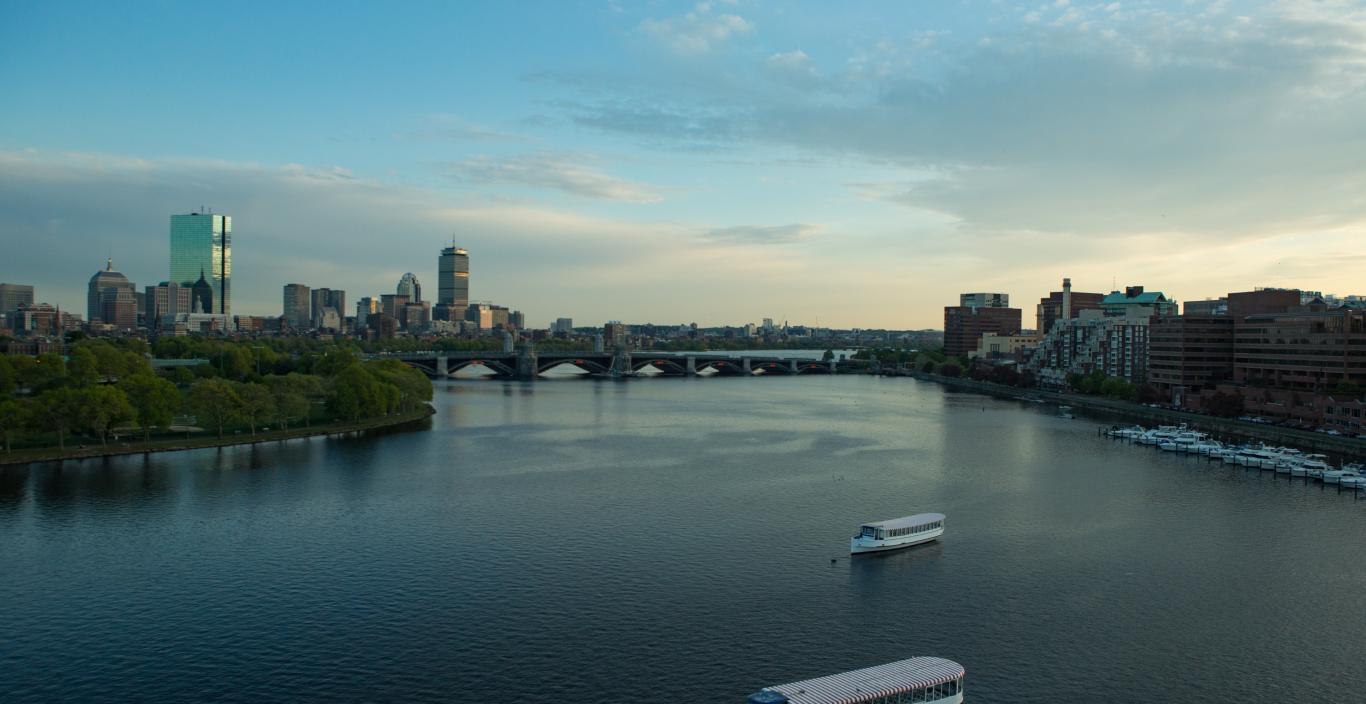 Cambridge, MA
Lesley's location puts you in the center of world-class institutions and cultural organizations, and a vibrant multicultural population.
Launch Gallery